How do you know when you've really found your one true love?
Is it the way they stare into your eyes? Is it that rush you feel when you see them unexpectedly? Is it how and when they say "I love you?"
Or is it the way they feed you cheese when you're drunk AF after a night out on the town?
We're going with the last one, because any happy couple knows the keys to a great relationship are a dash of honesty, a smidge of passion and a ton of pizza.
So, if these 23 texts don't make you scream "relationship goals," you might be better off single:
1.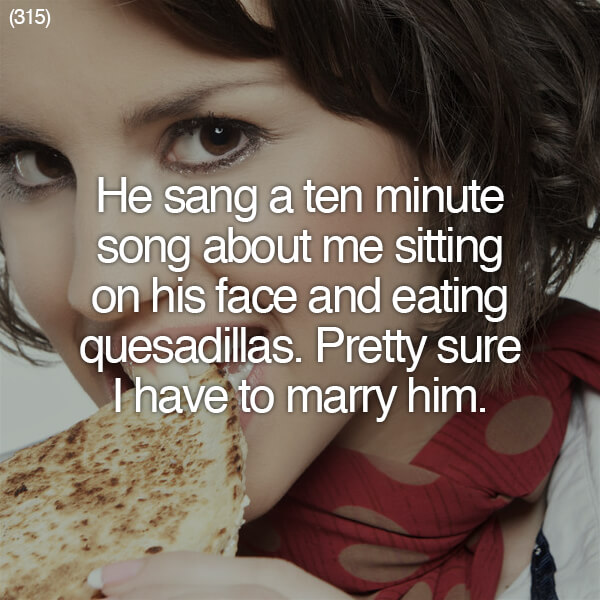 2.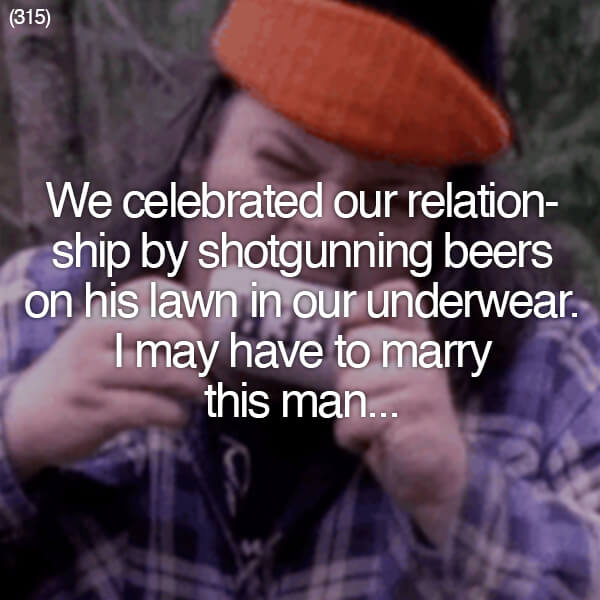 3.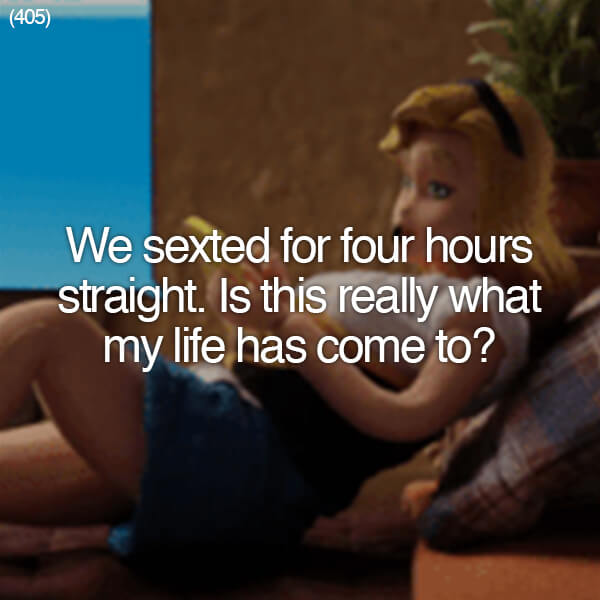 4.
5.