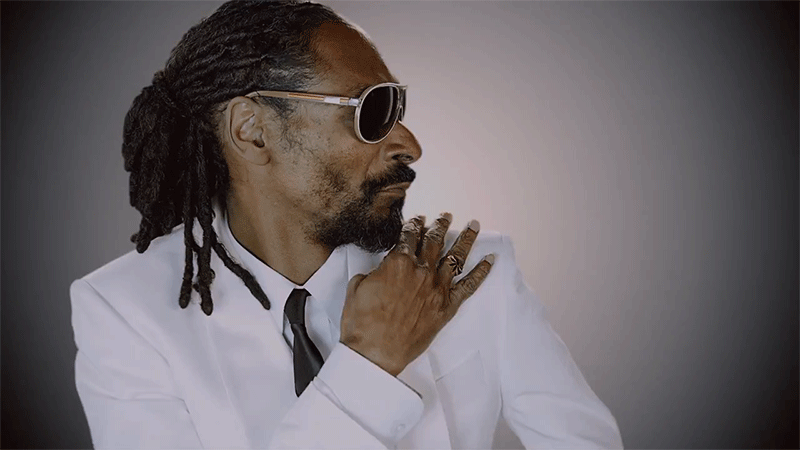 Snoop Dogg is known for a lot of things. From his long and influential rap career, to his producing, acting, and his hosting, he can do no wrong.
So when most people think of Snoop, they think of his influence in a myriad of industries. But you know what often gets overlooked? His style.
Snoop is arguably one of the best dressed male celebs around. He has a style all his own that is constantly evolving along with his music. Although he loves to experiment with his style, he definitely has a couple staples that have become iconic and all his own.
Want proof that Snoop is the most stylish guy around? Check out these 31 images. They all prove that he is a style chameleon, and just an all around bad-ass. Time to start channeling your inner Snoop, and take some of his style cues.
These are the 5 reasons Snoop is the King of style: