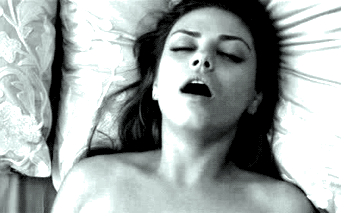 If you've had sex, then you know how utterly fantastic it can make you feel. And if you've never had toe-curling, passionate, enthusiastic sex? Well — that really f*cking sucks and I'm so sorry for your loss. You need to find some better people to f*ck.
It's biologically hardwired in our brains for sex to feel so good because if it felt like rubbing an elbow into a knee crevice — well — the human race would probably fail to survive. Unless you're into some kinky elbow sh*t, then go on with your bad self! However, there are some things, some moments, some physical experiences that people around the Internet find to be better than humping and orgasming, and that's just really f*cking nuts to me. But hey, to each their own.
Maybe it's the shiver you get up your spine when you finally take a much needed pee. Or maybe it's the feeling you get right after taking a huge dump. OR perhaps it's the feeling you get when being held in the arms of the one you love. Nah — these people are all crazy and I'd much prefer getting licked, pounded, and kissed while melting into the sweaty and sticky body of a lover. But that's just me.
These crazy people thing these things actually feel better than sex:
---
1.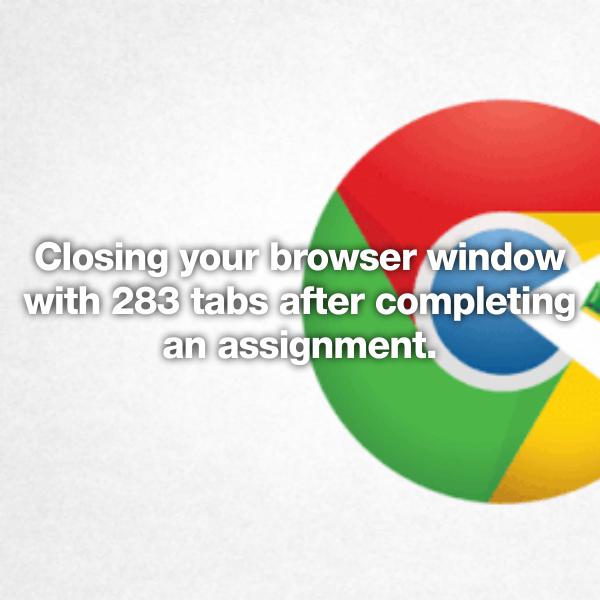 2.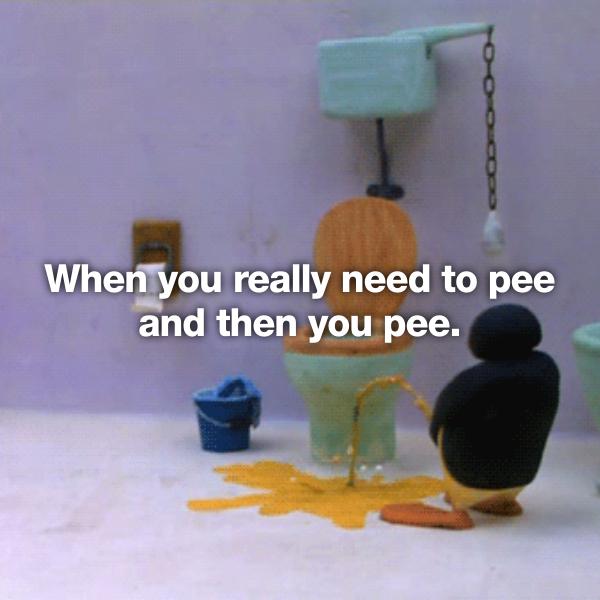 3.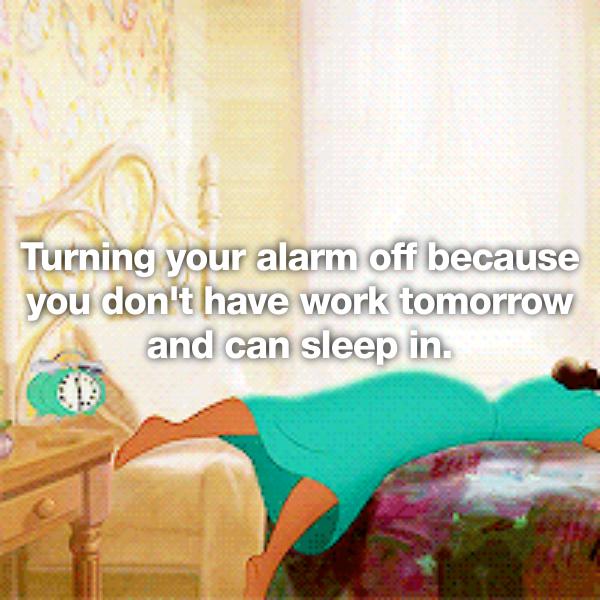 4.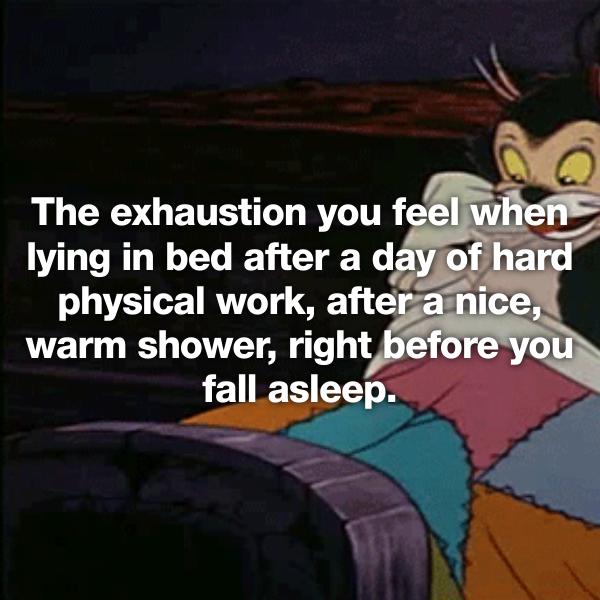 5.