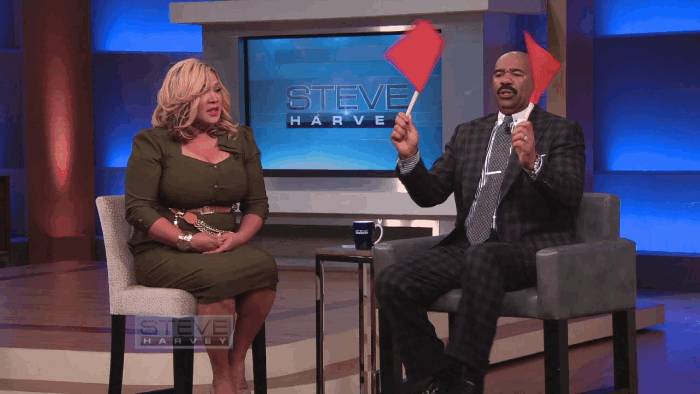 Online dates is so hard! You have to find the perfect photos, and figure out how to best describe who you are and what you want out of dating. And then add having to sort through horrible people, and you've got yourself a grueling pain in the a** process.
But unfortunately, using online dating sites is now ingrained in our society, from apps like Tinder to top dating websites like Match, there are so many sites out there we have to make profiles for. So how do you make the perfect profile? How do you accurately portray who you are and what you want?
Well, we might not be able to tell you what to do, but we can definitely tell you what NOT to do. Just read the following 29 biggest online dating red flags. These are the mistakes you definitely don't want to make, and if you see anyone's profile that exhibits these characteristics, definitely swipe left.
These are 29 of the biggest online dating red flags:
---
1.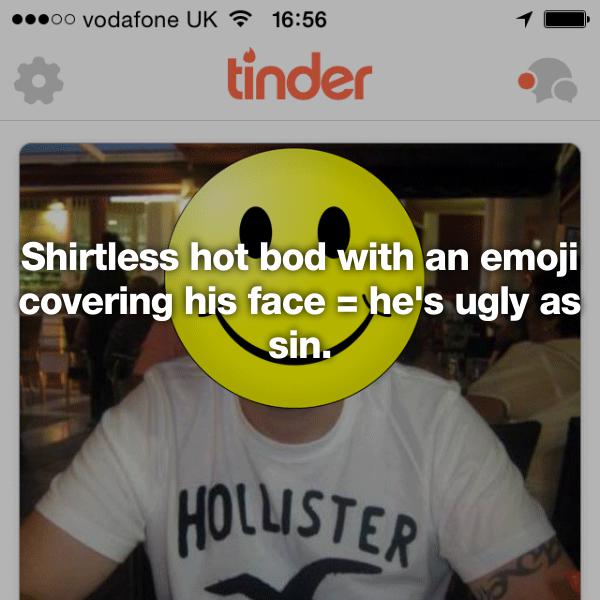 2.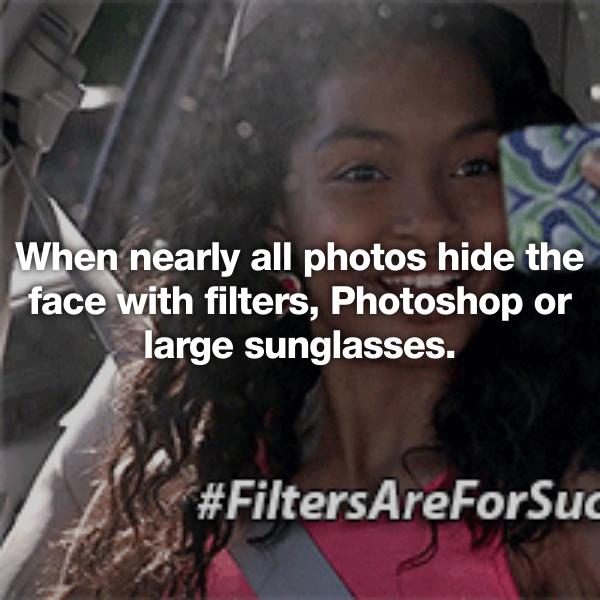 3.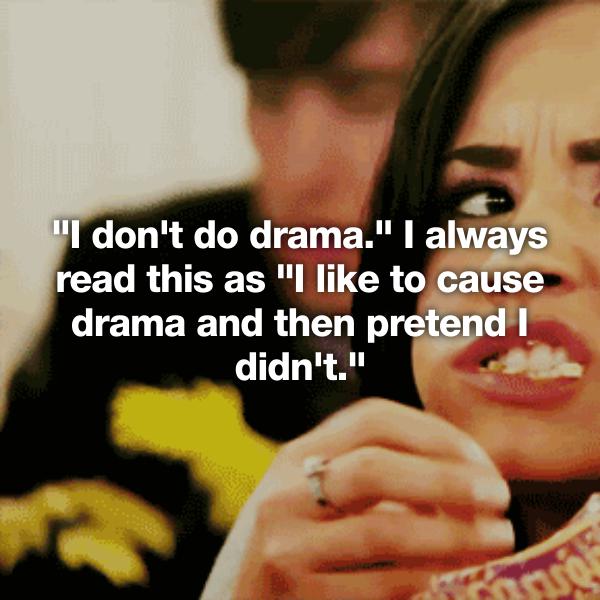 4.