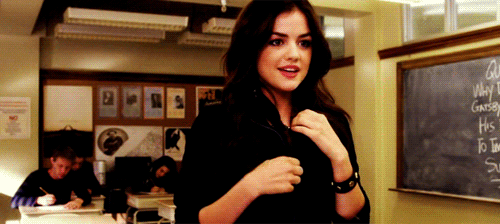 All schools have their fair share of scandals. From sex tapes to bullying, we've seen it all. But one of the more common scandals? Student-teacher relationships.
Whether it was just a one time thing or an actual relationship, there is usually a case of a student and teacher getting a little too close for comfort. Sure, it's romanticized by pop culture, but it's illegal for a reason. If I have to sit through another tv show like Pretty Little Liars or Riverdale when a teacher bangs a student, imma be pissed. Isn't that story line a little old?
Well, regardless of my personal opinion, inappropriate things will continue to happen on school grounds. And despite how messed up it is, who doesn't like a little gossip? These people definitely do. They spilled the beans on their school's biggest student-teacher scandals, and some were WAY worse than you could ever imagine.
These people witnessed crazy student-teacher scandals in school:
---
1.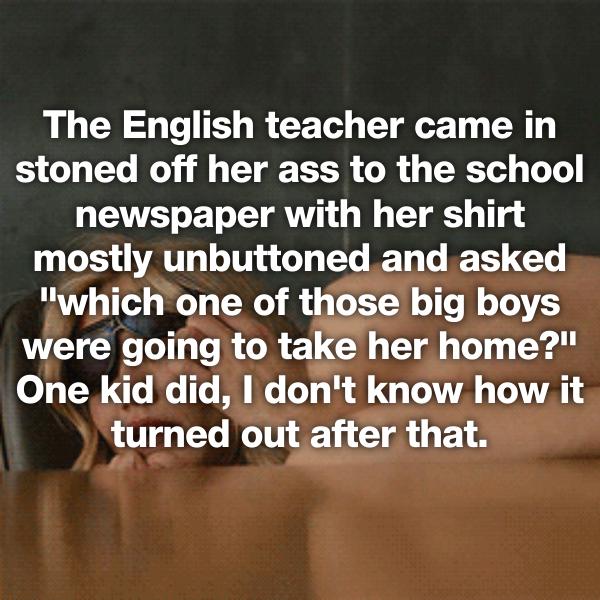 2.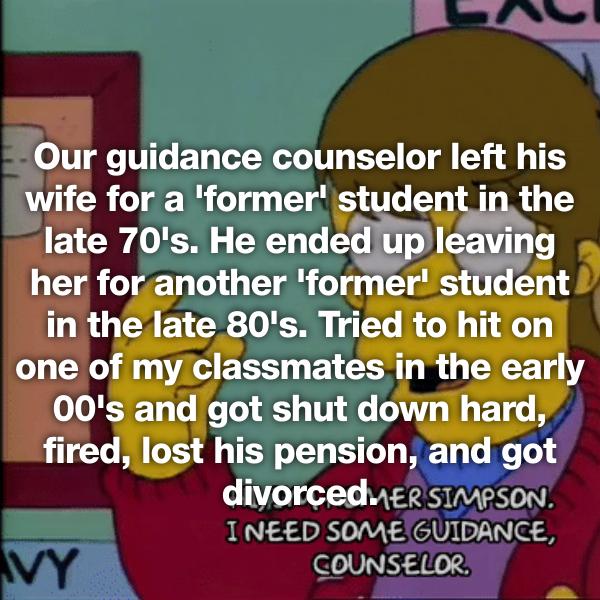 3.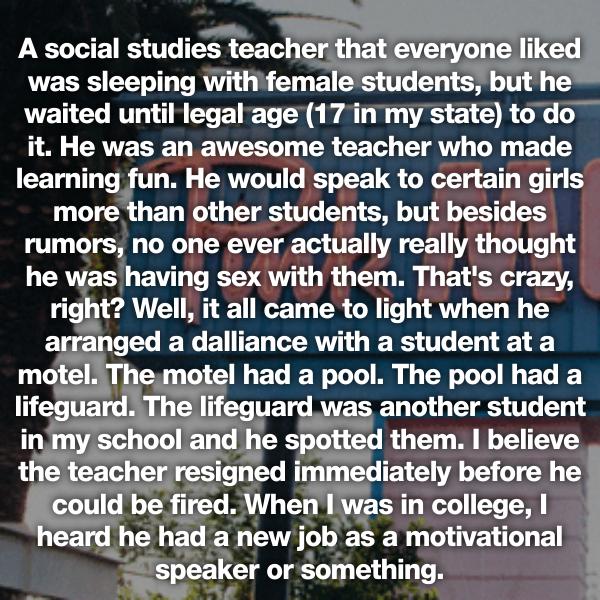 4.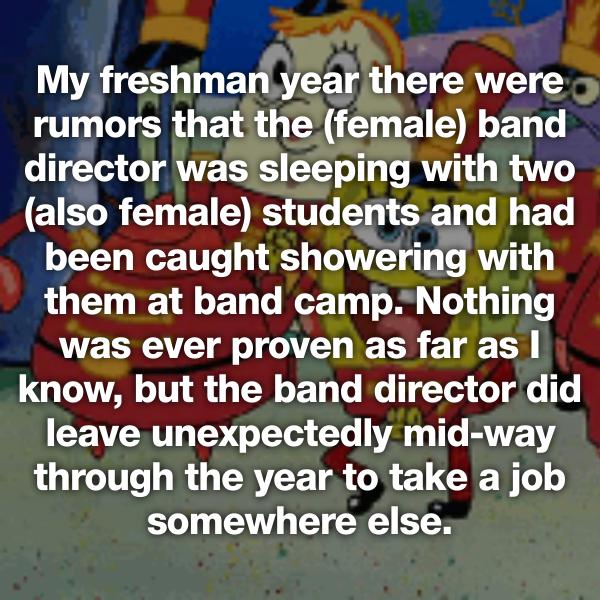 5.