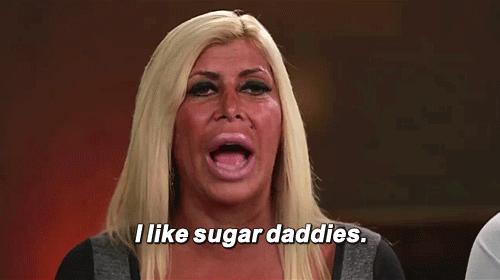 Imagine being a broke college student. Okay yes, we've all been broke college students, so I'm sure you can imagine. There have been many a night where ramen or grilled cheese was for dinner. But what happens when you can't even pay tuition even with scholarships? Ask mom and dad for help? Check out if there's more grants you can apply for? Work double shifts as much as you can between studying and class?
No, the only logical answer is to become a sugar baby, duh. Okay, not really. You can do any of the aforementioned but a whooping number of college students and twenty-something's have opted for this route instead. The last time I was in New York, a friend of mine and I discussed expensive tuition at NYU and how anyone could even afford going to that school. He surprisingly brought up that the stigma of sugar babies/sugar daddies have somehow dissipated over the years and that more college-age girls are considering it, at least.
There are websites where you can find yourself a sugar daddy and most of them claim they just want companionship – to take you out for a fancy dinner, have a cute girl on the arm to a fancy soiree, or just to sit and talk. Most of them don't even want a "Netflix and chill" situation, which is less than what most frat guys are asking for. There's up's and down's to the the whole sugar baby phenomenon and who better to tell it than the one's that have lived it.
These 21 sugar babies share what the experience is like IRL:
1.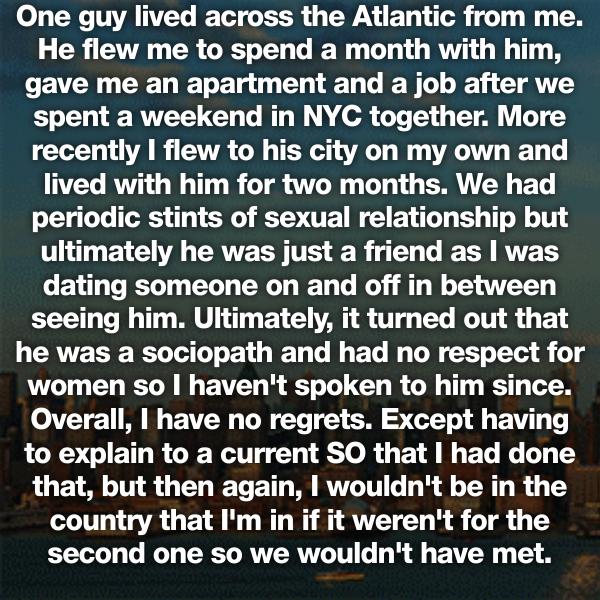 2.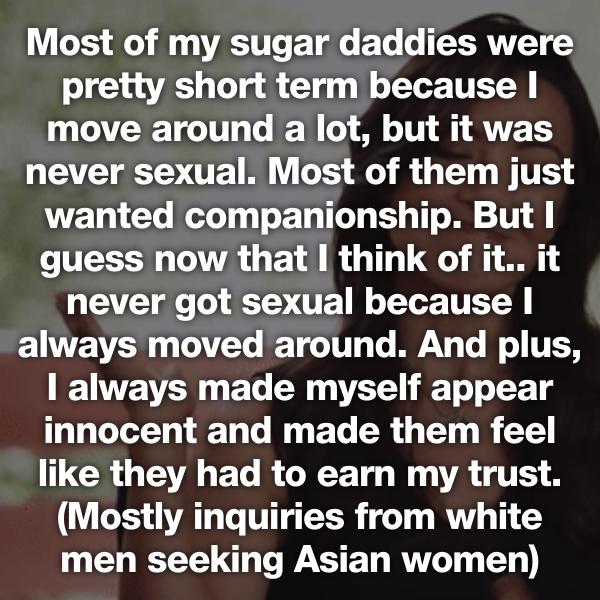 3.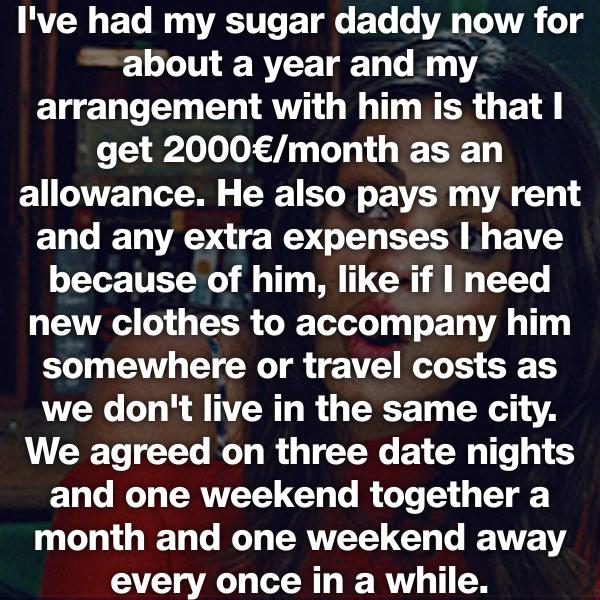 4.