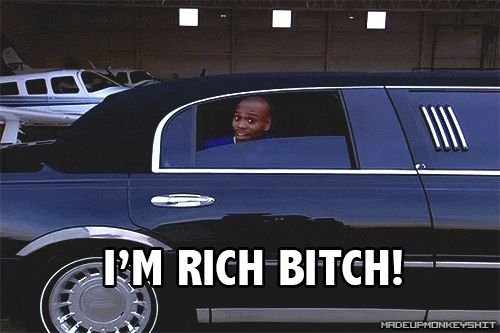 Being rich doesn't sound too shabby. No more worrying about paying your bills or that debilitating debt you've acquired. If you do it right, it sounds like it could be such a chill, stress-free life.
But when you think of rich people, you think of flashy people that are obnoxious when it comes to flaunting their dough. They buy jets and yacht and have numerous homes and cars. It just sounds like a little much. But some of that stuff you're like, okay I get it.
And then you hear stories about rich people doing super bizarre things. You gotta imagine that having that much money would get to your head and could make you slightly strange.
The following 19 rich people possibly come across normal, but behind closed doors they do super strange things. Like if you only wear tattered underwear or give your dog smart water, you're a little odd.
These 19 rich people do strange things behind closed doors:
---
1.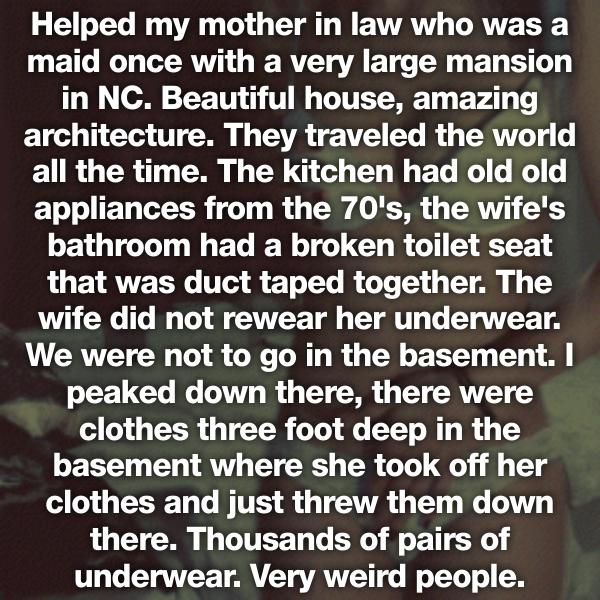 2.
3.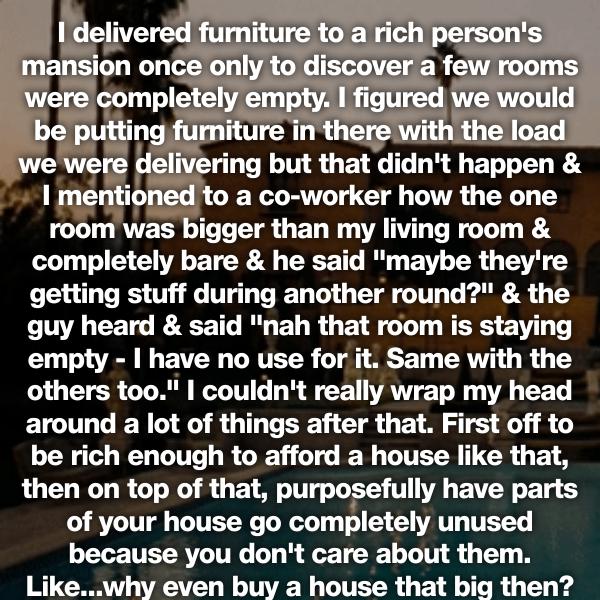 4.