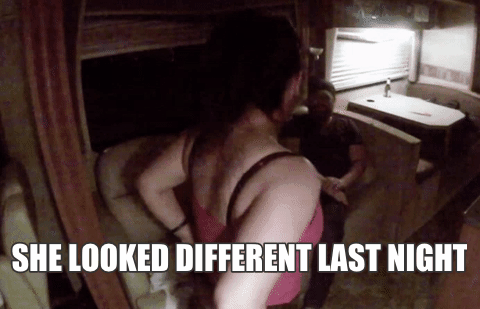 Sometimes a one night stand is exactly what you need. You're in, you're out, no attachments or feels.. just sex. Usually it ends, and the next morning (or right after) you're on your way, no info exchanged, and you're back out in the world as if nothing happened.
But that's not always the way it goes. Sometimes one night stands are the worst! The sex can be horrible, the person a POS, and it just wasn't all that you wanted it to be. One of the worst things to happen? A crappy morning after.
A lot of things can go wrong the next morning, just ask the following 23 people. They had terrible morning afters, and their one night stand did not end on a high note. Whether the person was actually in a relationship, or they have SUPER present kids, these interactions definitely did not go as planned.
These 23 people had horrible experiences the morning after a one night stand:
---
1.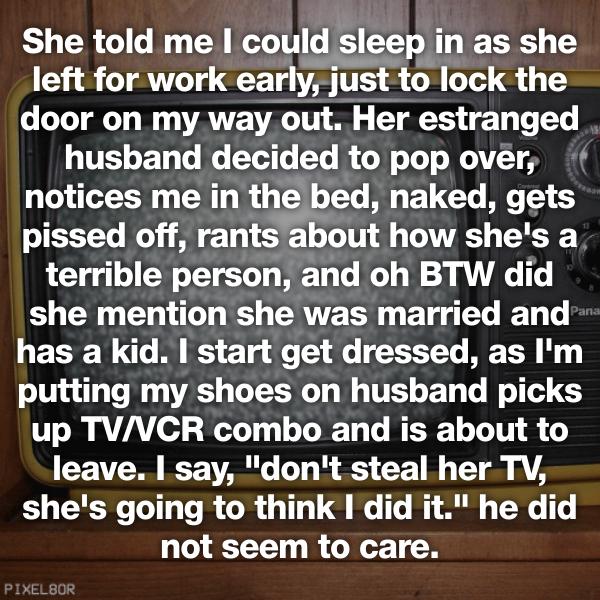 2.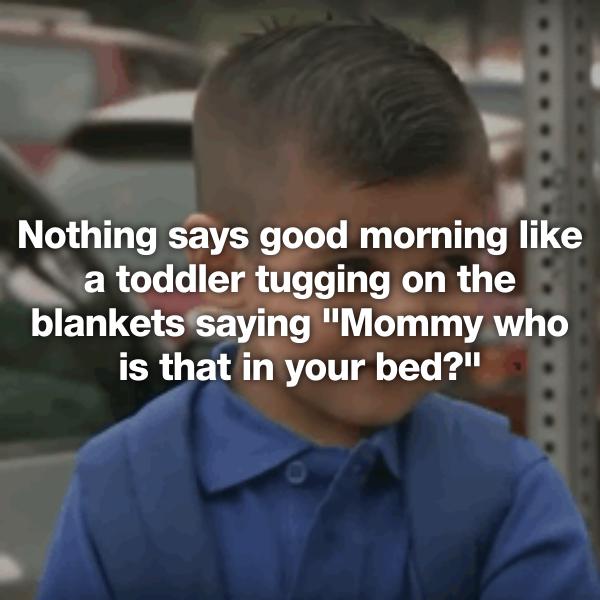 3.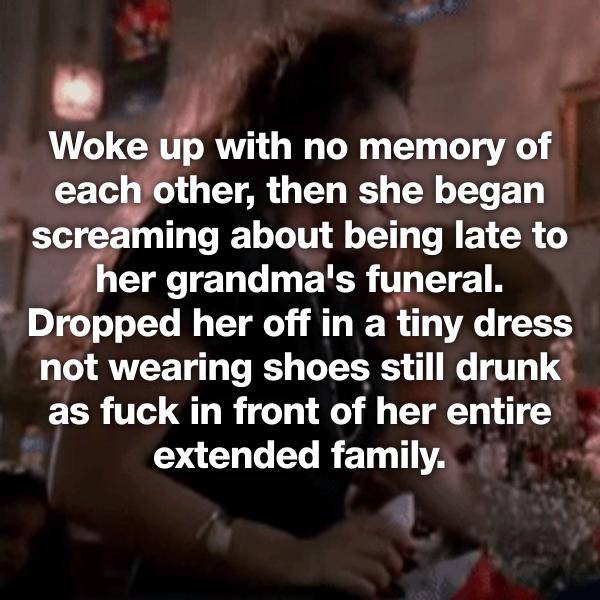 4.