It's a new year, new you.
Meet new people; go on new dates. If this is the year you're keen to find that special someone, it's pretty important that you don't slip back into the old habits which may get in the way of finding love.

We've teamed up with The Inner Circle, who analyzed data from the past year to share the biggest dating fails of 2019 and how to beat them.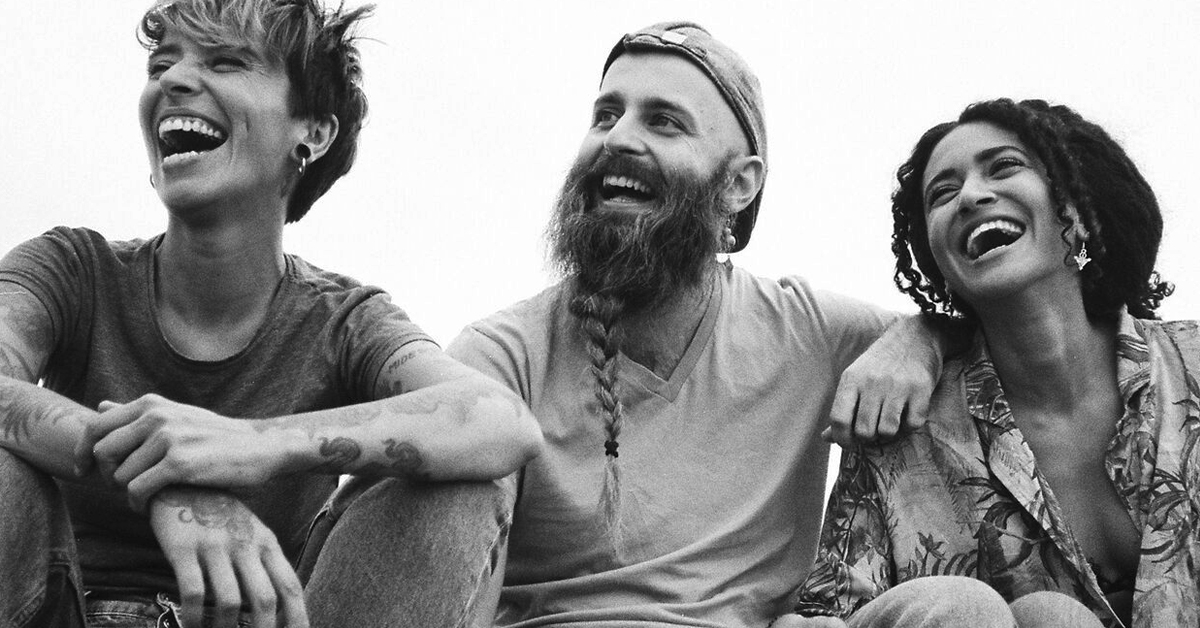 Leave selfies—and filters—in 2019
Mirror selfies, dog-eared filters, holiday pictures from years ago. All of these are the trademarks of bad daters who hide behind sunglasses or grainy images. Ultimately they don't showcase their real selves.
It's a new year, so get some up to date pictures that show who you are. Don't be a catfish. The Inner Circle actually check each profile to make sure users follow these guidelines, so if you want to date someone who is who they say they are, they've got your back.

New year, new chat up lines
Come on, no one likes a recycled first liner. Be original in your chat and the chance of you getting a reply skyrockets. The Inner Circle actually proved this in a study. Ask someone something about their profile, tell a(n original) joke, or just be straightforward and ask how they are. Honestly, it works.

Pocket dating is *so* Tinder
This is the practice of endlessly messaging matches without the intention of meeting in real life. AKA: A waste of time.
Have meaningful conversations but keep them short, make sure you get on then take the chat offline, which leads us to our final point…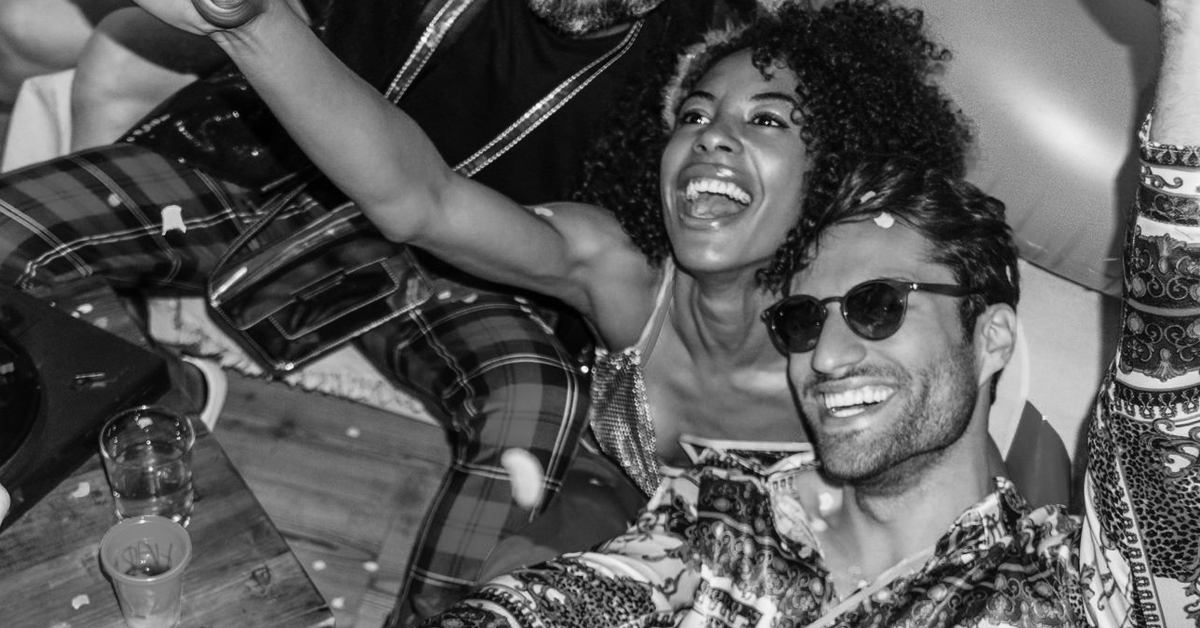 Get together…in real life
It's so simple, and yet is the biggest obstacle facing modern dating. People hide behind their phones rather than being bold and meeting. Take 2020 back to the future and meet in real life! The Inner Circle makes this laughably easy, through both their spots feature (where you can literally date someone based on their choice of bars) and their outrageous monthly events which take place all over the world.
So what are you really waiting for? Now is the busiest time of the year for dating apps, so jump on that boat before it totally sets sail. All you need to do is sign up online, then get meeting offline. Make 2020 your year to find the one. Give The Inner Circle a go here for free.
---
Big thanks to The Inner Circle, who sponsored this post! We were paid for our time (so we can keep the lights on at TFLN HQ!), but our love of groundbreaking dating apps that protect and respect users is genuine. Thanks for reading, and good luck out there this year!