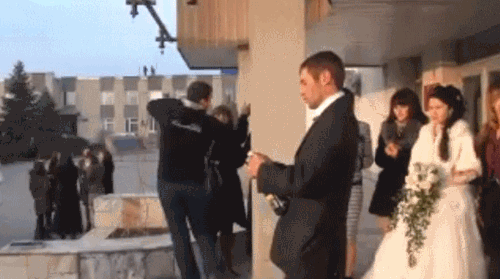 Ah, weddings. The celebration of two people finding love and making the promise to be together for the rest of their lives while surrounded by family and friends. It's a grand party filled with happiness, dancing, copious amounts of booze, and wedding cake. What could go wrong?
Plenty, plenty can go wrong, actually. The bride can be a bridezilla, terrorizing everyone that gets in the way during her big day. Or the groom can be incoherently hungover from the night before, stumbling in late to his own wedding ceremony. And don't forget the wedding party, those groomsmen and bridesmaids can party f*cking hard and some of them may not handle alcohol as well as others.
What's guaranteed is a little bit of debauchery thrown in there, whether or not it's wanted. I mean, two people are celebrating being together for the rest of their lives, that's a big f*cking deal. They've committed to each other for forever and there'll be consequences coming from it, good or bad. There's going to be some great people watching and hilarious moments, hands down.
These 19 cringeworthy moments are unforgettable:
---
1.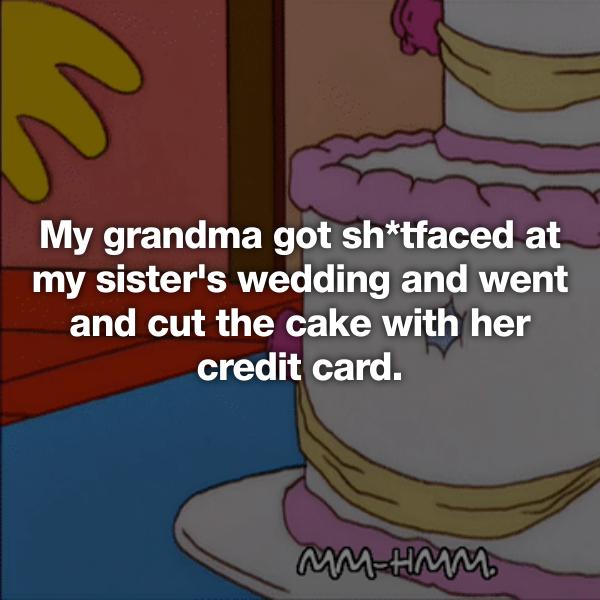 2.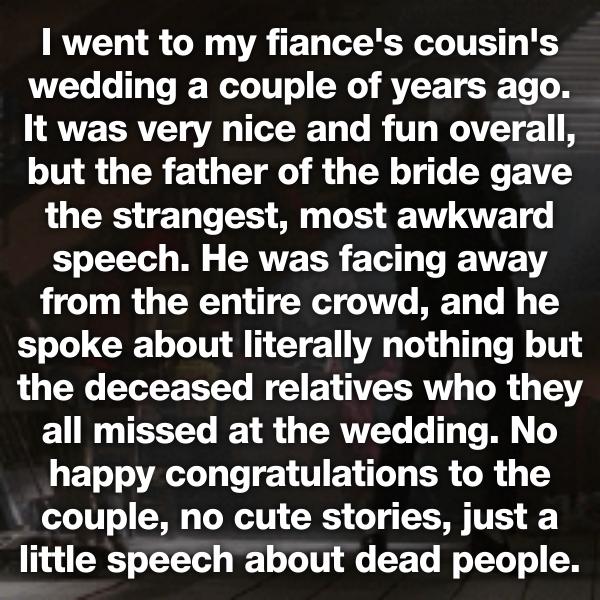 3.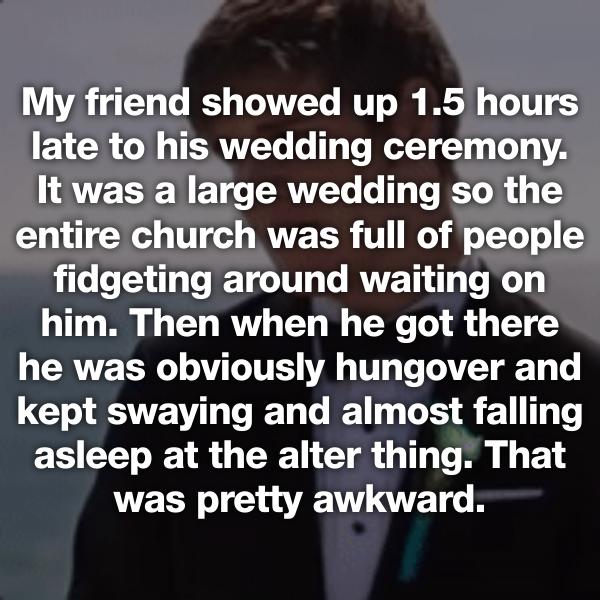 4.