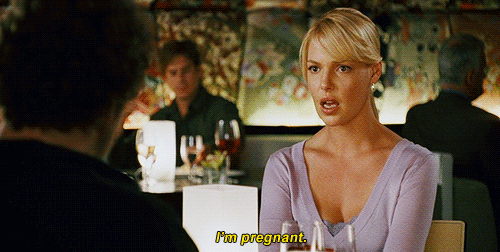 Feel your man slipping away? Want to lock that s*** down? Well, just get pregnant! It will solve all your problems!
Some crazy a** women intentionally get knocked up so they won't lose their man. This is seriously a real thing.
Any man that you feel you need to trap is definitely not the right man. And any woman that thinks THIS is the solution, needs to seriously rethink her life.
These 19 crazy women intentionally get pregnant to keep their man around:
---
1.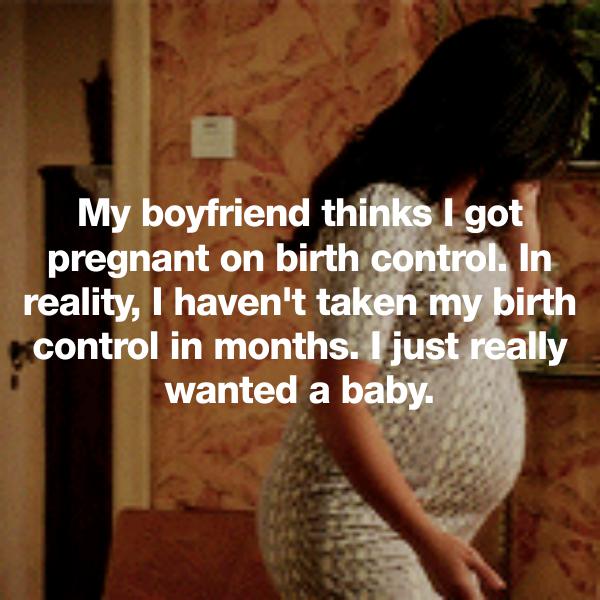 2.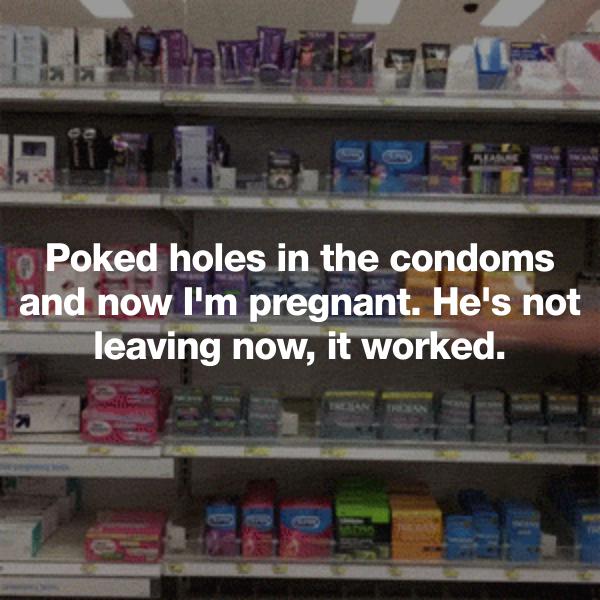 3.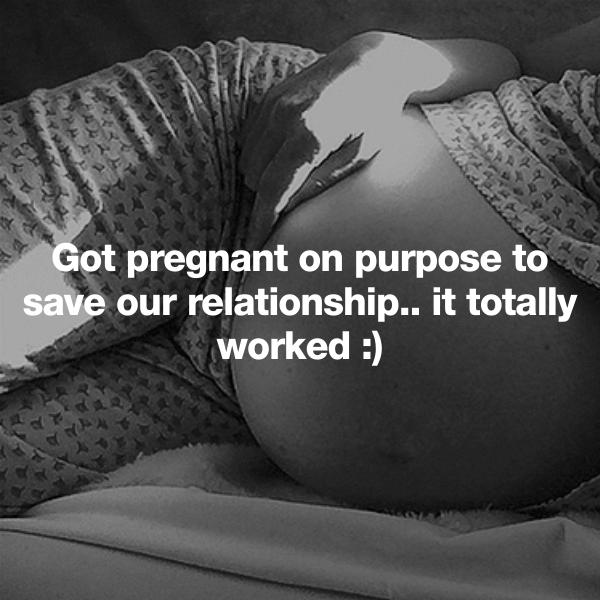 4.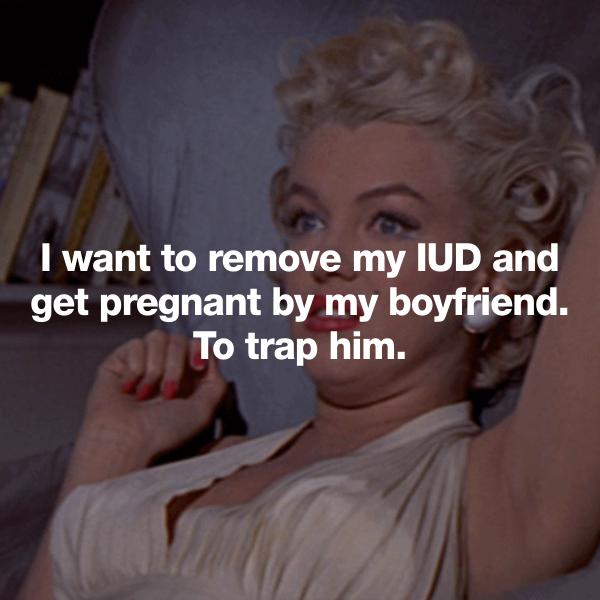 5.