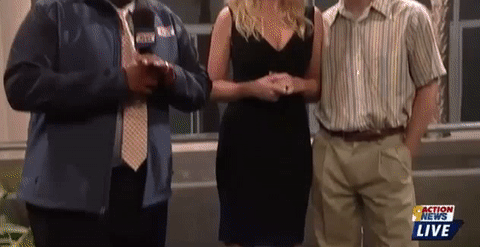 There are great men out there, that have accomplished plenty, and are at the highest ranks in life. But the one's that are at the top of the fashion game are gay men, without a doubt. Straight guys, on the other hand, need some help in that department. And by some, I mean A LOT.
Some men's fashion trends are unforgettable and most likely, unforgettable as well. Ladies notice and remember everything and we store them in the archives to use them against mankind later in life. It's what we're good at. So, if a guy makes a fashion faux pas, it'll be noted and ingrained in a woman's memory for the rest of her day. And to be honest, she'll probably tell her friends and they'll analyze his wardrobe from head to toe.
Some of the telltale signs that a man has committed a fashion mistake: the nearest woman will scan his outfit up and down, a curious head tilt, then followed by a passive aggressive comment about said fashion item. Guys, women notice, so take note.
These 19 men's fashion mistakes are unforgivable, according to ladies:
---
1.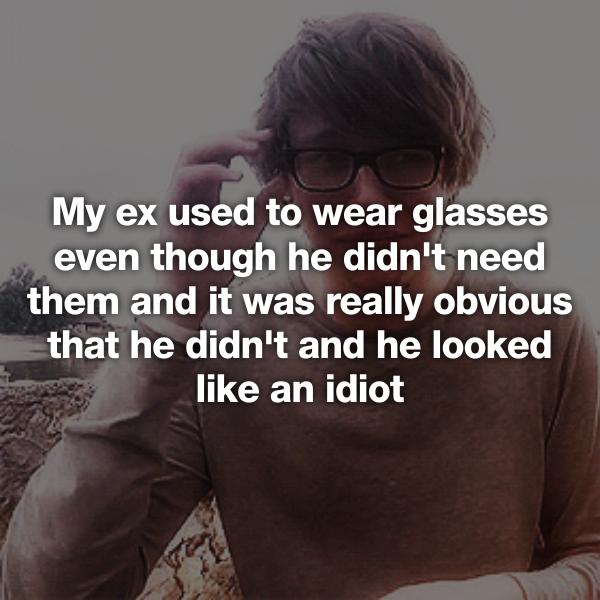 2.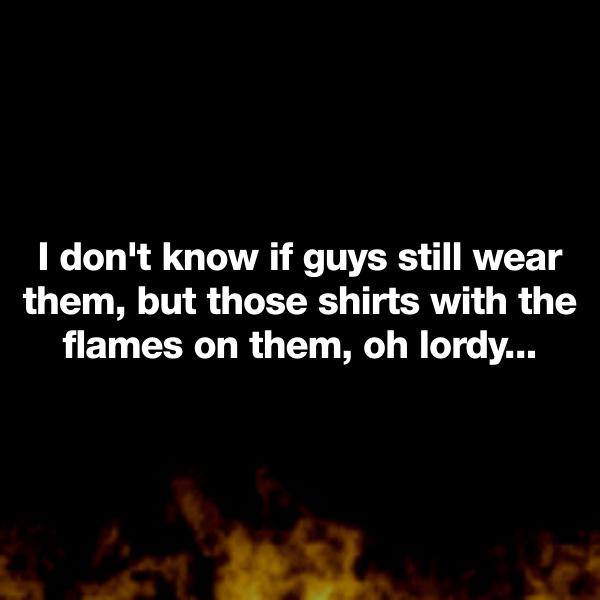 3.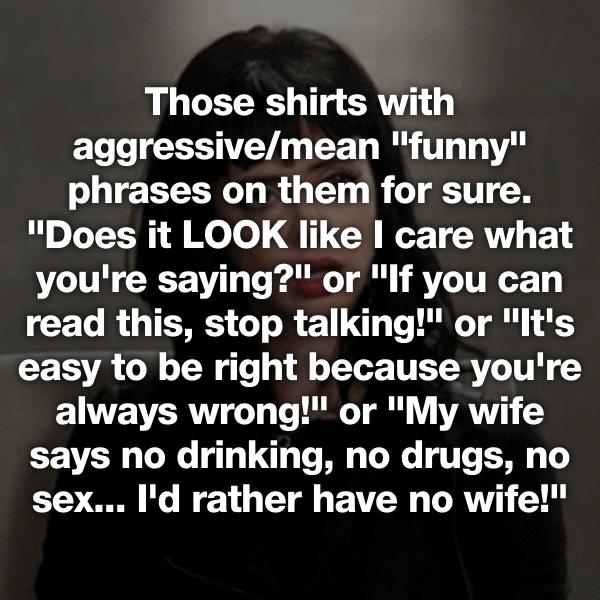 4.