I remember the day like it was yesterday. I was in high school, my friend had been screaming and giggling and covering her eyes in shock and disgust when the piano music crescendoed. I walked over to her as she slammed her laptop shut. Intrigued and horrified by her reaction, I had to know what she was watching. Oh how naive and wrong I was.
Two Girls One Cup, for those who aren't willing or interested to see for themselves, starts out like any normal porno. Two hot girls begin making out, but what follows is quite the opposite of your run-of-the-mill girl-on-girl YouPorn vids. Let's just say, there's a lot of pooping into cups, drinking the poop, vomiting into mouths, sh*t, barf, repeat. Sounds lovely, right?! I think that day in high school marked the loss of my poor, poor innocence.
You might not think that sh*t and pee and vomit would turn some people on, but there's a quaint group of people who absolutely love scat play and whizzing on their partners. They're quite possibly the (literal) dirtiest things you can do in bed, and that's the appeal for most who love this taboo fetish. Maybe they like the idea of a beautiful woman partaking in such a natural and smelly action, reserved usually for private, to lose all inhibition in front of another person. Or maybe they just like the warm and gushing sensation of getting peed on in the bedroom, shower, outside, and where-the-f*ck-ever. Hey, as long as all people involved are consenting adults, I say — SCAT ON! Just remember to keep your laundry detergent stocked.
These people are into the grossest sex fetishes ever:
---
1.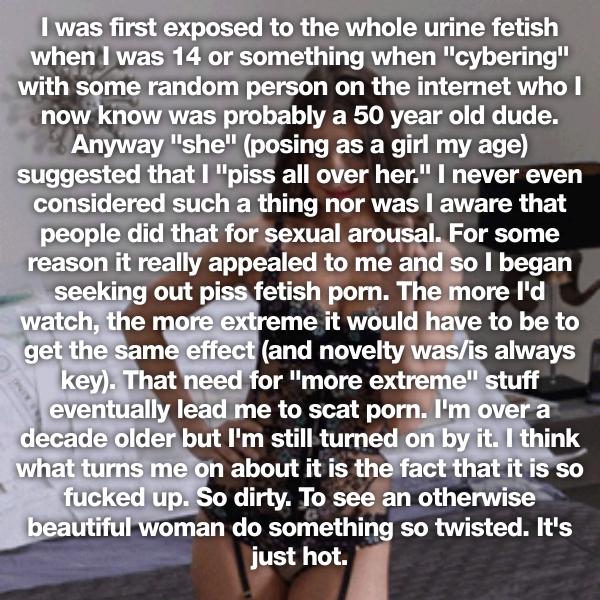 2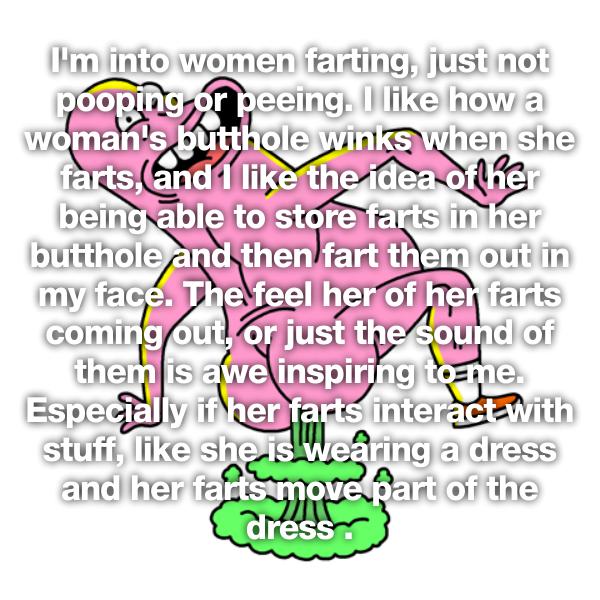 3.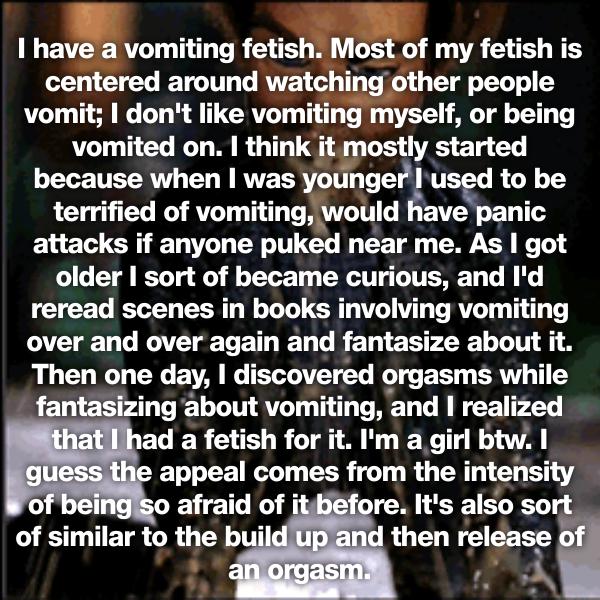 4.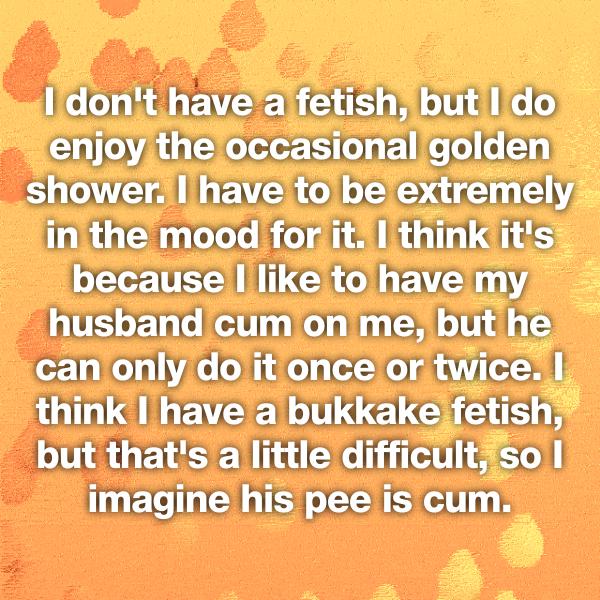 5.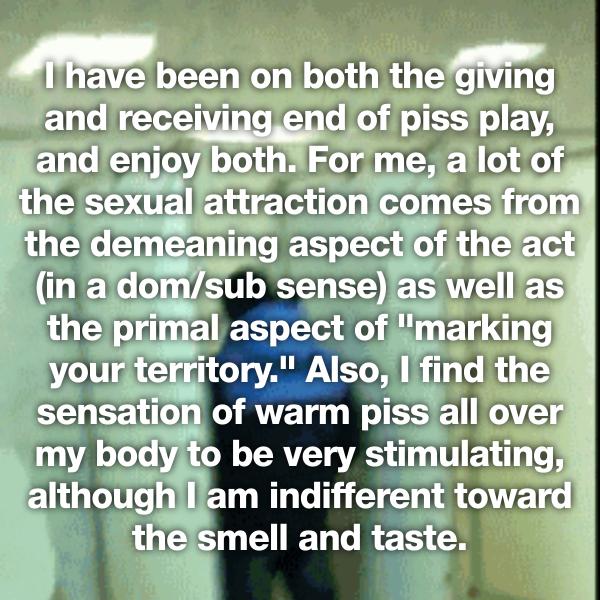 6.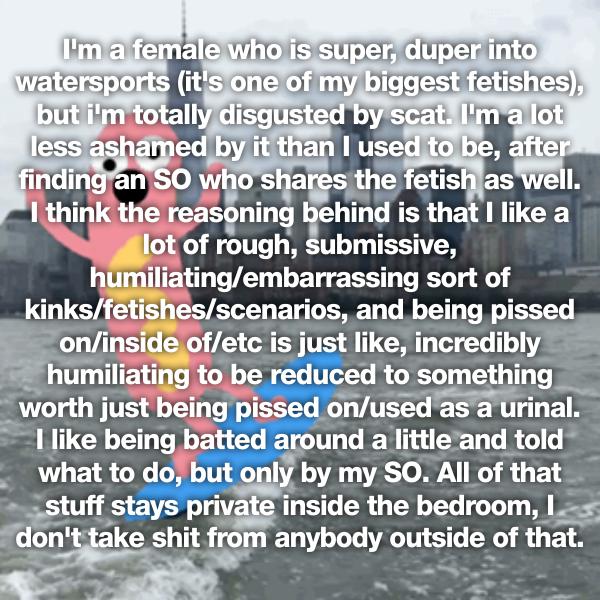 7.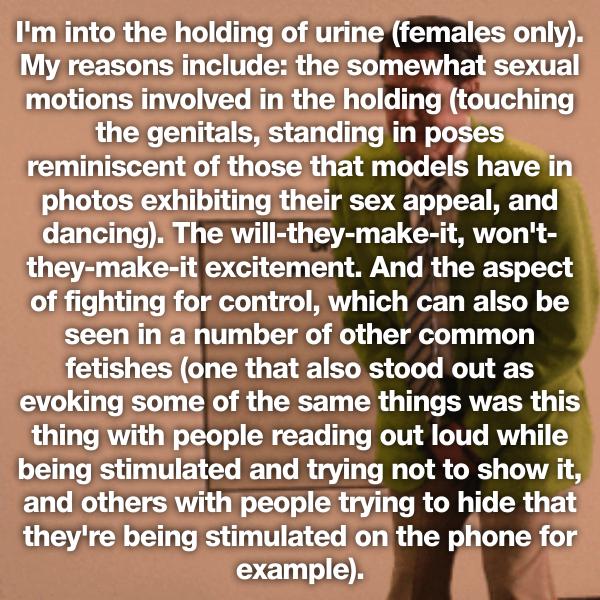 8.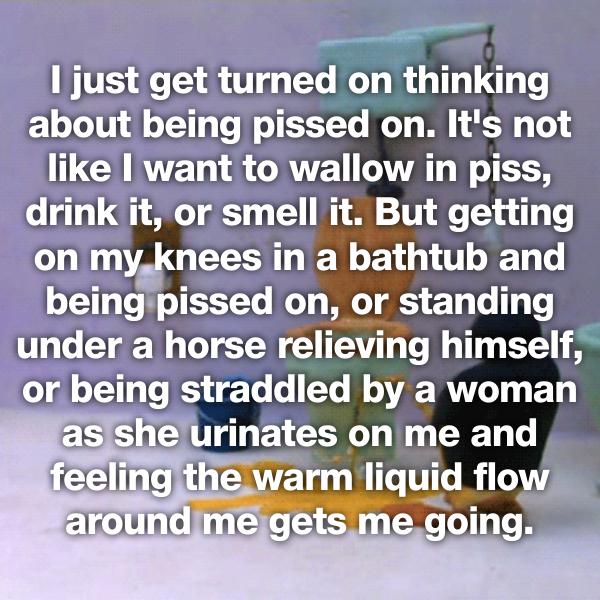 9.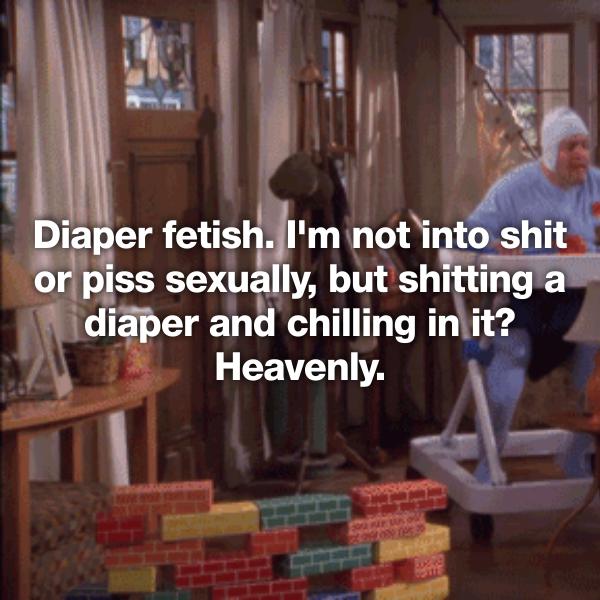 10.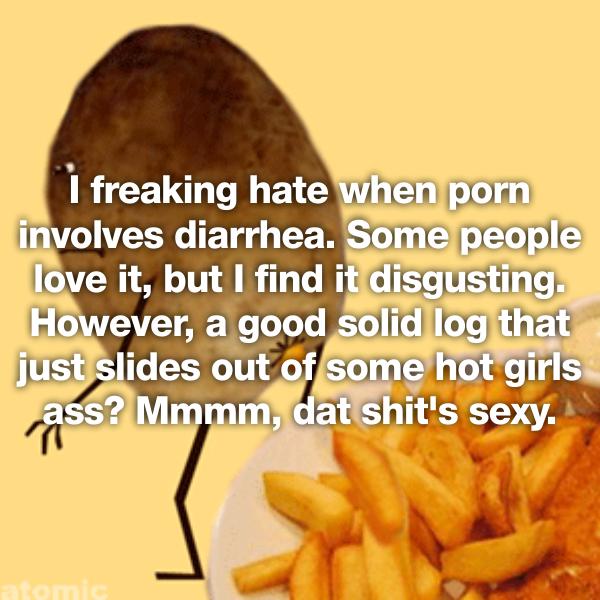 11.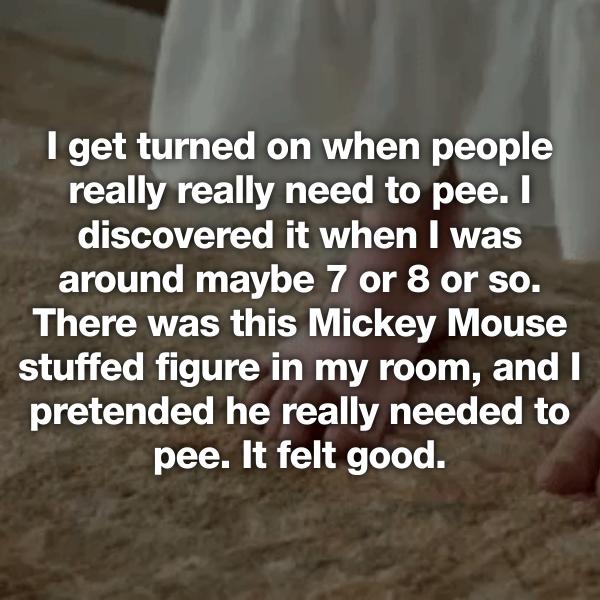 12.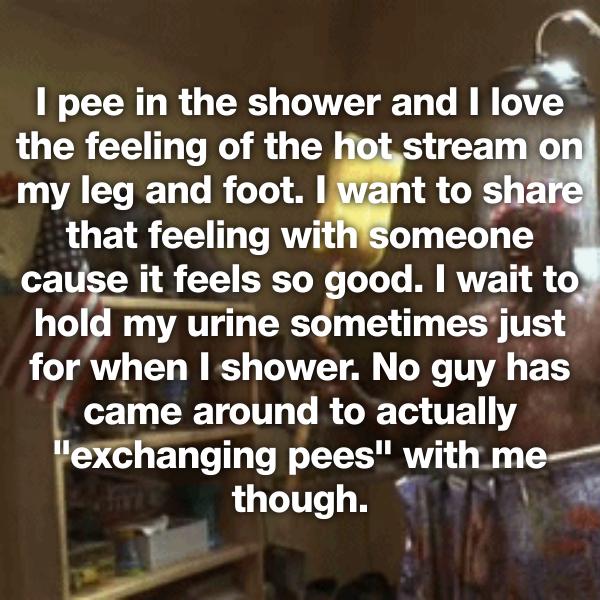 13.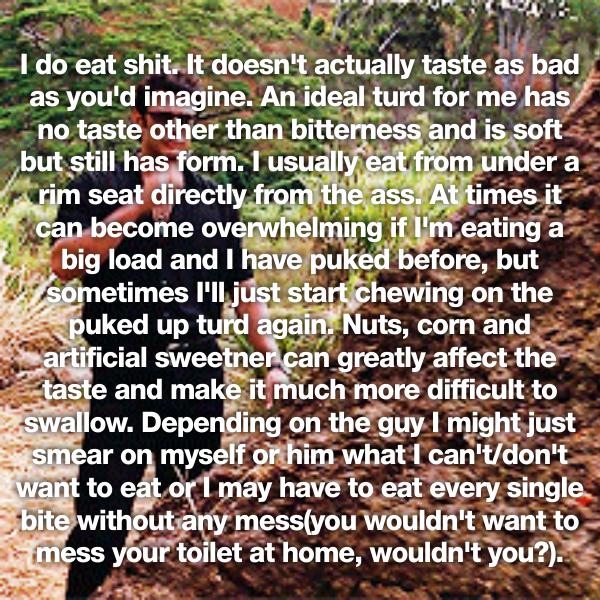 14.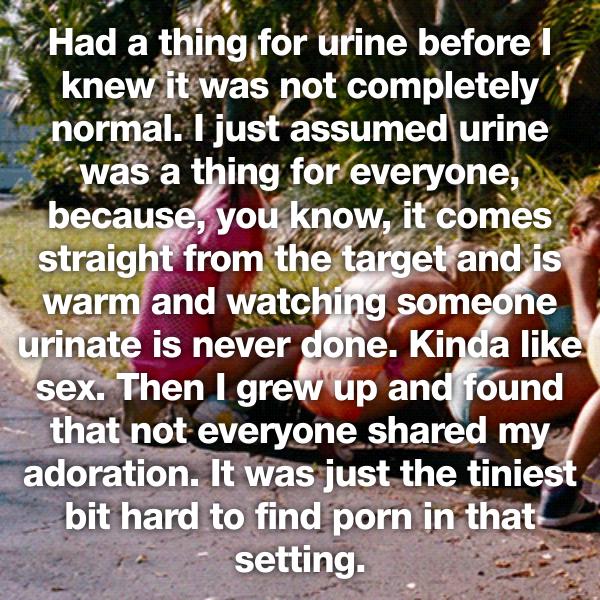 15.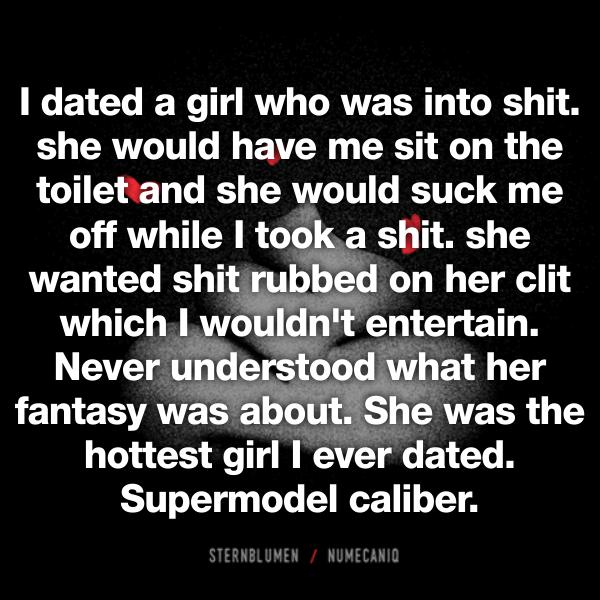 16.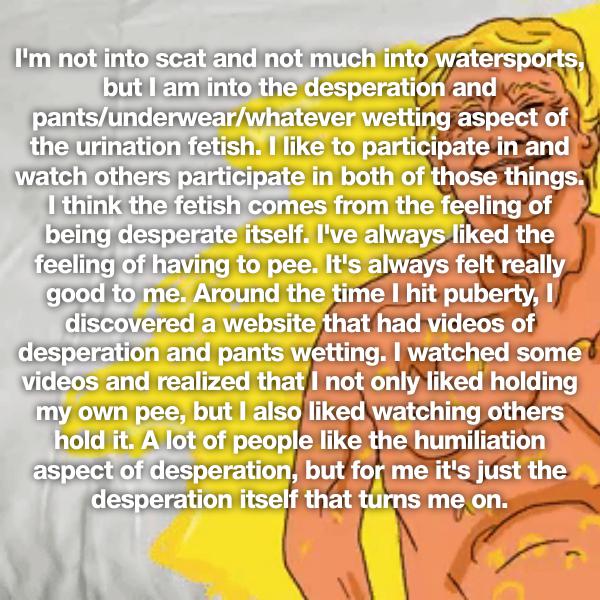 17.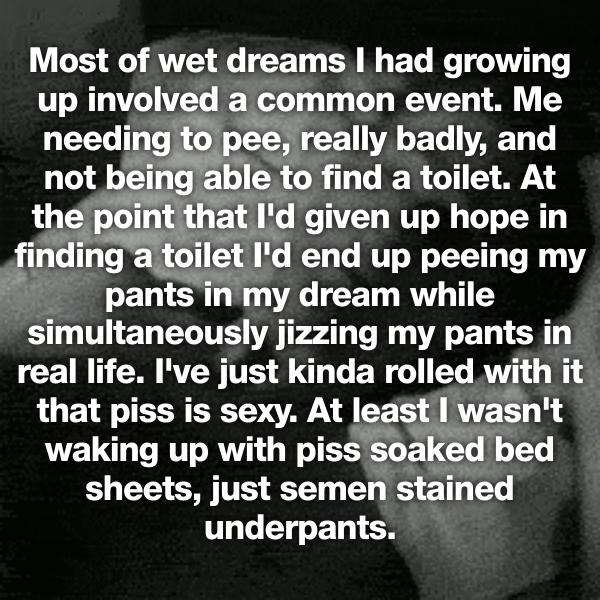 18.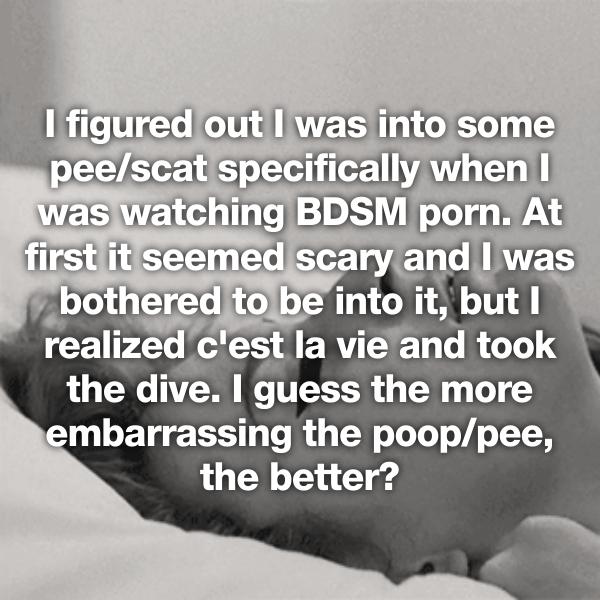 19.