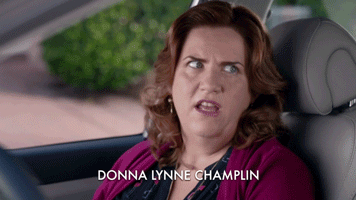 Finding someone that'll call you their partner and like and love you is basically hitting the relationships jackpot. It's human nature to want to find someone that'll put up with all your weird quirks and still want to consistently hang out with you. How cool would that be? Plus, you get to have sex with said person with the option of cuddling afterwards.
Well, you've got to go through a couple frogs before you find your "the one" and that always sucks. You've built up this list of things that you can and cannot handle in another person and they probably have one also. When they don't meet the criteria, what do you do then?
Some people stay in the relationship because of the comfort of having someone that'll be by your side. But some times, these questionable partners do some really creepy things that can't be overlooked. These actions then seep into your thoughts and you can't help but think, "What the f*ck am I doing with this person?" When you do get to that point, there's only one logical thing to do: Get the f*ck outta there.
These 19 people took creepy AF to another level in their relationships:
---
1.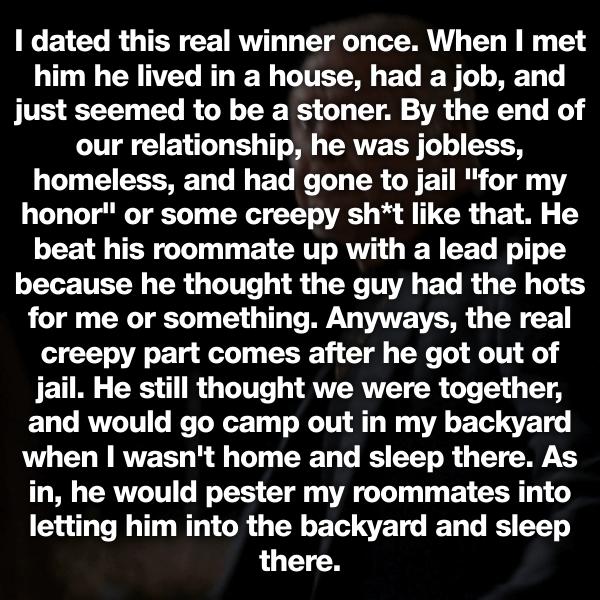 2.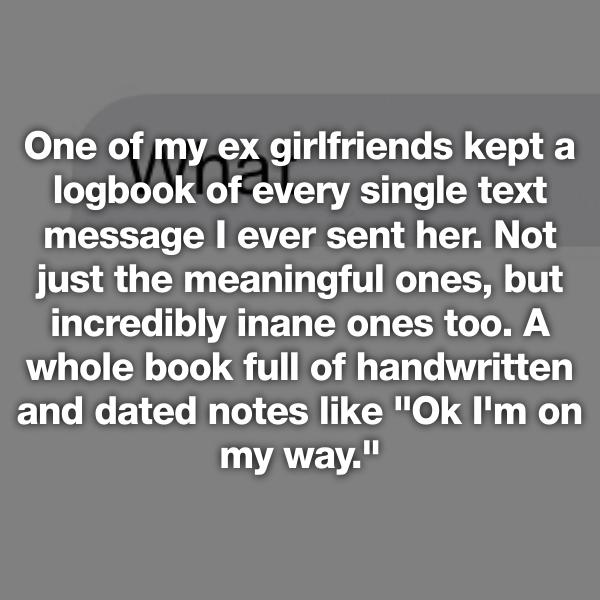 3.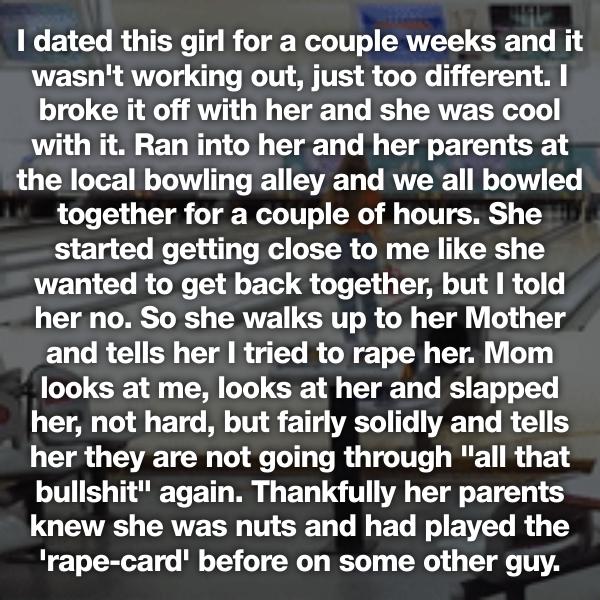 4.