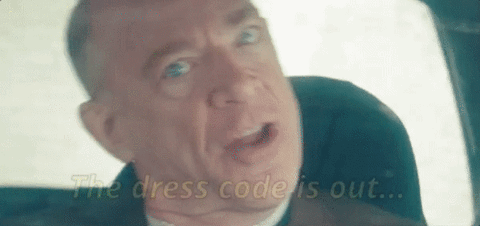 Have you ever showed up to a party completely overdressed? Or underdressed? Why didn't Aunt Gina tell you what the dress code was for the Christmas Party that year? No you and your boyfriend look like a**holes showing up with matching Christmas sweaters when everyone else is decked out in fancy formal wear.
There are plenty of situations where a wrong wardrobe choice can go awry – birthday parties, networking events, weddings, funerals, and especially meeting the parents of your significant other. It's always a good idea to double check the dress code in these events or else you'll risk being the main subject of gossip in the office for the next month.
How does one navigate a fashion faux pas like that? You put on a brave face and hope that no one will comment on your outfit, knowing damn well that there'll be others snickering at your choices. It'd be a lot easier if you were to grin and bear it but if you were on the receiving end, you'd probably do the same as you judged from afar, too.
These 21 people regretfully didn't get the dress code memo:
---
1.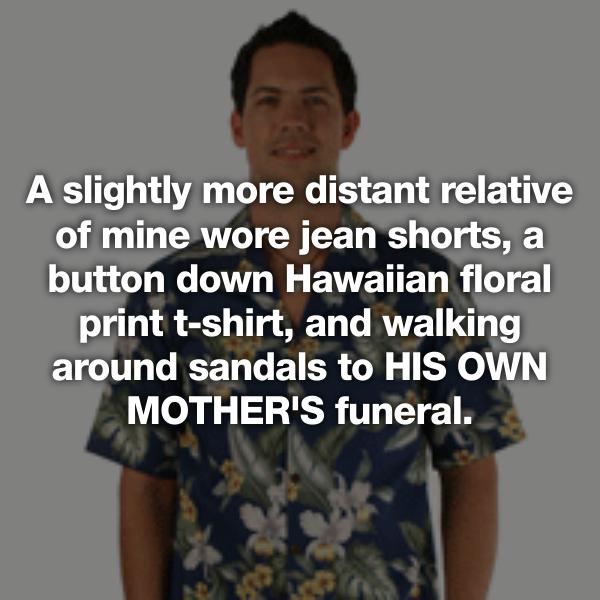 2.
3.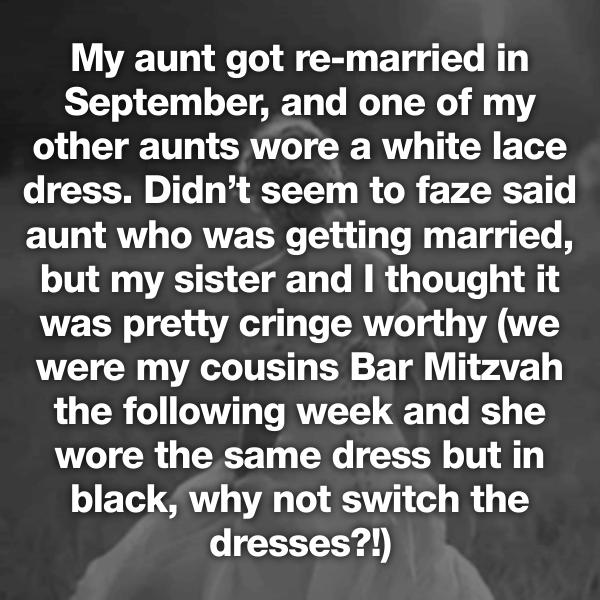 4.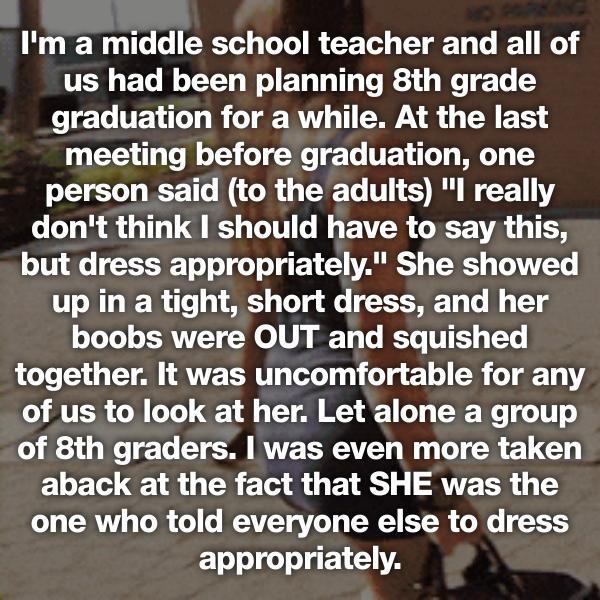 5.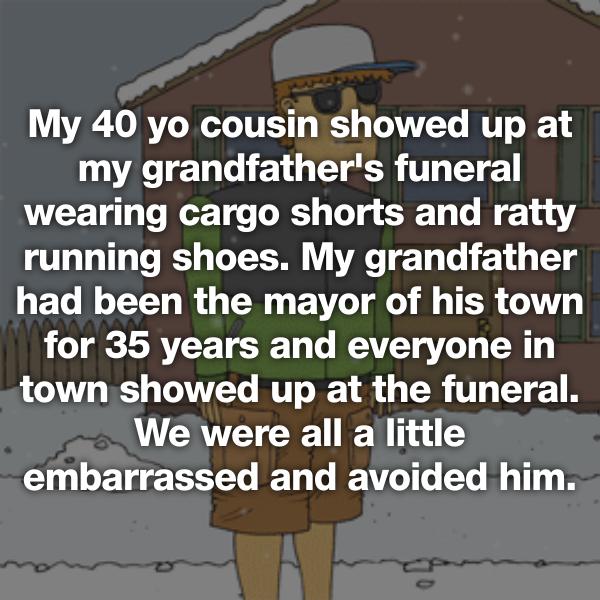 6.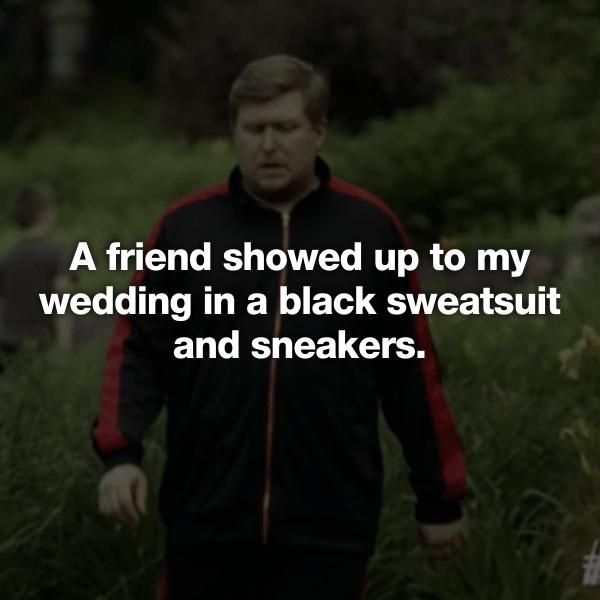 7.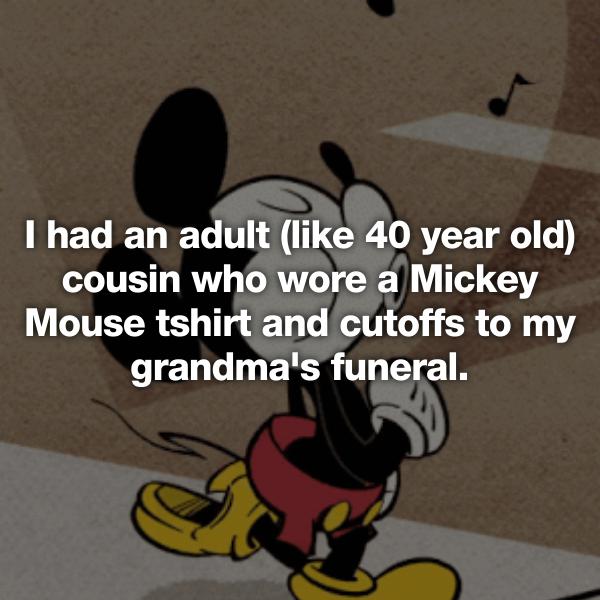 8.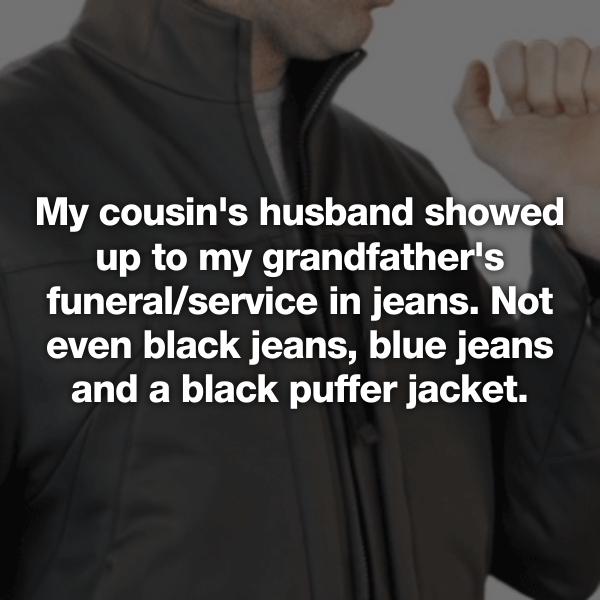 9.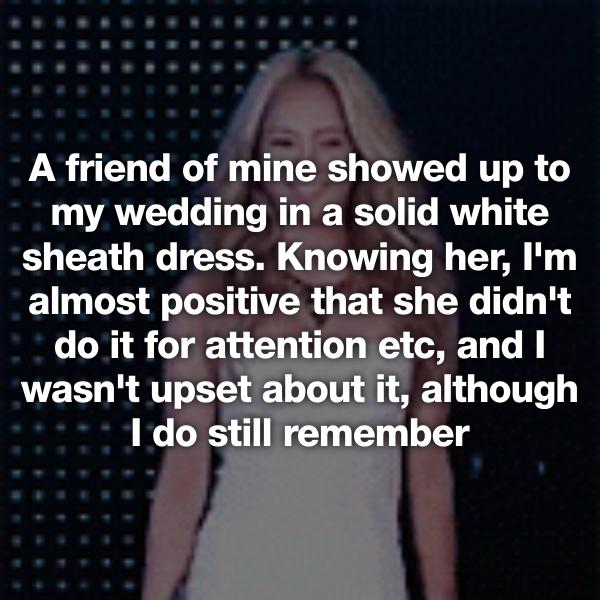 10.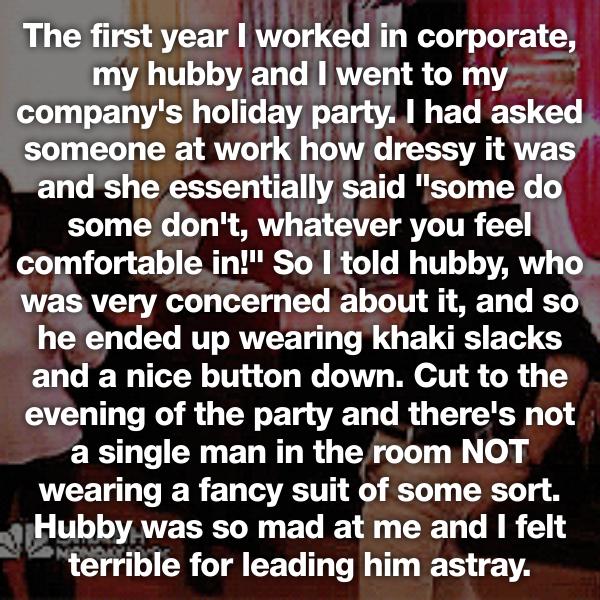 11.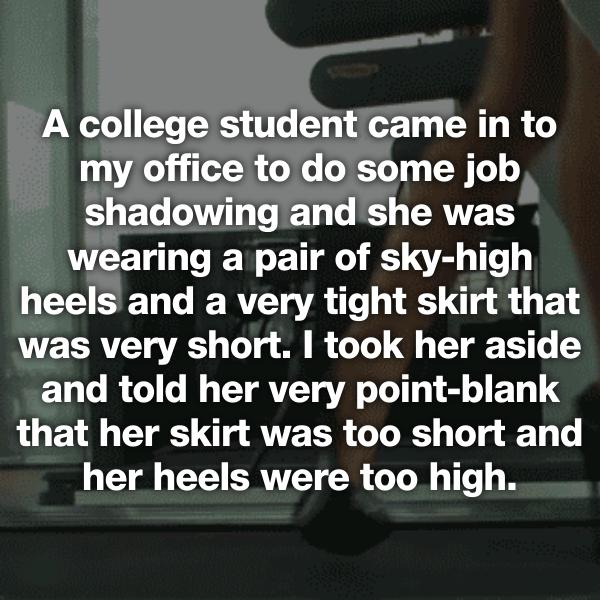 12.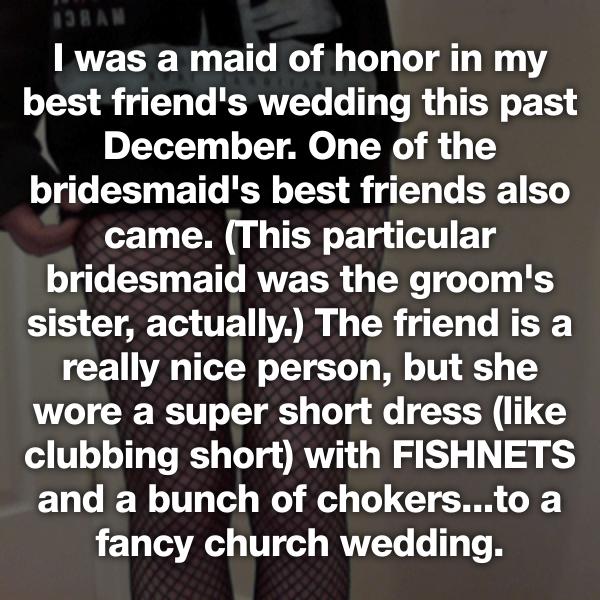 13.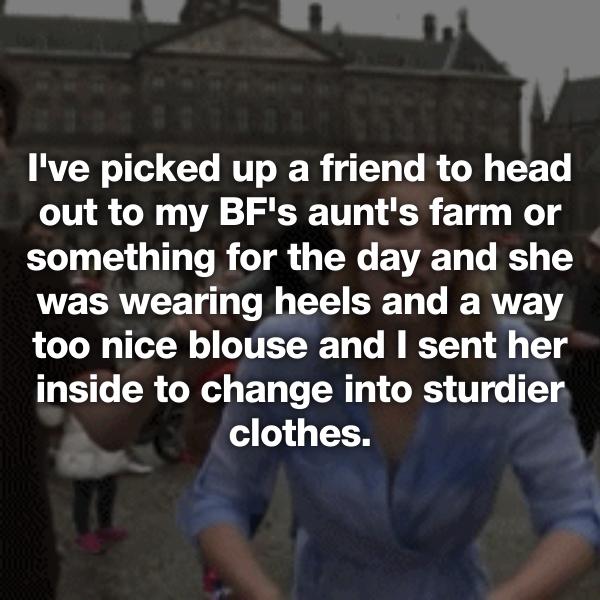 14.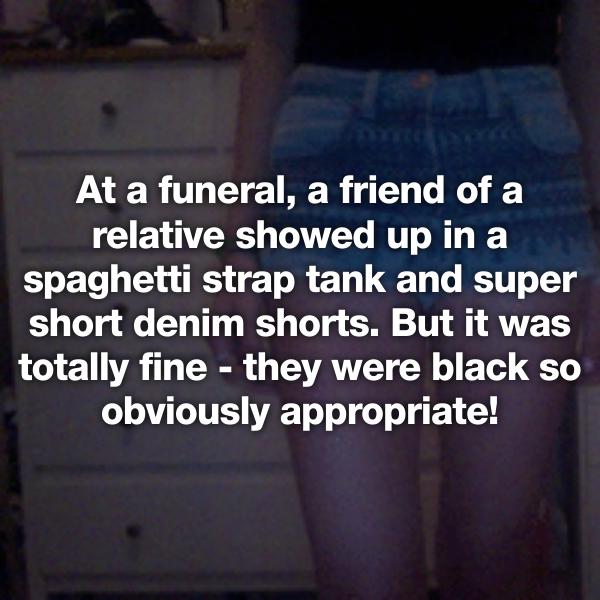 15.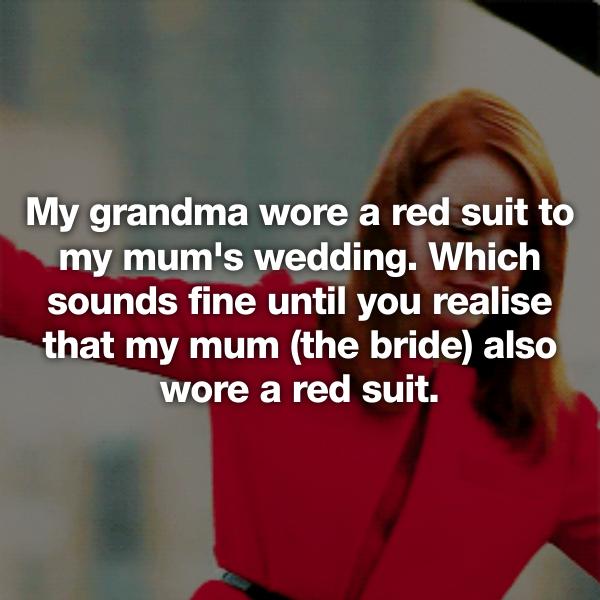 16.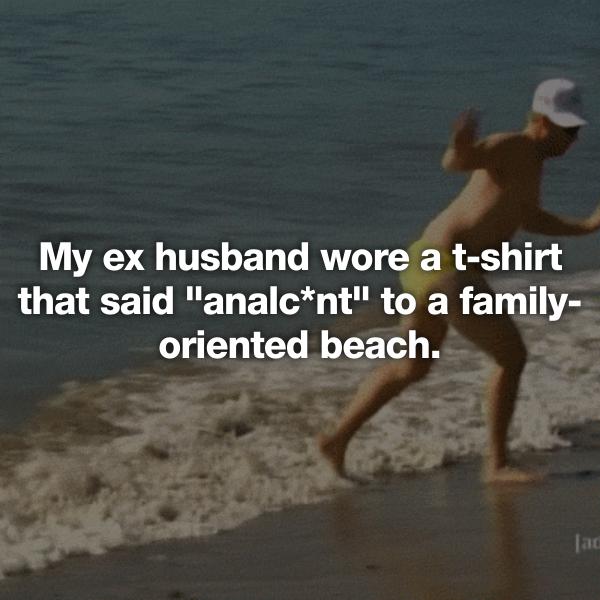 17.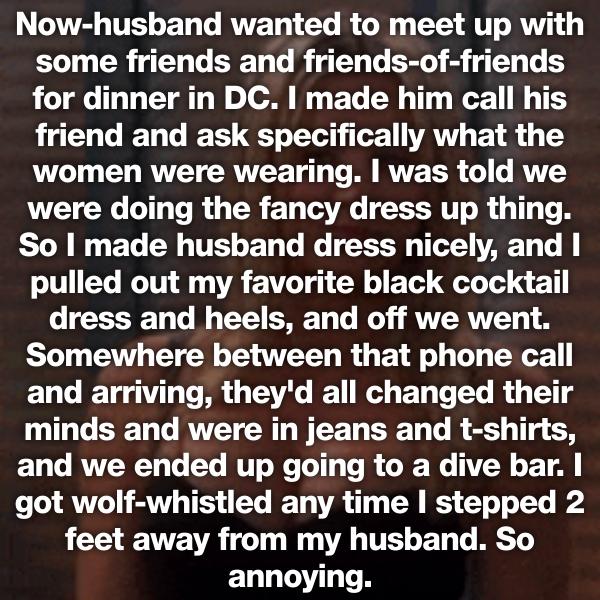 18.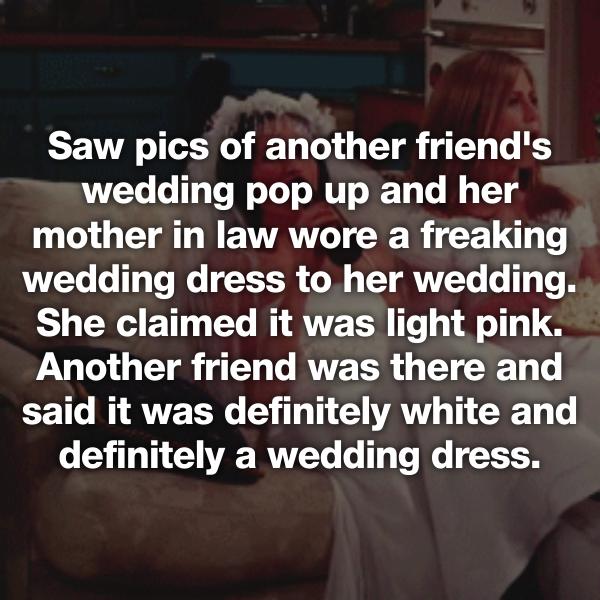 19.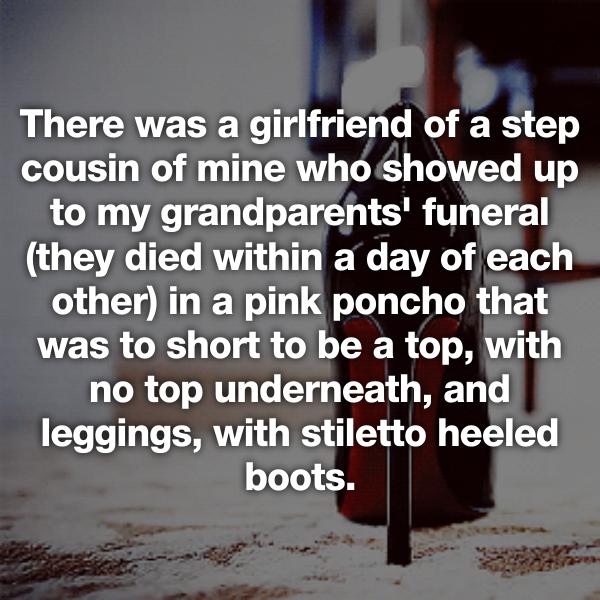 20.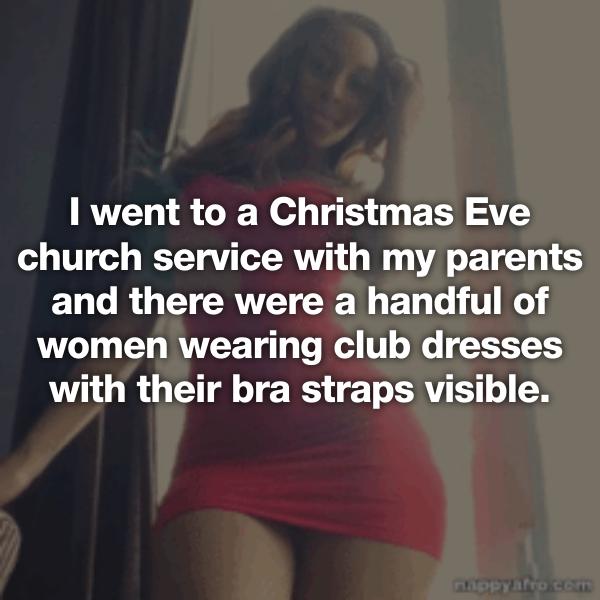 21.