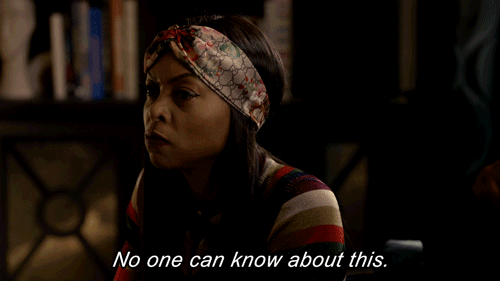 Is there anything your significant other doesn't know about you? Maybe you used to shop lift, or you had a brief stint in jail. Or maybe you have a secret family somewhere that you don't want them to know about.
A lot of people keep things from their SO, usually because they're afraid if their partner found out their big dark secret, they'd leave them forever. They know their secret is a deal breaker, so why let their loved one know if they 100% foresee them running for the hills?
The following 21 people have a secret they don't want their partner to know.. and it's of the sexual nature. From gang bangs, to prostitutes, to some kinky AF BSDM, these people think their sexual past is raunchy enough to lose their partner forever. So what better way to get it off their chest than to tell us about it?
These 21 people don't wait their SO to learn their sexual secrets:
---
1.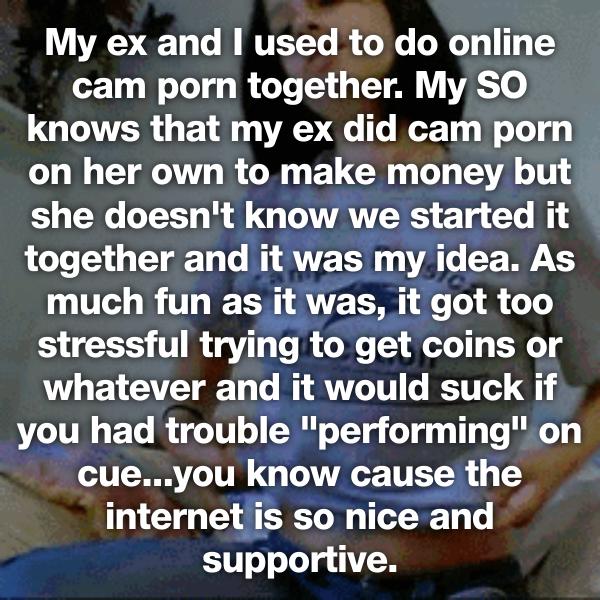 2.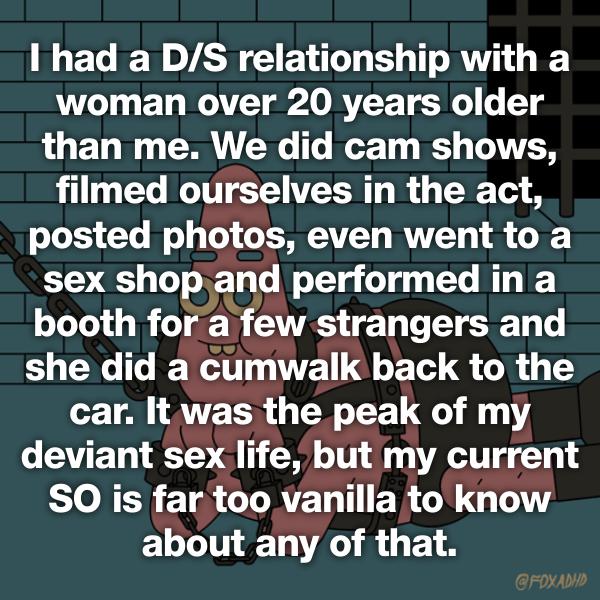 3.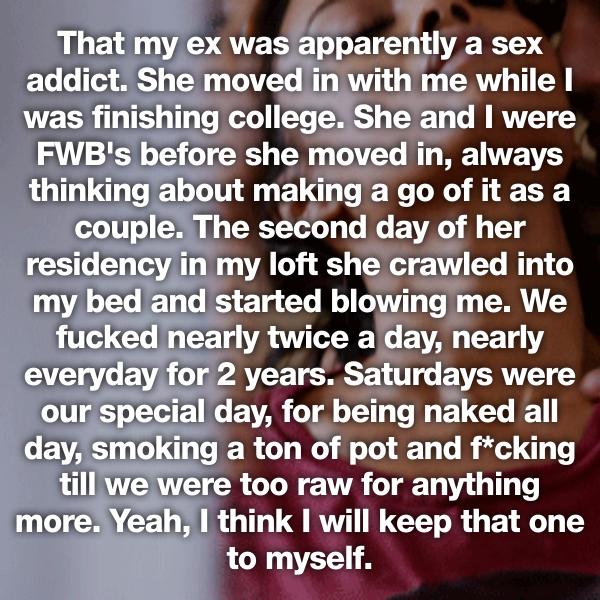 4.