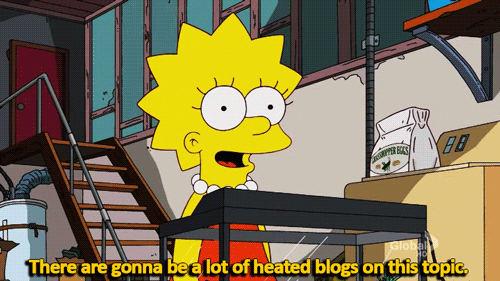 Opinions are like a**holes — everyone's got one. And some people's bumholes are a bit tidier and more well kept than others. Some people like to bleach the sh*tty residue away, while others like to stick ridiculously large dildos up there and poop out the annoying social taboos and societal shame. Some a**holes like to get rimmed and tickled, while others would never allow a finger to wag its menacing hand anywhere near it. Moral of the story — I can talk about buttholes all day. But I digress.
There are some opinions that people hold dear which don't necessarily emit the kind of warmth and compassion that others do. I mean, you'd be pretty hard pressed to find someone who doesn't believe that college textbooks should be cheaper and that Tom Hanks is a literal angel. But not everyone wants to hear about your harsh position on the death penalty or the fact that you don't think all veterans are heroes. But alas, you have your own opinion (and a**hole) and can voice that opinion to the internet world because… America? Just get ready for the slew of military men and women calling you and your sh*t out.
So whether you're that guy who hates puppies or you think that breast cancer awareness month is a total crock of poo — just remember to be mindful when voicing those positions to the public. And just because you can hide behind the keyboard of your sh*tty 2011 Macbook Pro, that doesn't mean your words won't (and oh they will) come with some serious repercussions. Once you post something on the internet, that sh*t can be dug up and used against you for eternity. RIP your reputation.
You won't believe the controversial opinions of these 21 people:
---
1.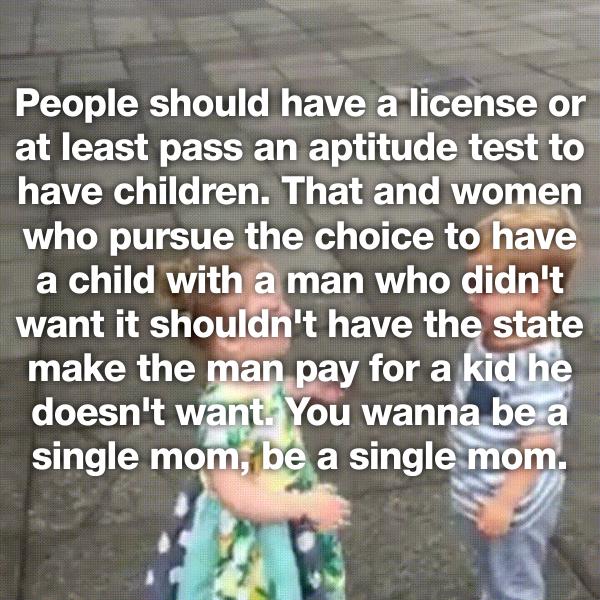 2.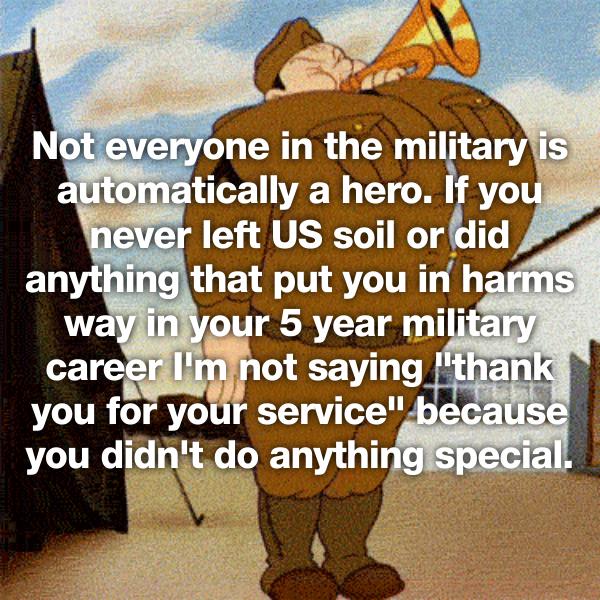 3.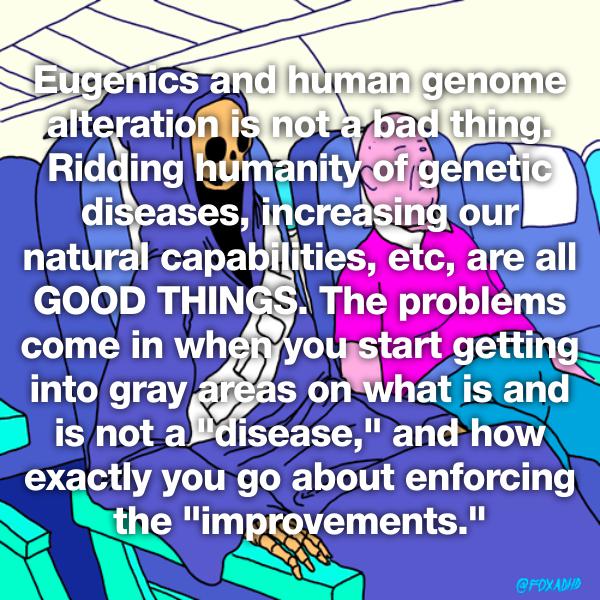 4.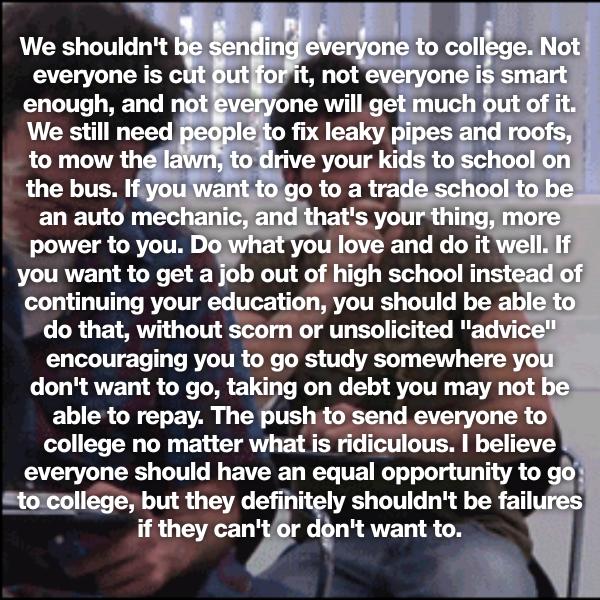 5.