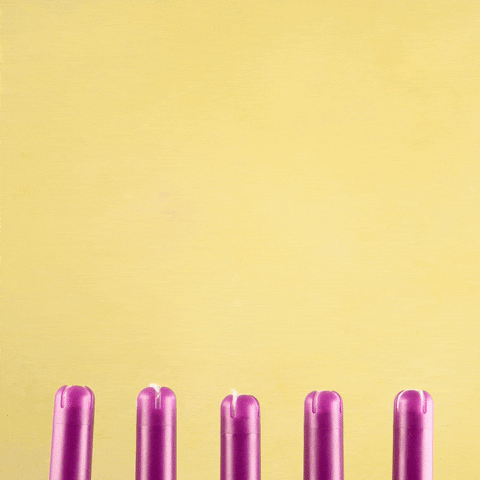 R.I.P. our white pants, bed sheets, underwear, furniture, bank accounts, carpets, significant others, and sometimes, our dignity.
There's nothing worse than a messy and embarrassing period mishap, and these stories from across the web prove just that. Some are hilarious, some are just downright cringeworthy, but we can always count on our Aunt Flow to show up when we least expect her.
#thanksb*tch
Leaking is a part of life, so just be happy if none of these period horror stories have ever happened to you:
---
1.

2.

3.

4.

5.