We all tell little white lies every now and then, but what happens when you get caught up in a lie so big, so enveloping, that if anyone found out you weren't telling the truth — your whole life could be ruined.
For some people, that little white lie starts out as something innocent enough — but after weeks, months, or even decades, the charade they've come to uphold becomes almost too much to bear. And that sh*t will eat away at you until one day, you crack.
Maybe you were creepily stalking your now-significant other before you met and they just think thinks progressed in a serendipitous fashion. Or maybe, when people ask you how you're doing, you only respond with "okay" because you can't stand letting people know just how depressed and sad you are.
Letting lies fester only leads to one thing — devastating deception and the breaking down of relationships. So just think next time you start spewing off lies to your friends, coworkers, or spouse.
These 23 people are caught up in some of the most insane lies:
---
1.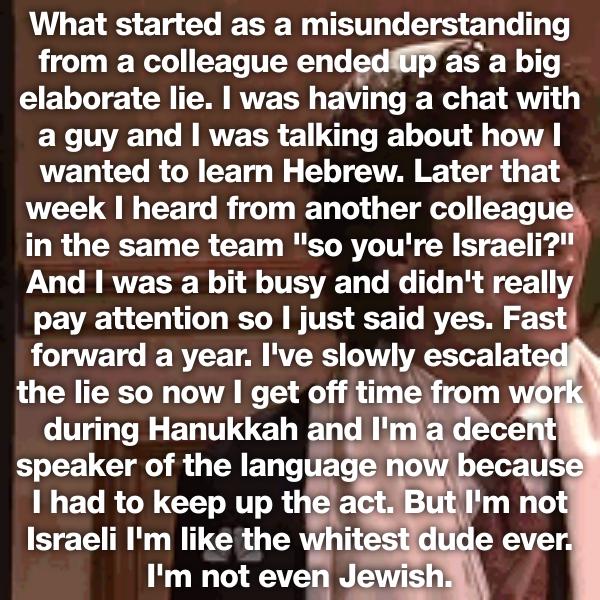 2.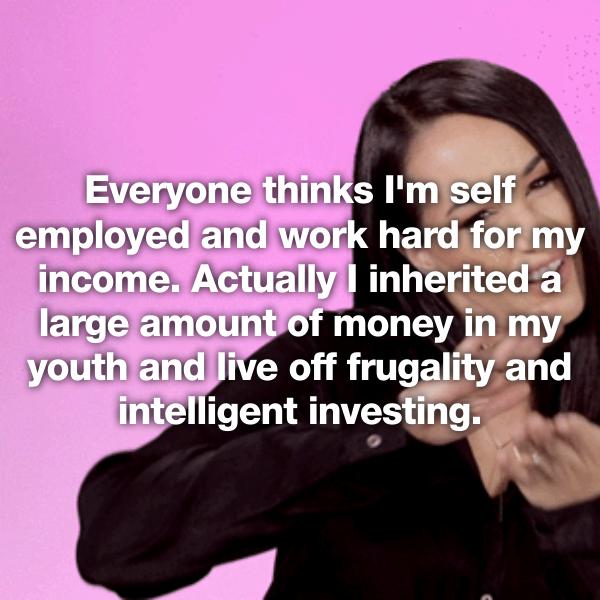 3.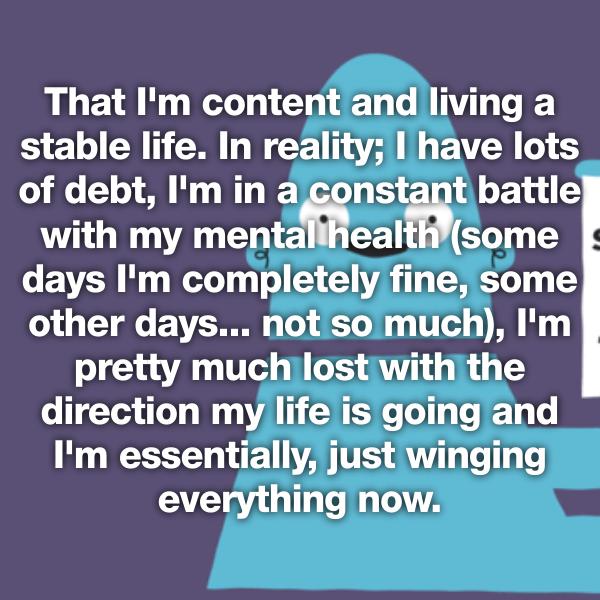 4.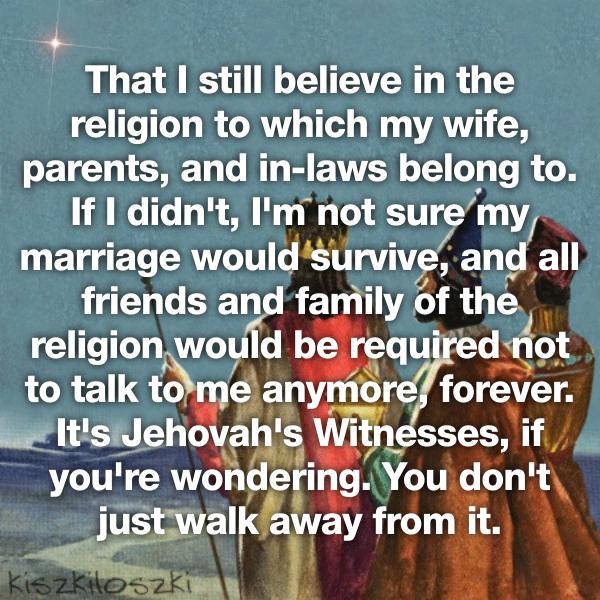 5.