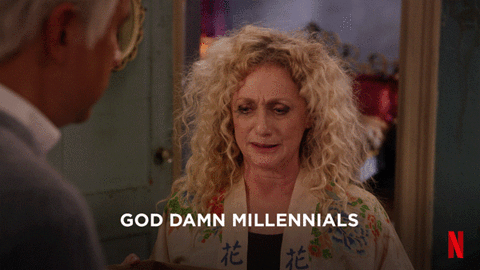 "Parents just don't understand," as the ever so iconic Beastie Boys have proclaimed back in the day. They really don't understand where we're coming from, especially the baby boomers versus millenials. It's hard when the older generation criticizes everything you do.
The baby boomer generation loves to compare the way the grew up to millenials and their new way of living. They also like to call millenials ungrateful and lazy. And that we're obsessed with avocados. The latter is probably true, though. I f*cking love avocados and there are hipsters out there with avocado tattoos to prove their love for it.
But seriously baby boomers, how do you really expect me to afford college without applying for financial aid? "Back in my day, I went to college while I saved money over the summer." Yeah, okay grandpa, that was back in the day before your generation f*cked up the economy and housing market but we'll get started on that soon enough.
These 25 baby boomers really don't understand the millenial generation:
---
1.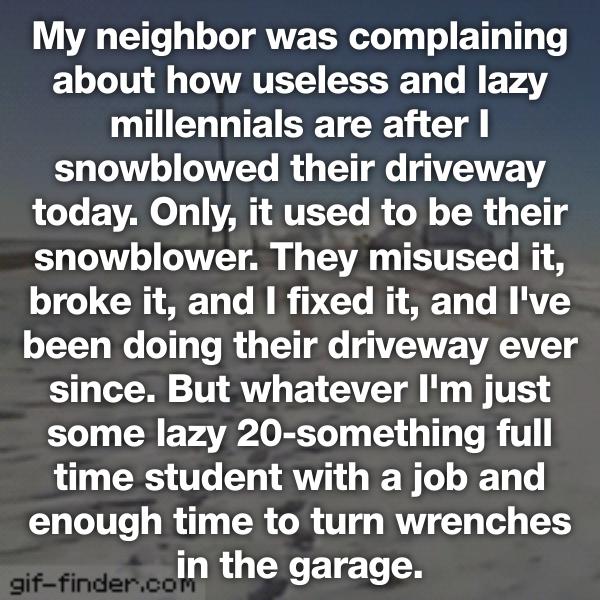 2.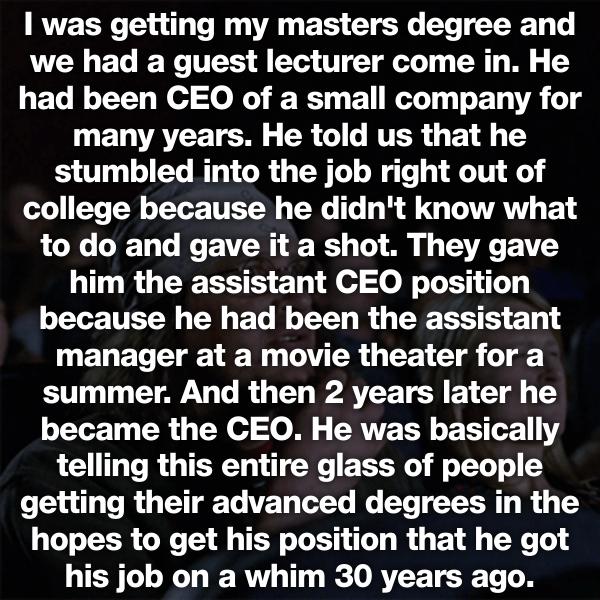 3.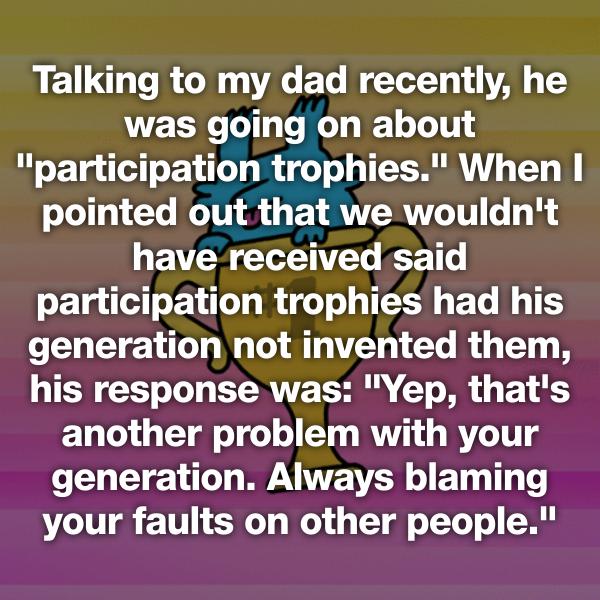 4.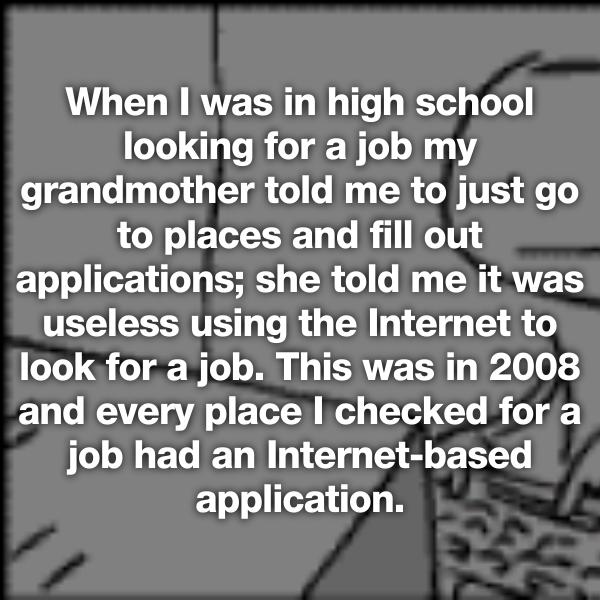 5.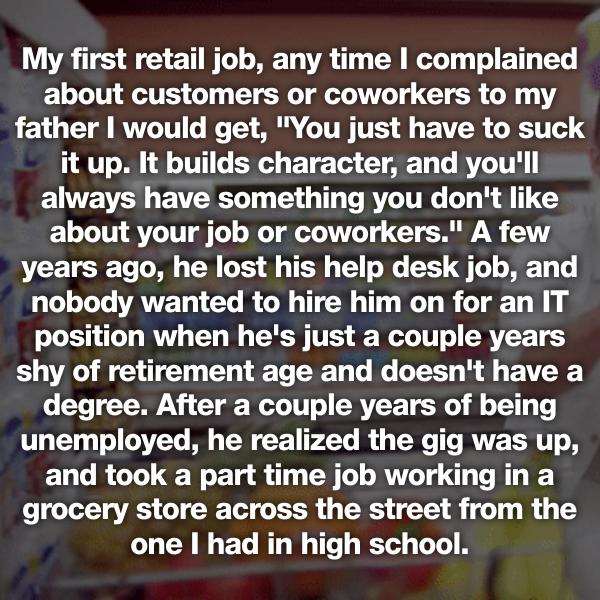 6.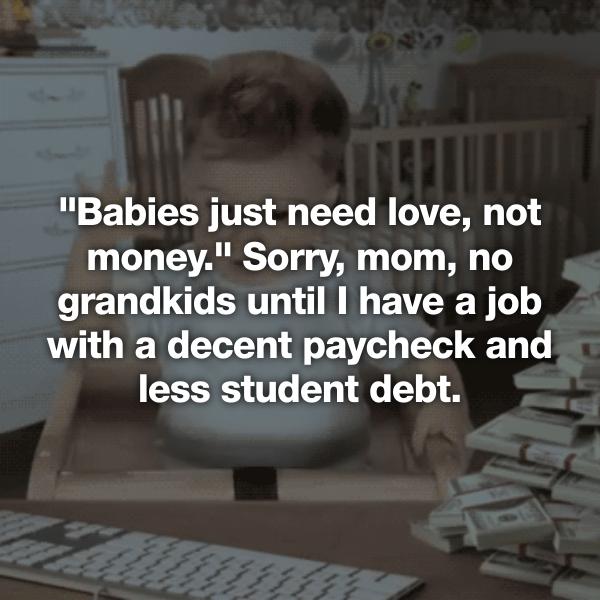 7.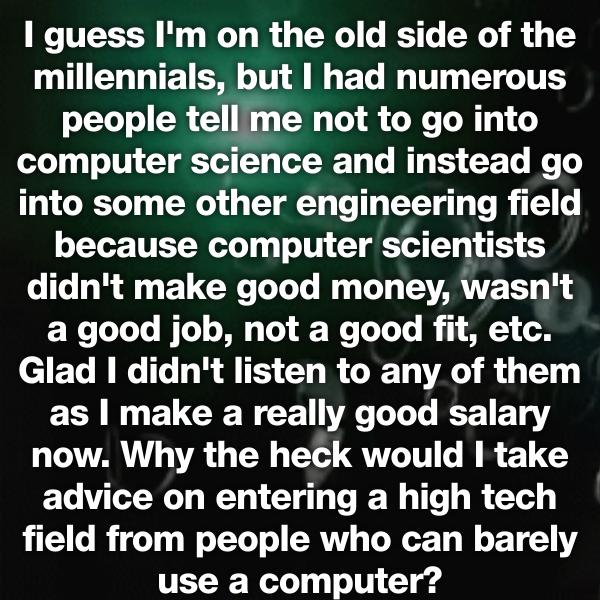 8.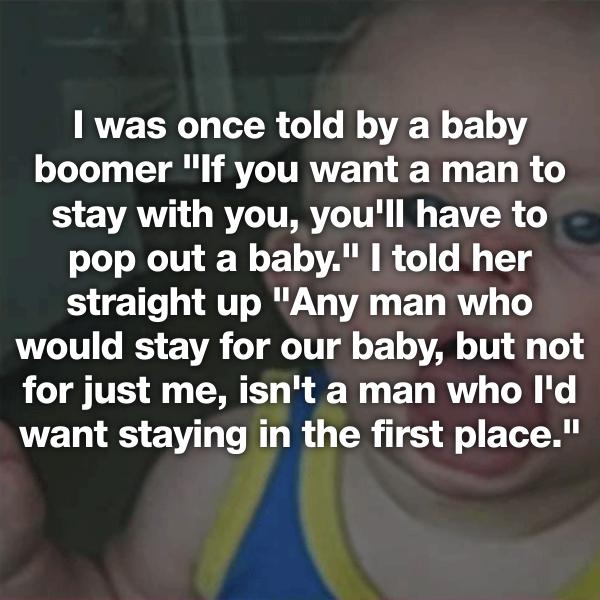 9.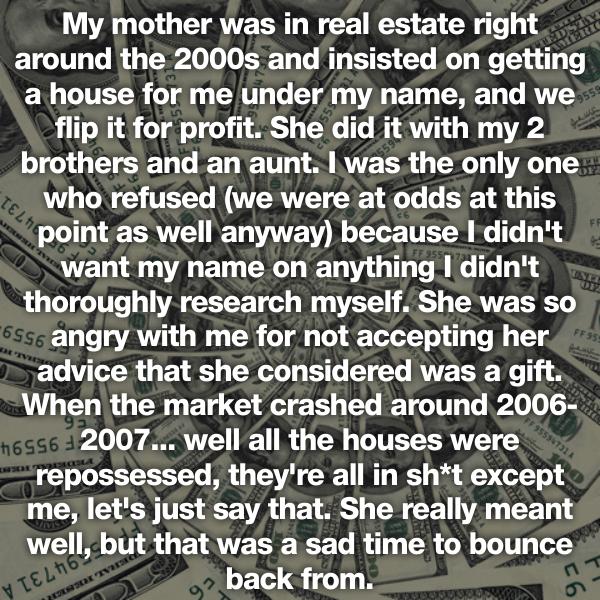 10.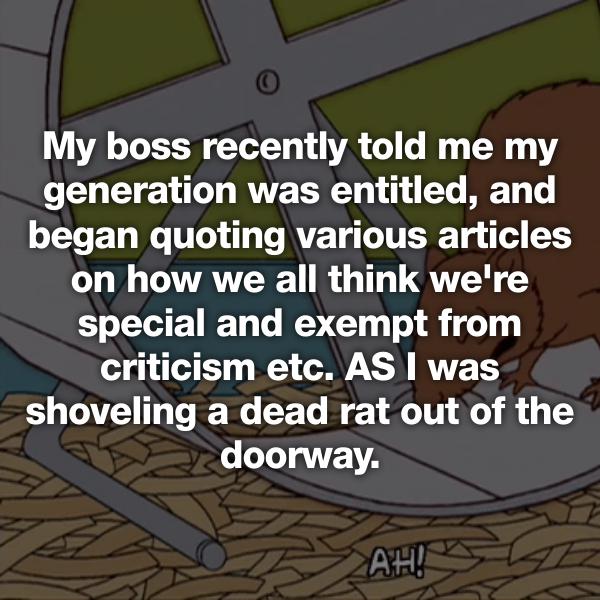 11.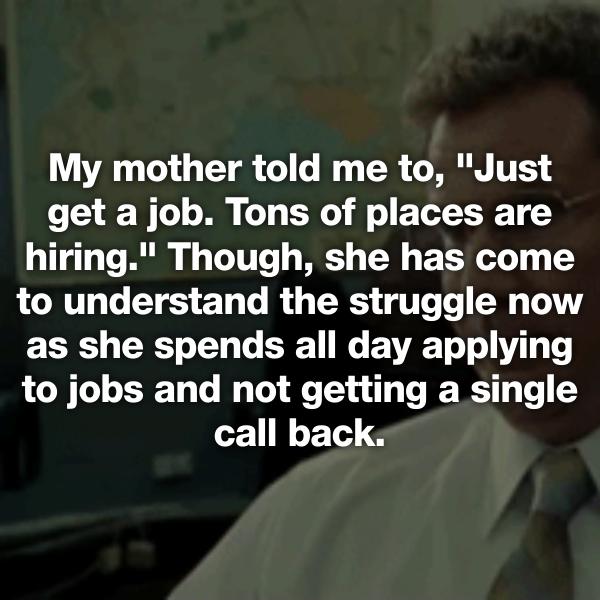 12.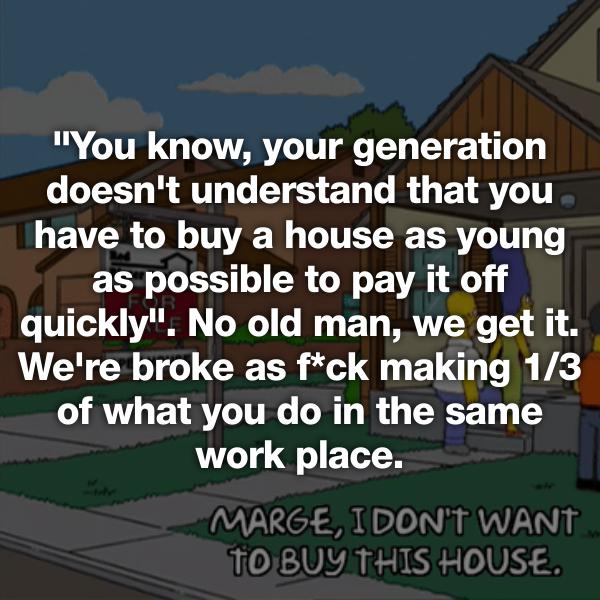 13.
14.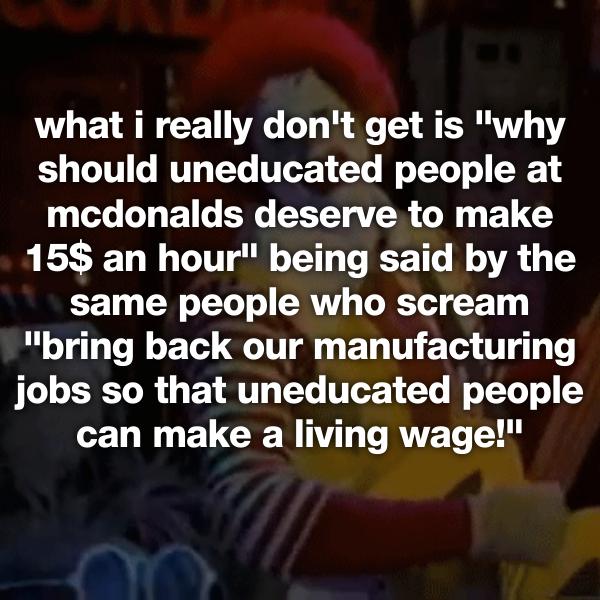 15.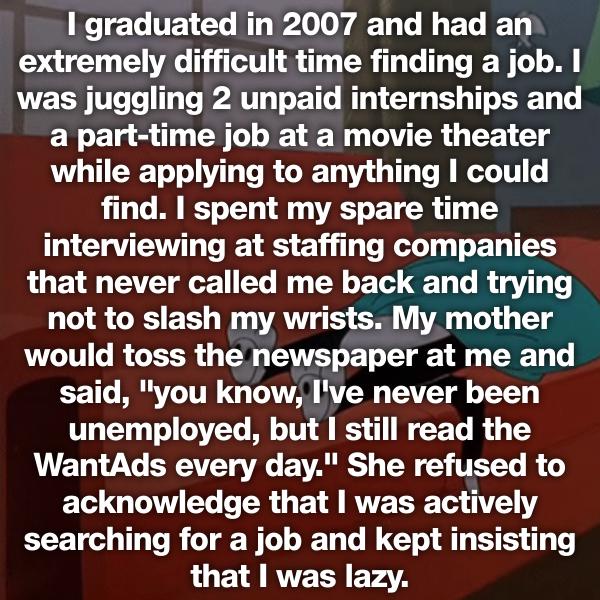 16.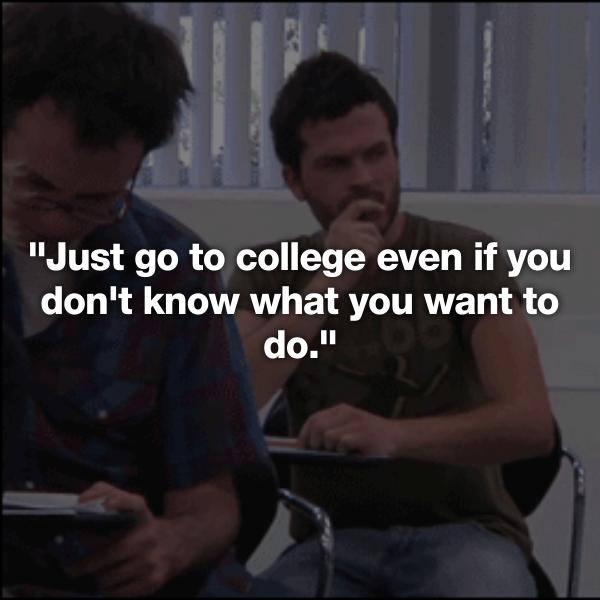 17.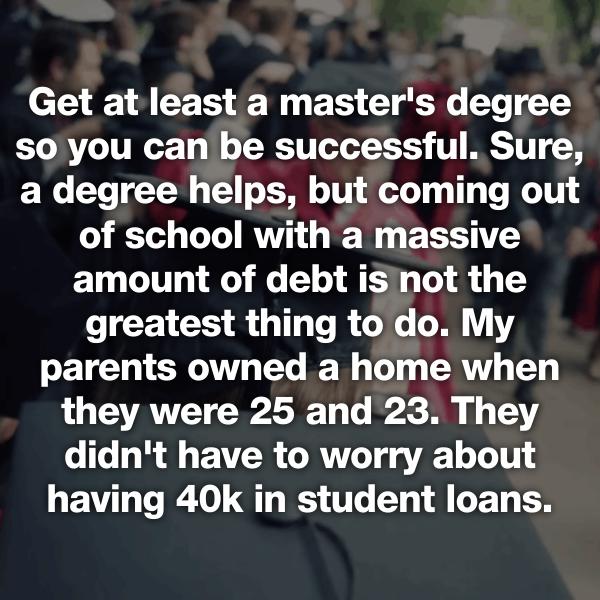 18.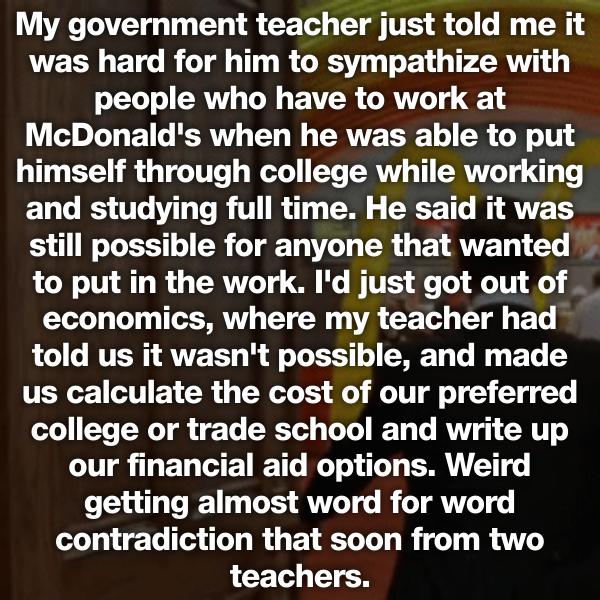 19.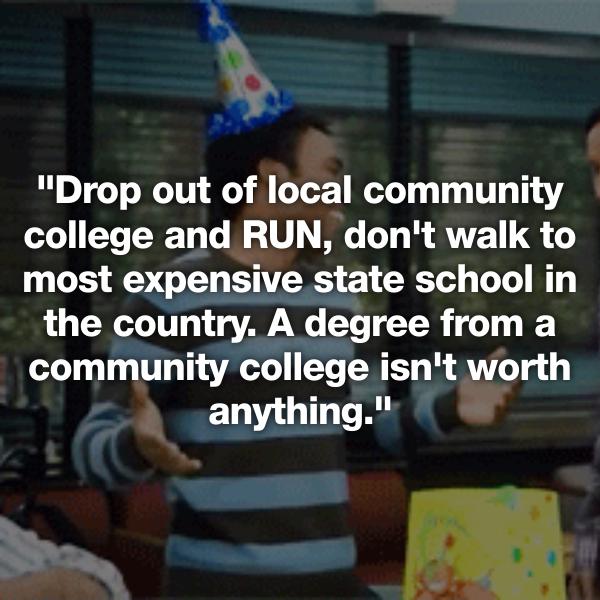 20.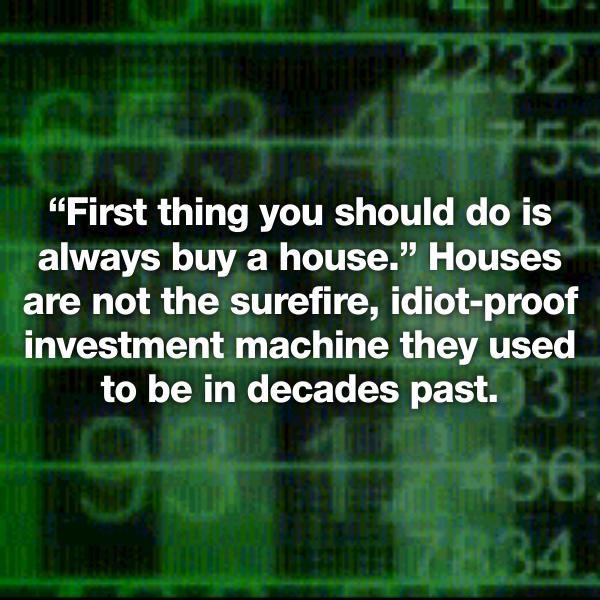 21.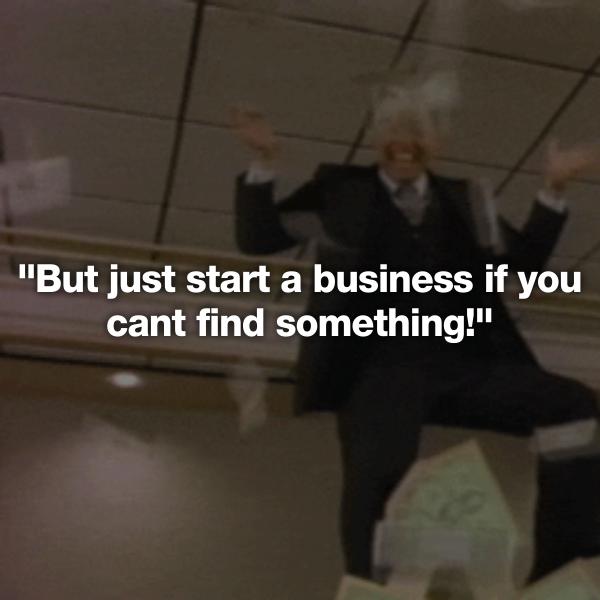 22.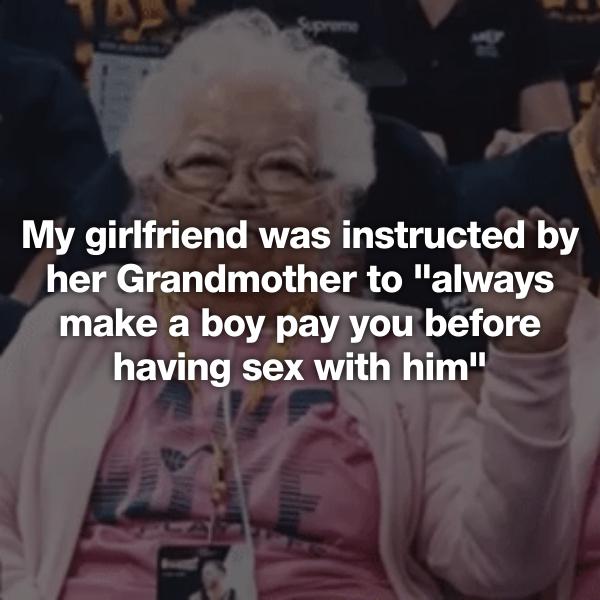 23.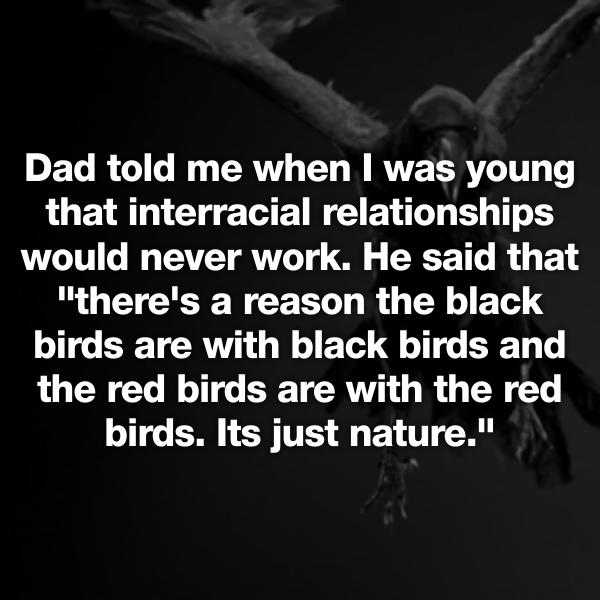 24.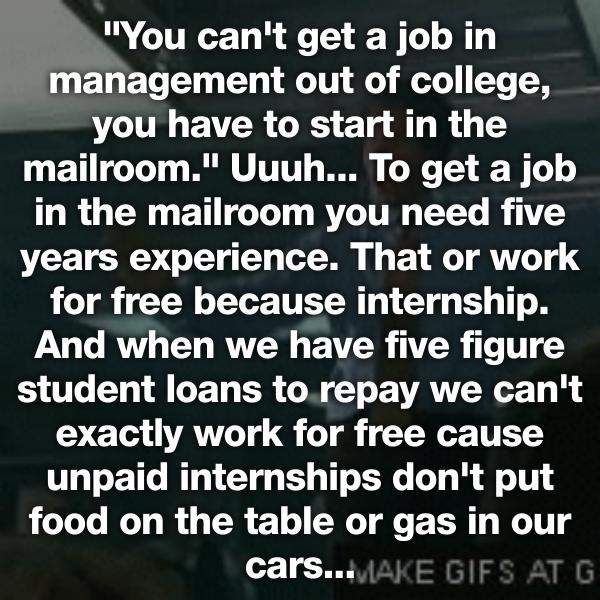 25.