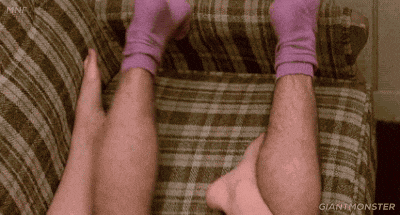 Remember that one time you were having sex with that girl and you brought up your mom and started to cry and then farted? Yeah, sorry to bring that up again, bro.
While we can all agree that weird sh*t happens during sex, sometimes that weird becomes awkward that becomes 10 years of therapy and the reason you haven't gotten laid in 8 months.
So whether it's the awkward sh*t you said during the act, the awkward run-ins that happen months later, or the horrendously awkward things someone has said while ballz deep inside of you — fret not! We're all in this big, cringe-worthy mess together.
Next time you're feeling uncomfortable about accidentally calling your girlfriend "mom" while f*cking her,  just remember that you're not alone.
---
1.

2.

3.

4.

5.