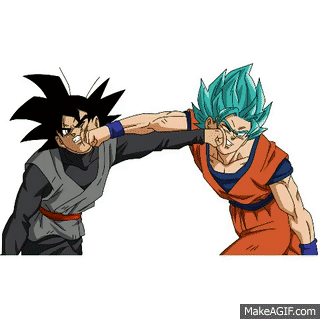 Halloween's right around the corner and for every kid, it's the kickoff for the best time of the year. The holiday and fall season is in full force – the weather is cooling down, moms will be making all the delicious apple crisps, and hot cocoa will be an option for dinner.
But before we fully get into holiday mode, we need to give a shoutout to the real MVP's of the Halloween and Trick or Treat games. And that's for all the dads out there. Yes, moms are the absolute best and we all love them dearly but the dads are the real troopers when it comes to dressing up and going all out for their kiddos.
Seriously, shout out to all the dads that are willing to abide by the crazy costumes that their kids force them into. Surely they get a kick out of it as much as their offspring and neighbors do while going around door to door. If I open my door to a pop and his daughter in matching Princess Elsa costumes, they can just take all my candy at that point.
These 27 dads are killing the Halloween costume game:
---
1.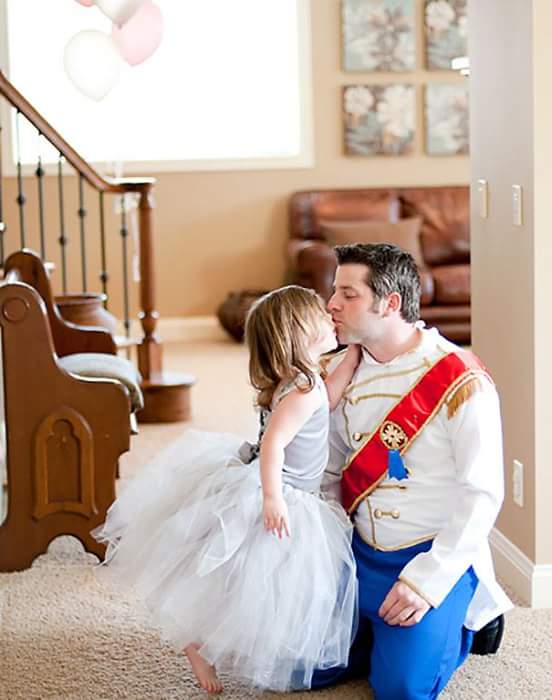 2.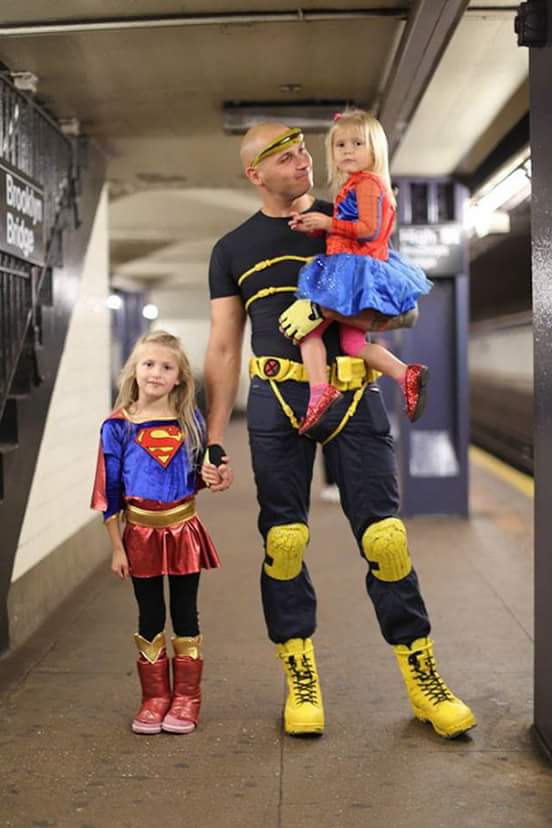 3.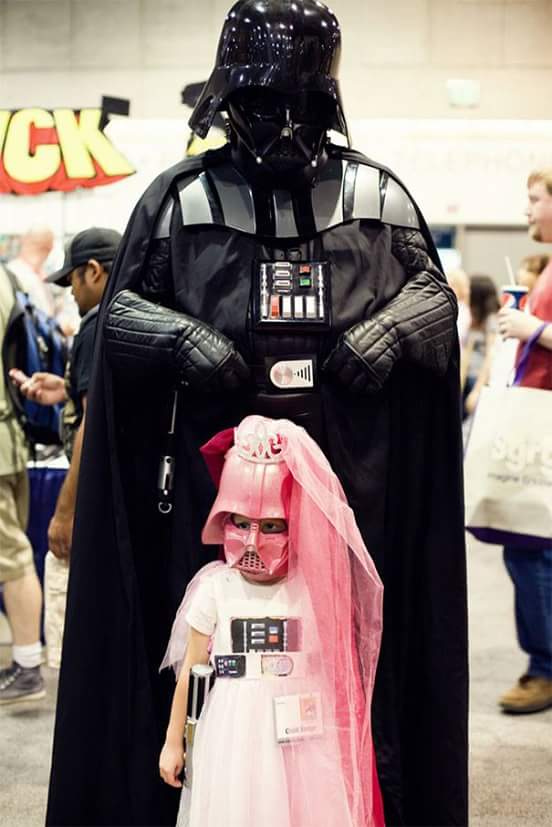 4.