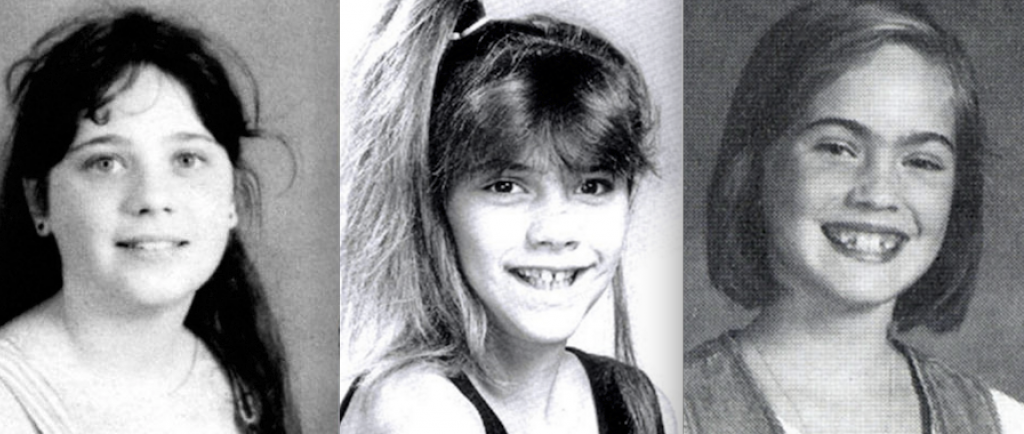 They may look flawless in magazines, on the red carpet, and on the silver screen, but celebrities are people too.
That's right – they went through puberty just like the rest of us mere mortals, and you won't believe the photos we have to prove it.
Bookmark this list, so next time you feel like an ugly duckling, you'll be reminded that it's still (probably) possible to turn into a beautiful, elegant swan.
Here to reassure you are 31 stupidly-beautiful people who used to be awkward AF too.
---
1. Zooey Deschanel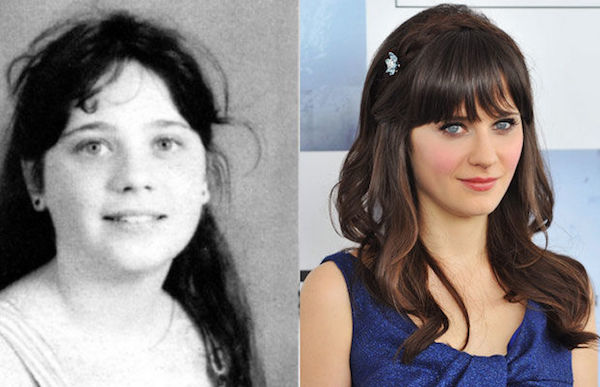 It's okay, baby Zooey! We know one day you'll grow up to be our manic pixie dream girl.
2. Jennifer Garner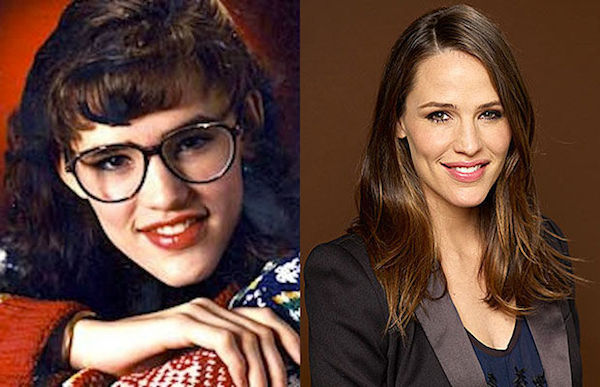 Bet you didn't know this Alias star was rocking hipster style way, wayyyy before it was cool. We're so glad she graduated from grandma glasses to kicking asses.
3. Kate Moss