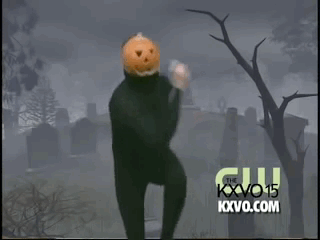 We're halfway through October and you know what that means! Fall is here, the weather is dropping down to snuggle weather, flannels will make their way back into wardrobes, and there will be pumpkin spice on every menu you see.
Halloween is right around the corner and if you're like the rest of us, you're equally excited and have been planning your costume since the end of August or at least the beginning of September. My costume is going to be epic but I'm not giving any details until the very last minute!
Trick or treating and dressing up may be some of the best parts of Halloween, closely followed by pumpkin carving, of course! I was never that talented at it but have always been envious of those that have mastered the craft. I wish I had the ability to care out some spooky creations but alas, I'll leave it to the experts.
These 31 professionally carved pumpkins will leave you in awe:
---
1.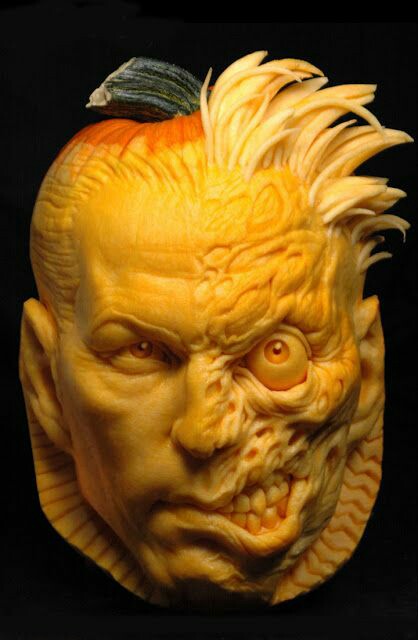 2.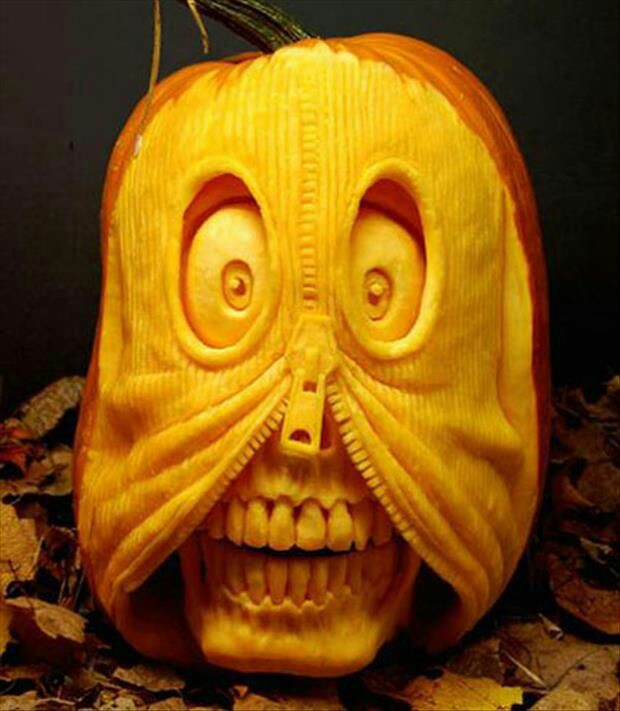 3.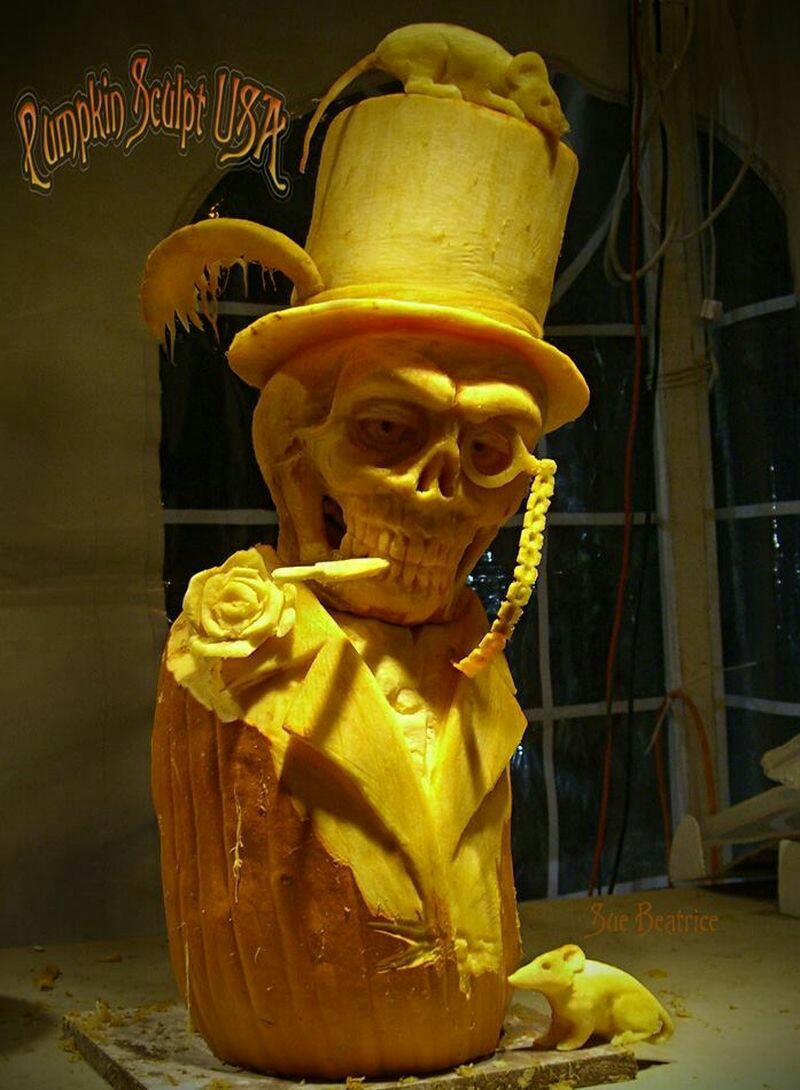 4.