In a perfect world, new dads could get off work for the same amount of time as new moms, graveyard shift workers wouldn't be shamed for "sleeping in late," and doctors would always show up to your appointment ON F*CKING TIME! But alas — we do not live in a perfect world, paternity (and maternity leave tbh) sucks balls, late night workers still get sh*t for waking up at 1pm even though they went to bed at 5am, and healthcare in America is, well, healthcare in America.
There are some double standards that grate on peoples nerves more intensely than others. Like, sure — it sucks that you have to put in your two weeks notice at a job, but an employer can say bye Felicia to you at any moment and that's just the way is. But when women are shamed for being topless at a beach by dudes whose man boobs are jiggling around ferociously, or LAWD FORBID, breastfeeding their baby in public, those double standards can go suck a d*ck. Or tit. Literally.
So whether it's a man who gets physically abused by his girlfriend with no legal repercussions or a women getting called a slut while her male counterpart is lauded for his sexual conquests — can't we all just agree that double standards need to GTFO? Equality can be a motherf*cker getting there, but once we are, life works better for everyone!
These are 25 of the most irritating double standards:
---
1.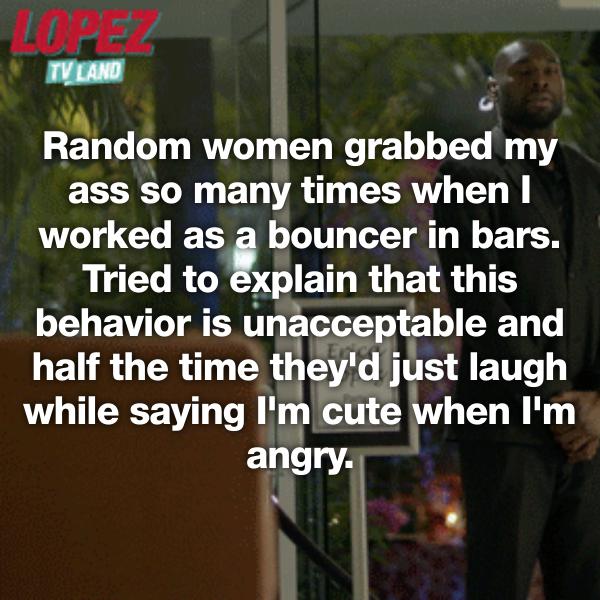 2.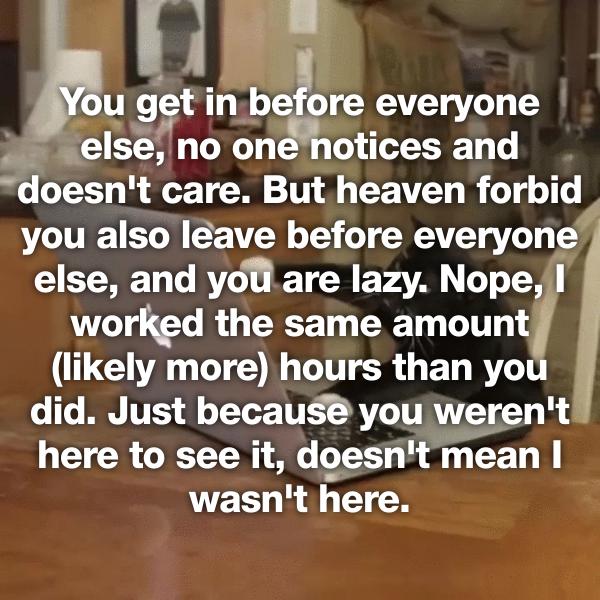 3.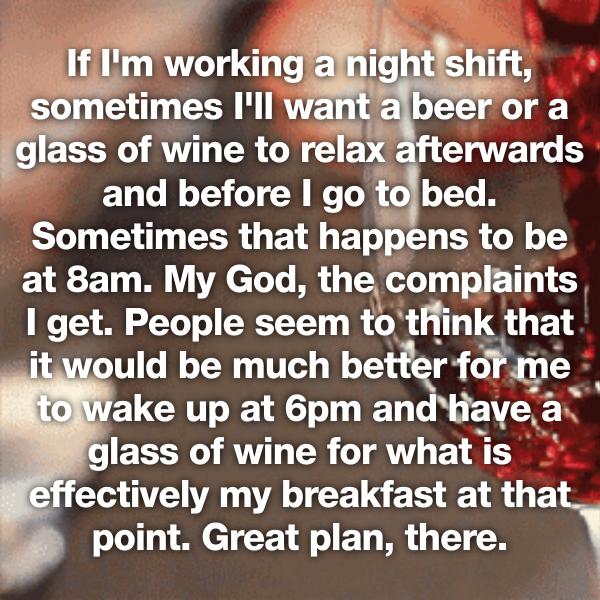 4.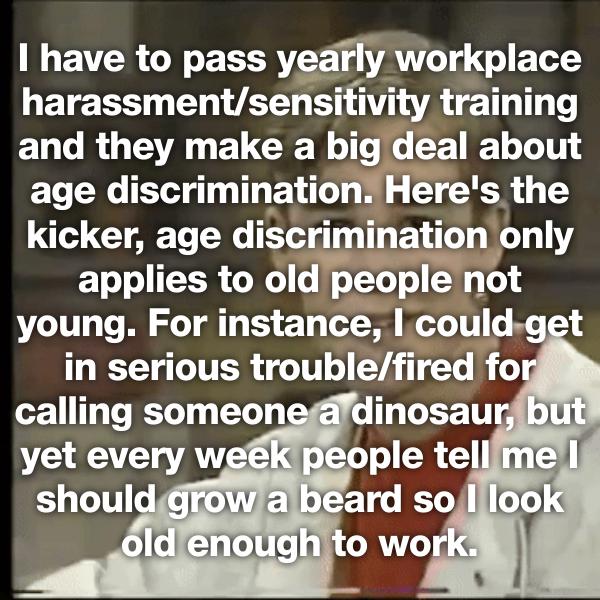 5.