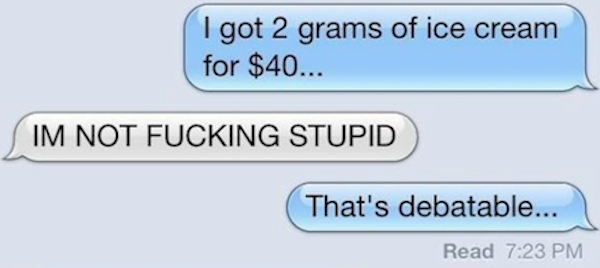 We have a love-hate relationship with texting. Though it's permanently handicapped our social capabilities and made us so dependent on the phone as to panic when we see the blinking light of a dying battery, texting has also provided us with some pretty fantastic pranking opportunities.
Rest assured, we don't take these opportunities for a laugh lightly. These guys are at the top of their game, and we noticed. Thank goodness that all of the wit and sarcasm hasn't disappeared into the texting vortex.
Below, find 15 texting pranks that take the cake – enjoy!
1. The Phony Drug Deal
2. Classic STD scare.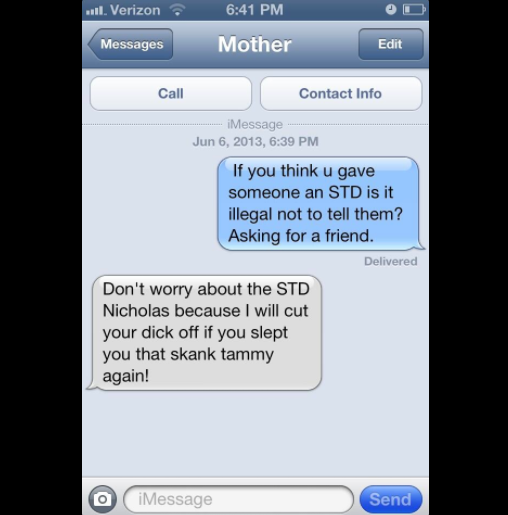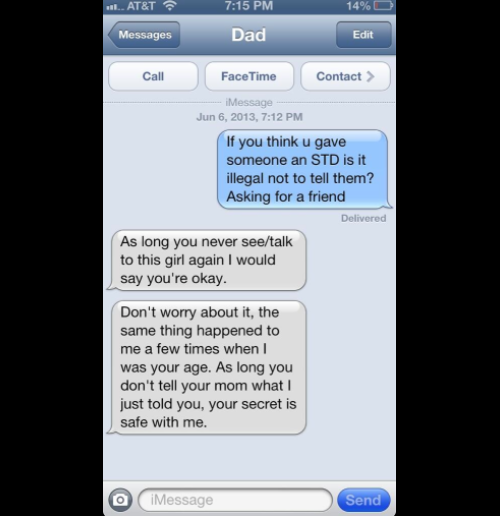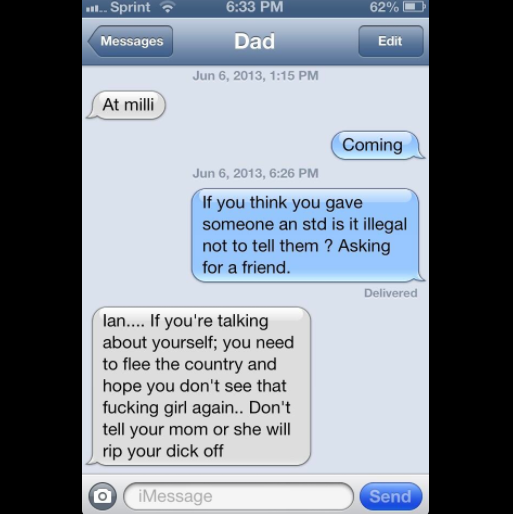 3. Would you like to subscribe to more cat?