When you first get together with bae, there's a delicate and dirty dance the both of you have to do to figure out what the other person likes in bed. A nibble on the neck here, a ball squeeze there, a finger up the stink in you know where — some pretty normal stuff. And from the "getting to know you" stage, you move in to the "I'm going to lightly hint at the fact that I like to get spanked like a bad, bad b*tch" stage. Oh, that's just me? Whatever.
When you feel super comfortable with your lover, you start exploring each other's fantasies and kinks, what erotic things turn them on, and maybe you throw in a butt plug or vibrator or three in there. But what happens when your fetish is so out there, so ridiculously dirty, that you feel shame and embarrassment about it? I get that not everyone is as down with the brown as everyone else, or maybe the secret world of furies don't necessarily do it for you, but when you shame another person's kinks — that's f*cked up. But alas, we live in a America — home of the brave and stuffing your innermost desires down your emotionally stunted well of emotions as far as they can possibly go.
Maybe your fantasy involves getting tied up to a chair by your lover and they make you watch them get their D sucked by another bitty. Or maybe your idea of fun is peeing on your partner while they stuff ice cubes up your bum hole while singing the national anthem. Hey, I'm not here to judge. Either way, sometimes people just aren't able to express their dirty, dirty fetishes to the person they f*ck and that just really makes me sad. Maybe this article will inspire you to throw your shame and embarrassment to the wind and let your freak flag fly!
These kinksters have been withholding their dirty fetishes from their SO:
---
1.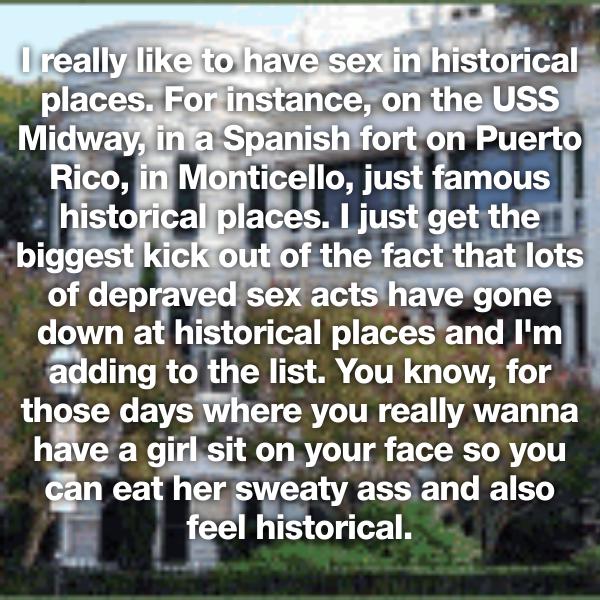 2.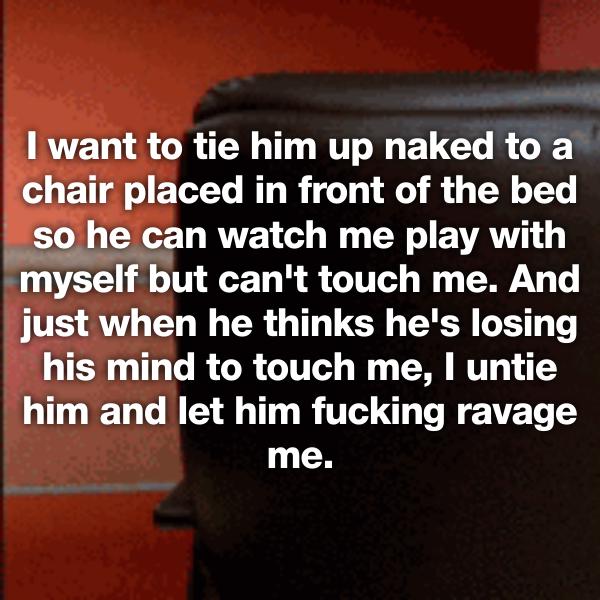 3.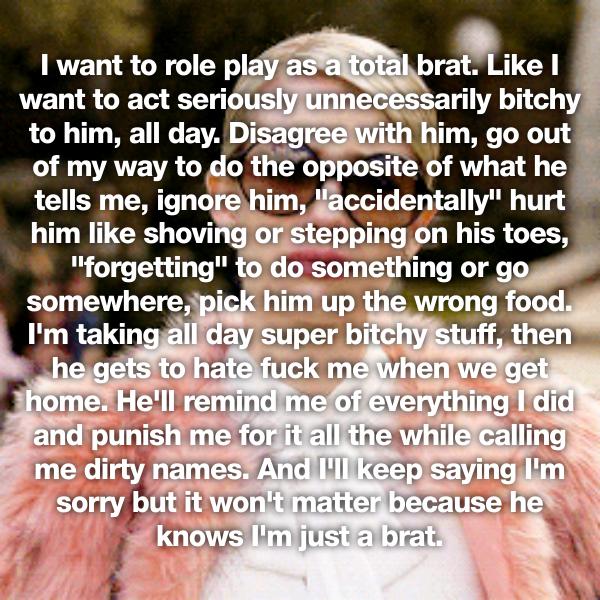 4.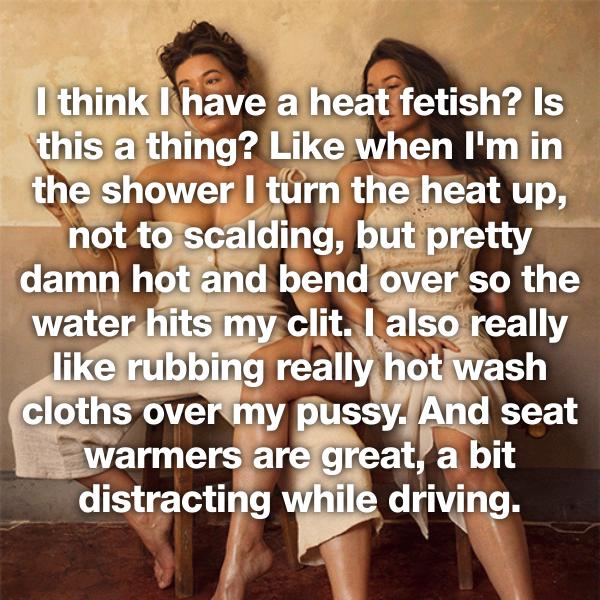 5.