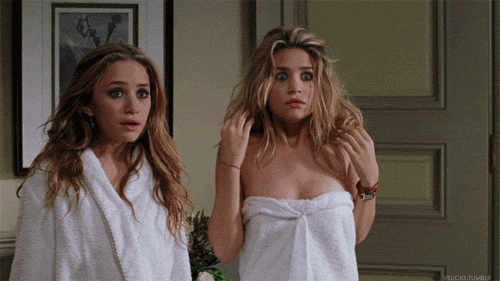 TWINS BASIL, TWINS. Don't we all just want to bang some twins? It's a common fantasy for a reason, right? Not just one hot person, but TWO. JACKPOT!
But it's not that easy to make that dream a reality, and so people end up dating just one twin (because that is what's normal). And it's better that way. But surely it sucks to be a twin sometimes, because although you have an awesome friend around that you're close with, you're constantly being compared to them, & occasionally have to worry about anyone you date wanting your twin as well.
So if you date someone that's a twin, you have a new set of concerns other people in relationships don't have to worry about. Am I smacking the right twin's ass right now? Why am I more attracted to the other twin? And so on. So as long as you get past those minor hurdles, you're bound to have a normal relationship. Well, as normal as any relationship can be. But just be careful not to commit any dating-a-twin faux pas, like sleeping with their twin or being a slimy POS.
These 21 people dated a twin and it got messy:
1.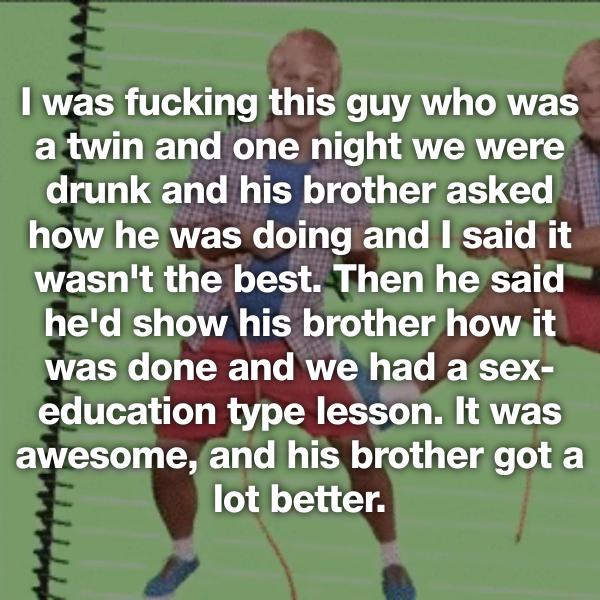 2.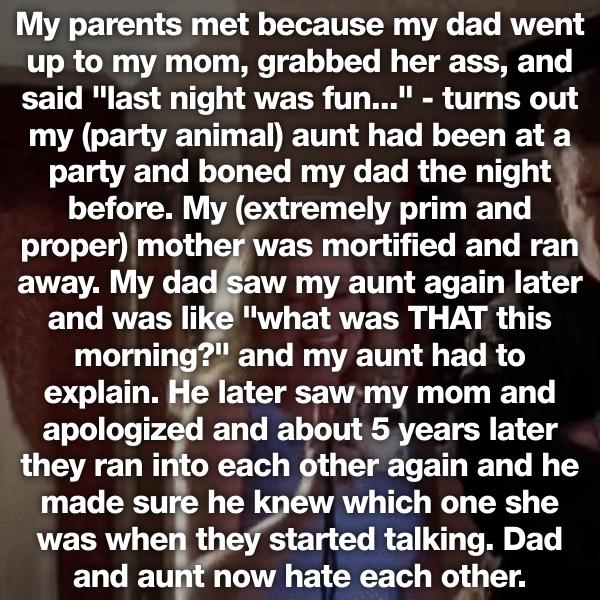 3.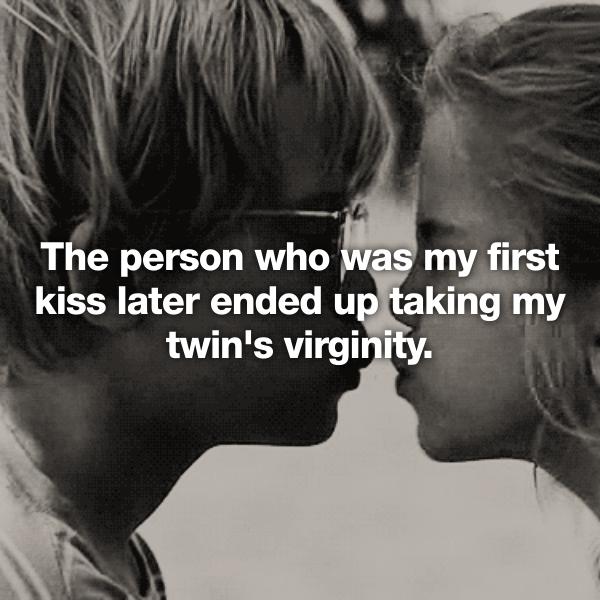 4.