Christmas — what should be a glorious time of love, family and friends, gifts, and decorating trees has devolved for many into pouring more and more bourbon into their eggnog and curling into little piles of holiday despair. The harsh reality is that Christmas can f*cking suck a big hard one, and no Santa or tree or 72 inch flat screen TV will make it any better. Bah humgbug.
Maybe you had a falling out with your drug addicted dad and he kicked you out of the house a few holidays back and Christmas has never quite been the same. Or perhaps your sister died on Christmas eve when you were 12 so every time the sleigh bells start ringing, you try to fill the devastating pit in your stomach with false happiness and a sh*t ton of weed.
It's no joke that the holidays can make sad and wistful people even more sad and wistful, so thankfully, once Christmas is done — we can all look forward to getting crunk AF come New Year's Eve. So don't get too down on yourselves this December 25th because soon it will be over soon. And I mean, the way things are going with North Korea, it probably ALL will be over. Oh well. Happy holidays!
These people were broke, devastated, sick, dumped by lovers, friends, and family members — and probably had a way worse Christmas than you ever did:
---
1.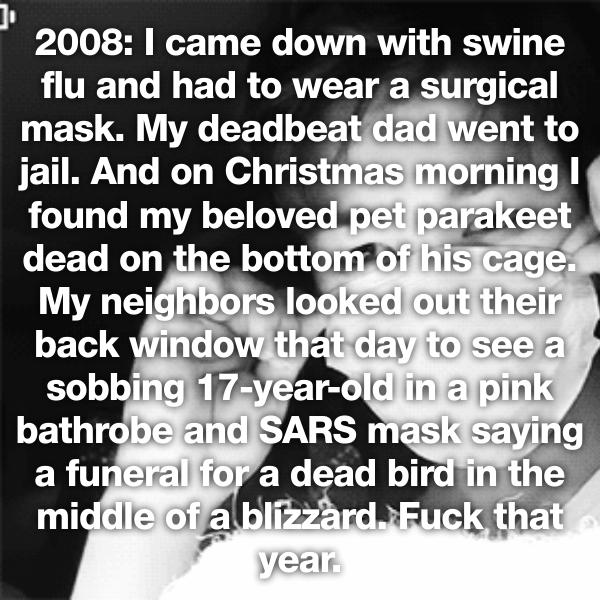 2.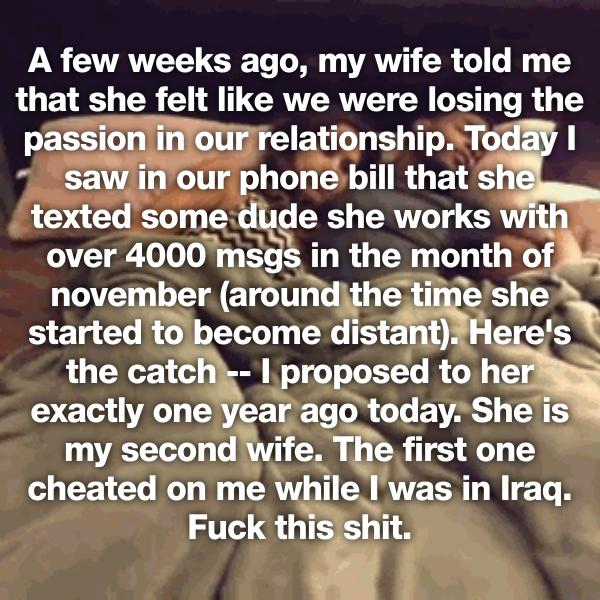 3.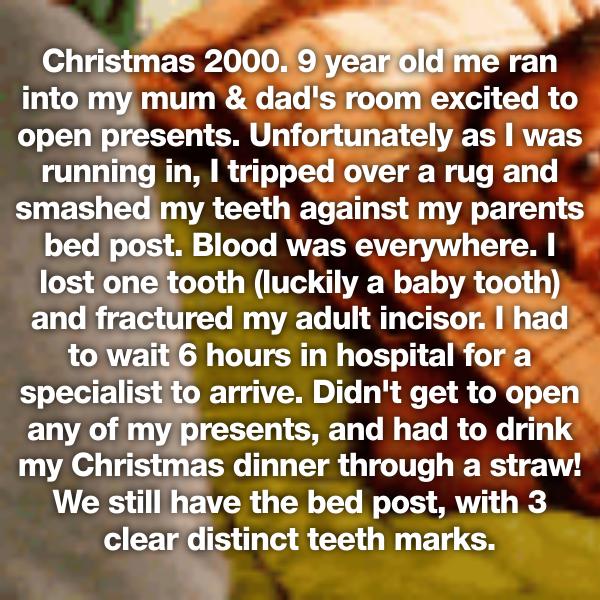 4.