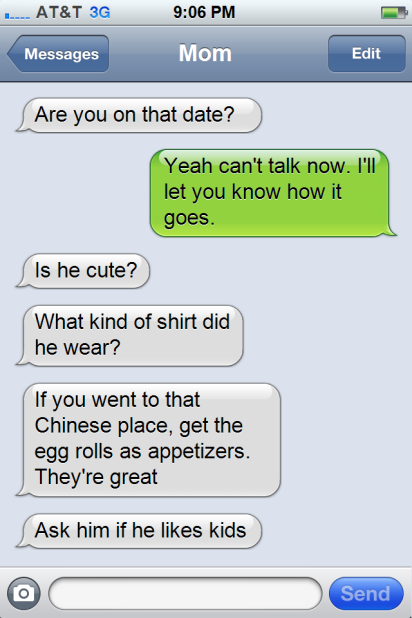 A mother is truly like no other woman in your life: she raised you, fed you, probably gave you way too much money as a teen, and still lets you cry on her shoulder when your romantic life goes to shit (again).
And yet, there are few people in your life who will make you say, 'WTF??' as reliably – or as often – as your mom. Especially when she's sending you texts.
Kate Siegel jumped on the opportunity to document all of her own Crazy Mom moments on her Instagram, Crazy Jewish Mom, and now she's opened up the floodgates to the rest of us: read and submit (this time to @CrazyYourMom) at your own risk… and in the mean time, check out some of our favorite parent texts below.
Here are 15 texts from parents that every millennial will relate to.
---
1. Moms love interfering in our love lives… or, ahem, lack thereof.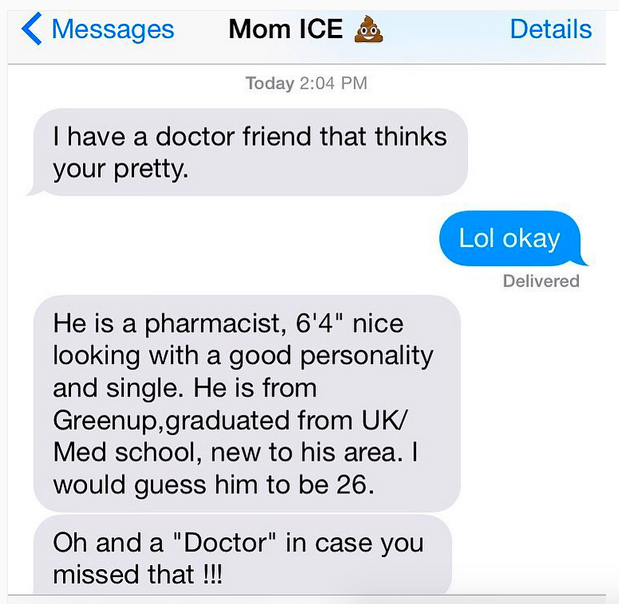 2. Literally always on the hunt.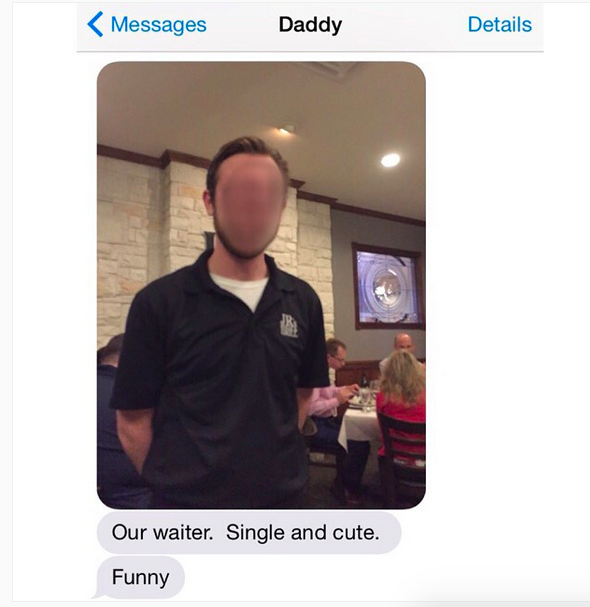 3. So committed to making sure we don't die alone.