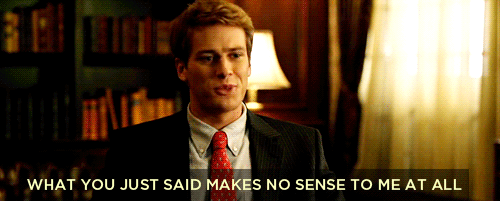 Although we'd all like to think we are all knowing, and perfectly understand the opposite sex, it's pretty clear sometimes that we don't know sh*t. Fake it till you make it though, right?
But seriously, guys, do you really understand what it's like to be on your period? Of course you don't! And you never will. Ladies, do you know how hard it is to pee with a boner? Nah gurl, you know nothing.
So how do we fully comprehend the opposite sex? Honestly, we probably never will. But a step to get you halfway there? Read the following confessions. These people admit what they think the opposite sex needs to know about them. Hey, perhaps knowing these things will end up being super beneficial. So take notes!
The opposite sex just doesn't seem to understand the following things:
---
1.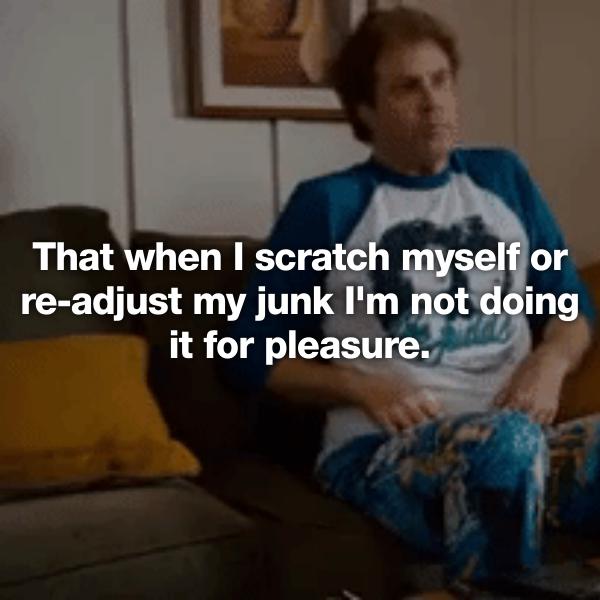 2.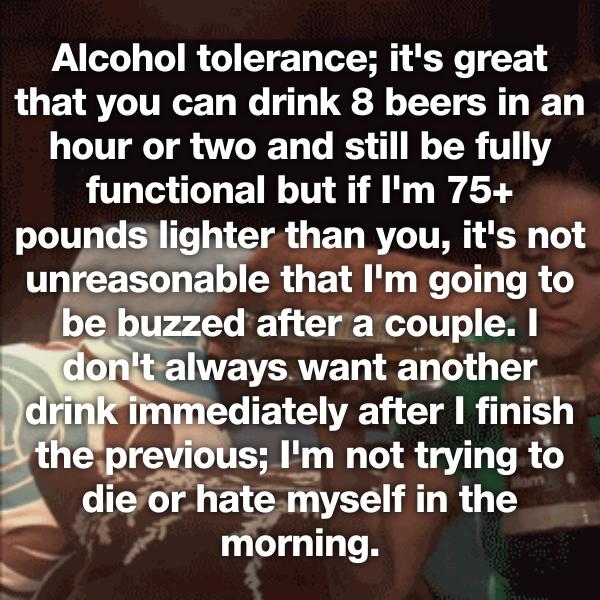 3.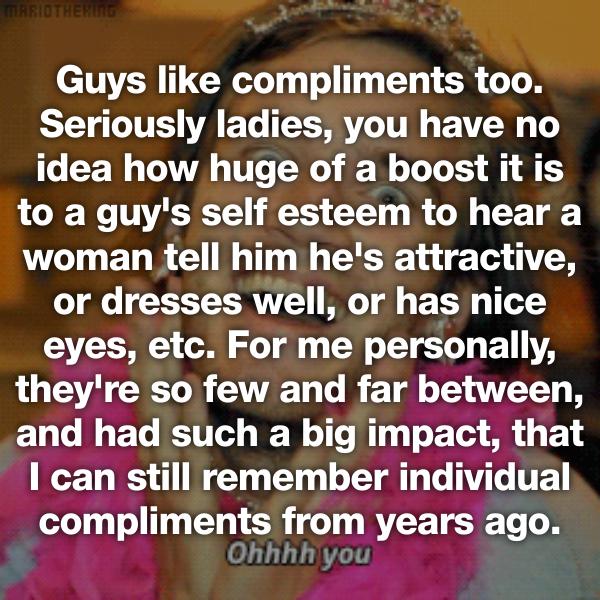 4.