Dogs make the world go 'round, there's no doubt about it. As much as everyone else thinks that money makes the world go 'round, they're ultimately wrong. Dogs are probably the best creation in the whole entire universe and you can fight me on that.
What's better than being greeted by a sweet pup and becoming the best of friends in thirty seconds? The sound of pitter patter as a pup is running up to you is the best sound you could ever hear. They're always around when you're stressed out, sad, or even when you're happy.
If you're not a dog person, then you can just get the f*ck out now. I don't trust anyone that says they don't like dogs because in all seriousness, who the f*ck doesn't like dogs?! And if you love puppers as much as I do, I'm sure that you'd want to carry them around wherever you go. Luckily for us dog lovers, we can. There's such thing as puppy travel carriers and those that came up with the idea are geniuses with hearts of gold.
You can now take your pup everywhere thanks to this dog travel carrier:
---
1.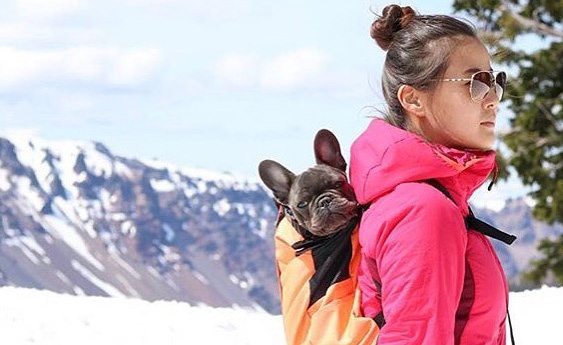 2.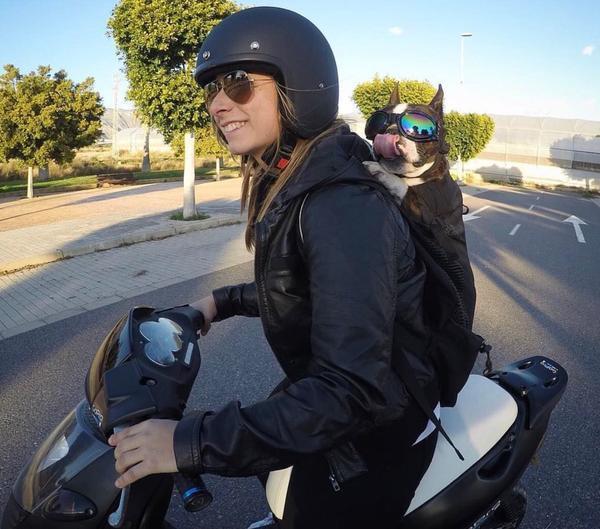 3.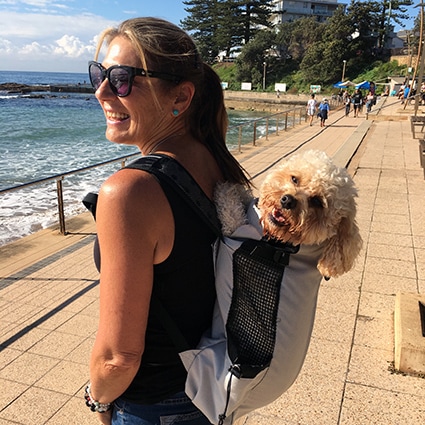 4.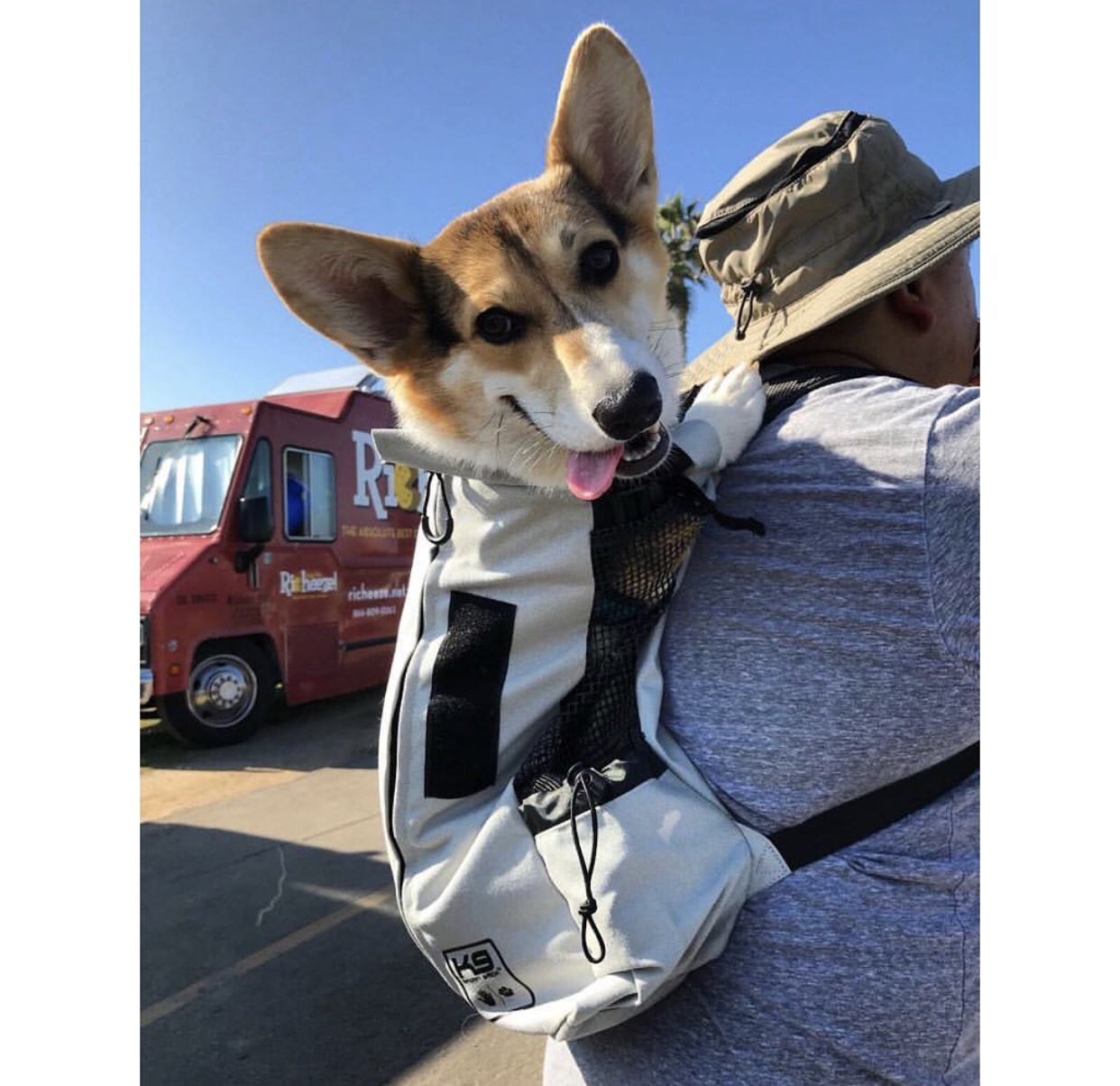 5.