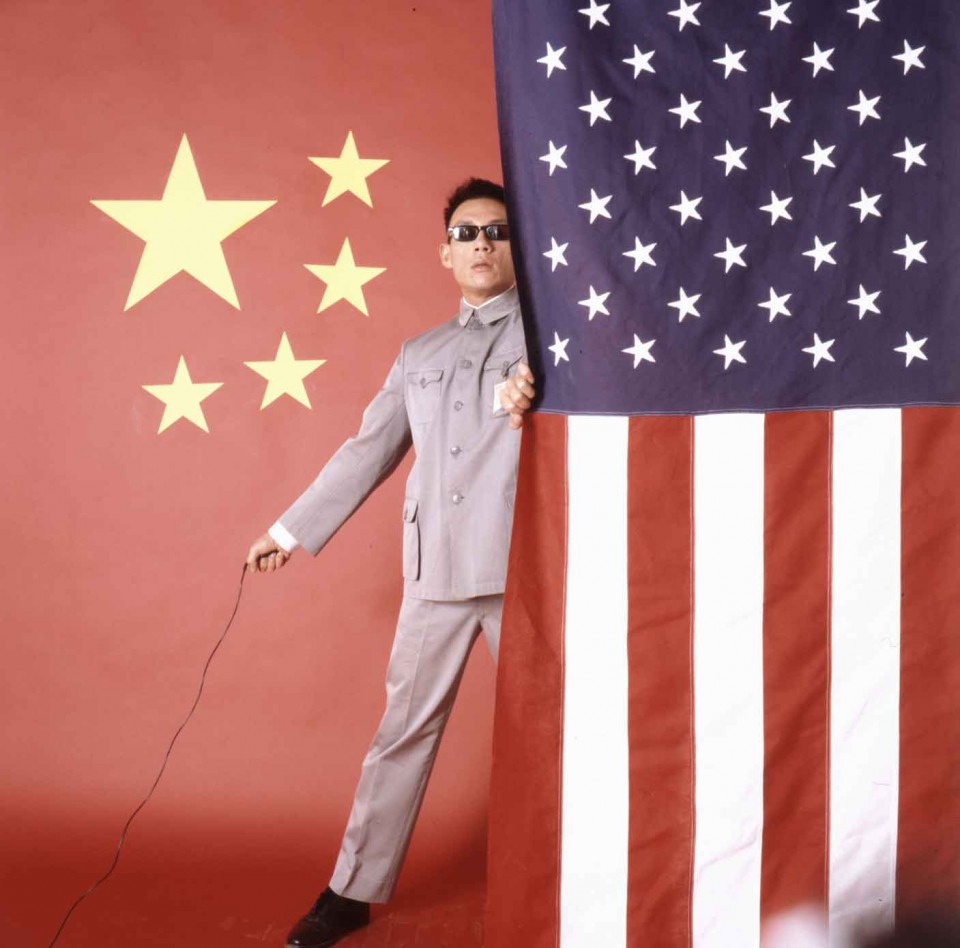 The word "selfie" is in modern day vocabulary nowadays. Ever since it gained popularity in 2013, you see the word everywhere. Even the Oxford English Dictionary dubbed it the Word of the Year in November 2013, so you know it's going to stay on the tips of our tongues for quite a while.
Although millennials have taken the selfie game to heart and have mastered the craft, the older generations have been quick to learn their ways. One man, though, above everyone else is the original gangster of the selfie game.
Tseng Kwong Chi was an American artist and photographer known for work in the 1980s New York City art scene. He ran around with the likes of Keith Haring and gained notoriety for his self-portraits during this time. Tseng is best known for his East Meets West series, where he dressed up in what he called his "Mao suit" and sunglasses, taking portraits of himself in front of well-known monuments. His works have been critically acclaimed all over the world, even after his passing in 1990. The man was ahead of his time and all the millennials can credit him as the OG of the game.
These 31 self-portraits prove Tseng Kwong Chi is the originator of the selfie:
---
1.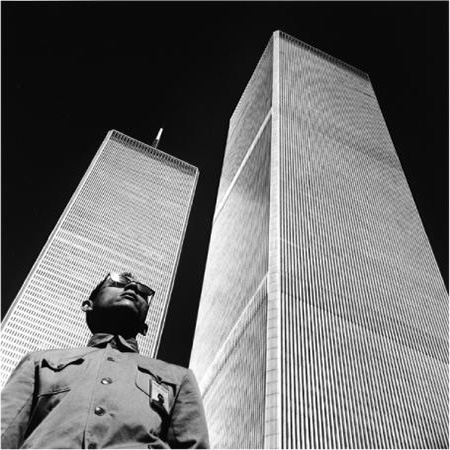 2.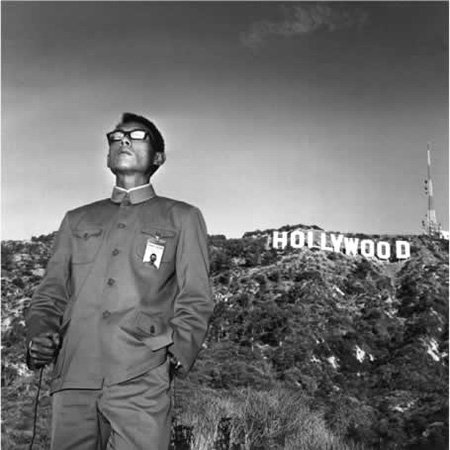 3.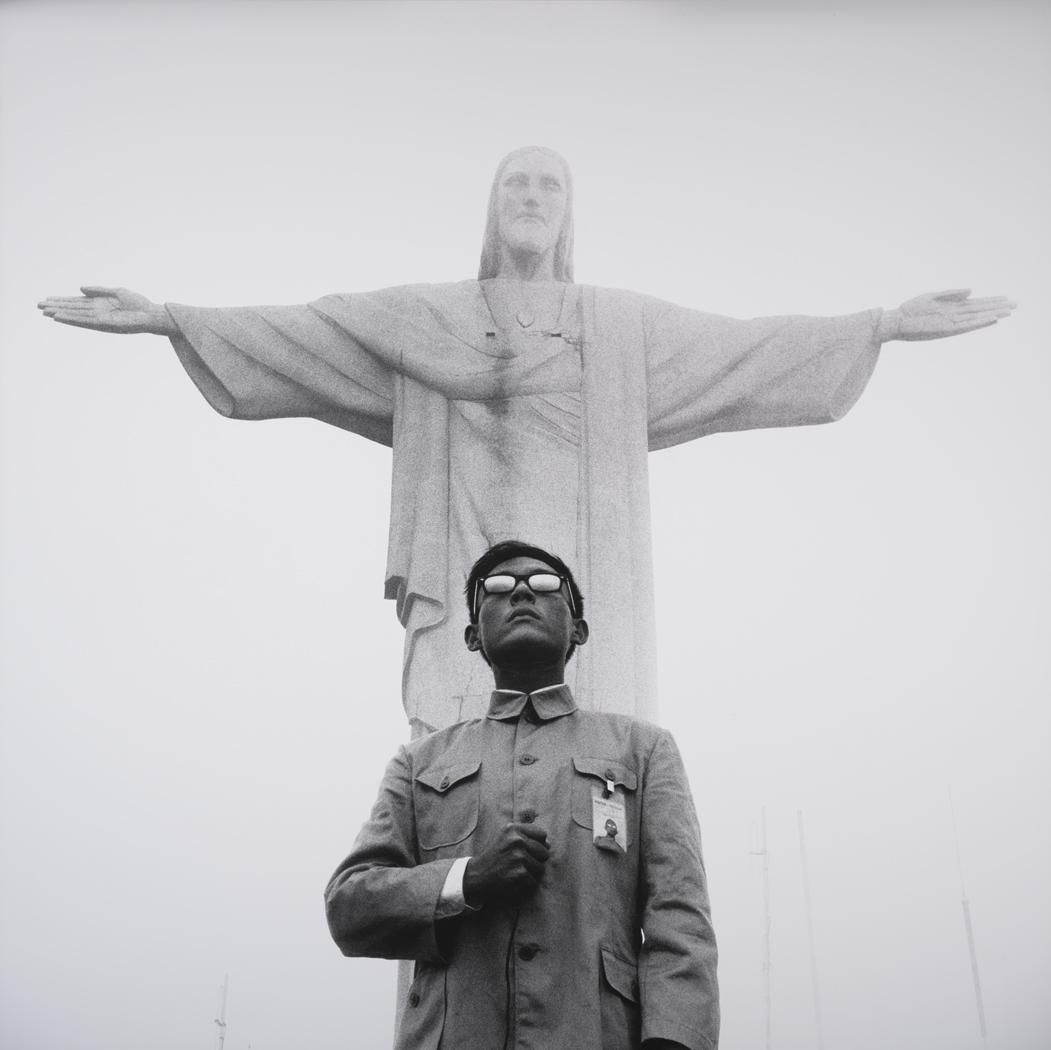 4.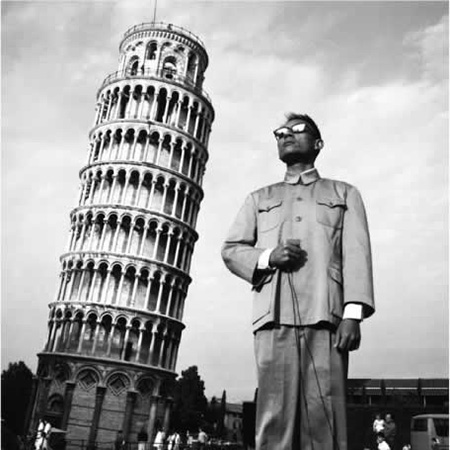 5.