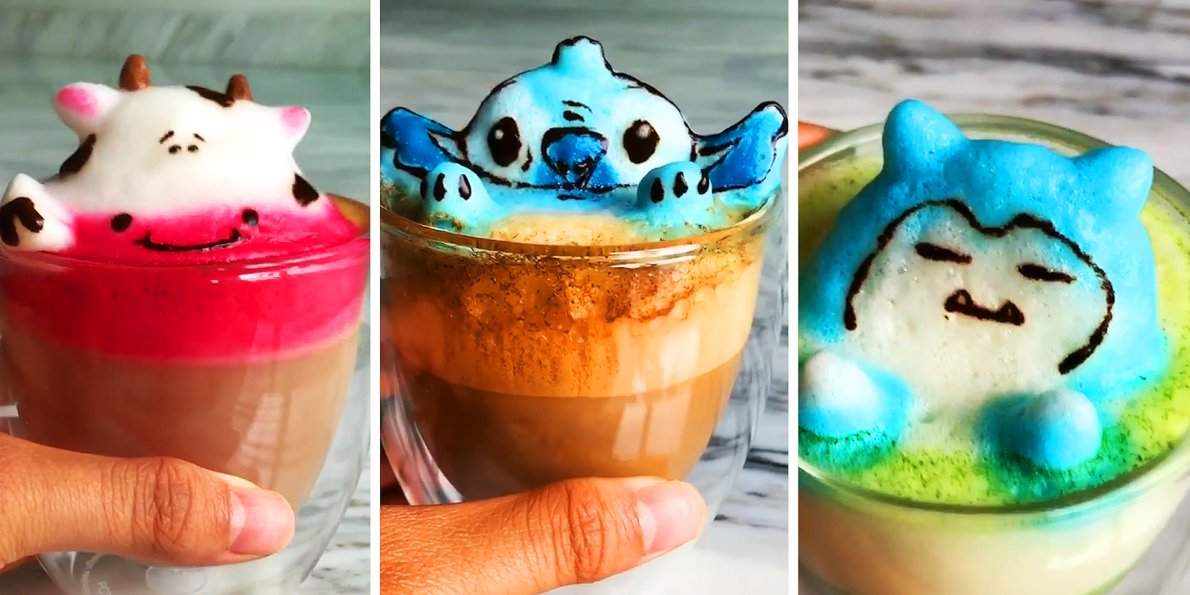 When I was younger, I worked at a coffee shop, learning the ropes of the espresso and coffee world. Little did I know how intense that world can be. It's just like diving deep into the wine or beer worlds. There's all these nuances that you have to pay attention to – from the temperature of the milk you're heating up for drinks, the consistency of the coffee beans, and  everything in between.
But what's the most intriguing part of the coffee world would have to be latte art. There's actual latte art competitions that go from local to the worldwide big leagues. The most that I could do while I was trying to become a barista was steam milk for any espresso beverage. The latte art thing wasn't my thing and I just had to accept the fact that I wasn't really good at it.
I envy those baristas that have major latte art skills, though. They've got a ton of patience and time to be able to create some amazing designs that can brighten up an otherwise basic b*tch coffee. One 17-year-old prodigy is killing the latte art game and you've got to see the intricately cute designs she's brewing.
This girl makes insanely cute designs in lattes:
---
1.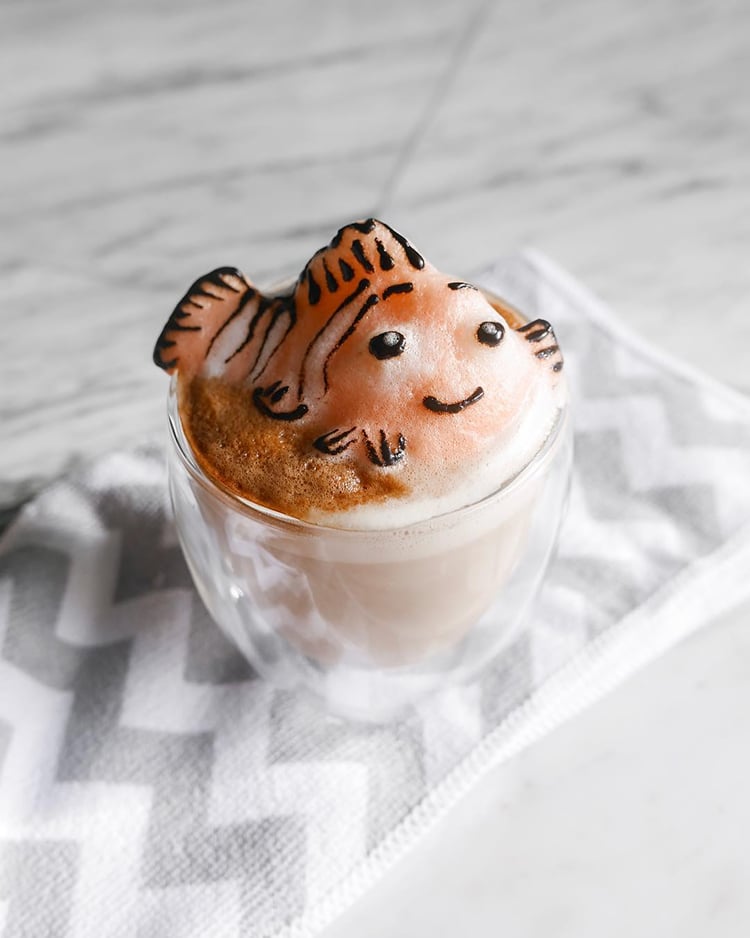 2.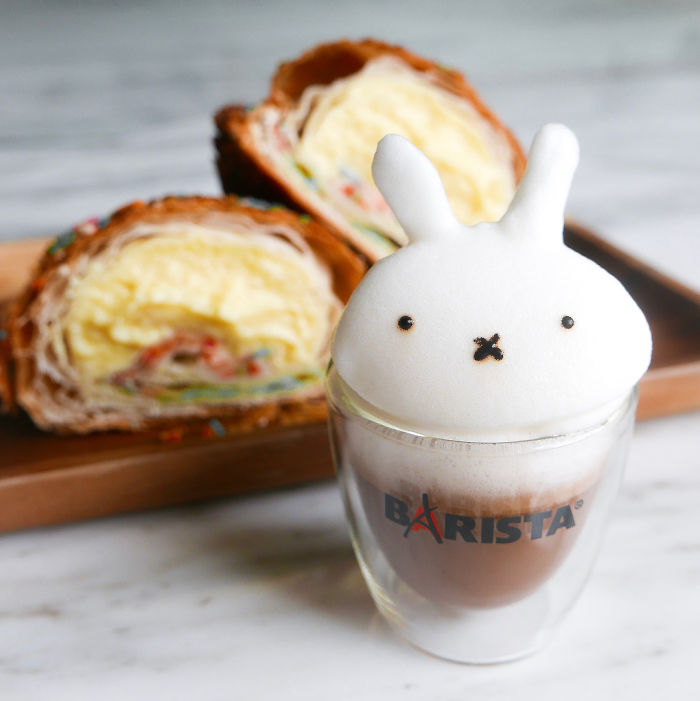 3.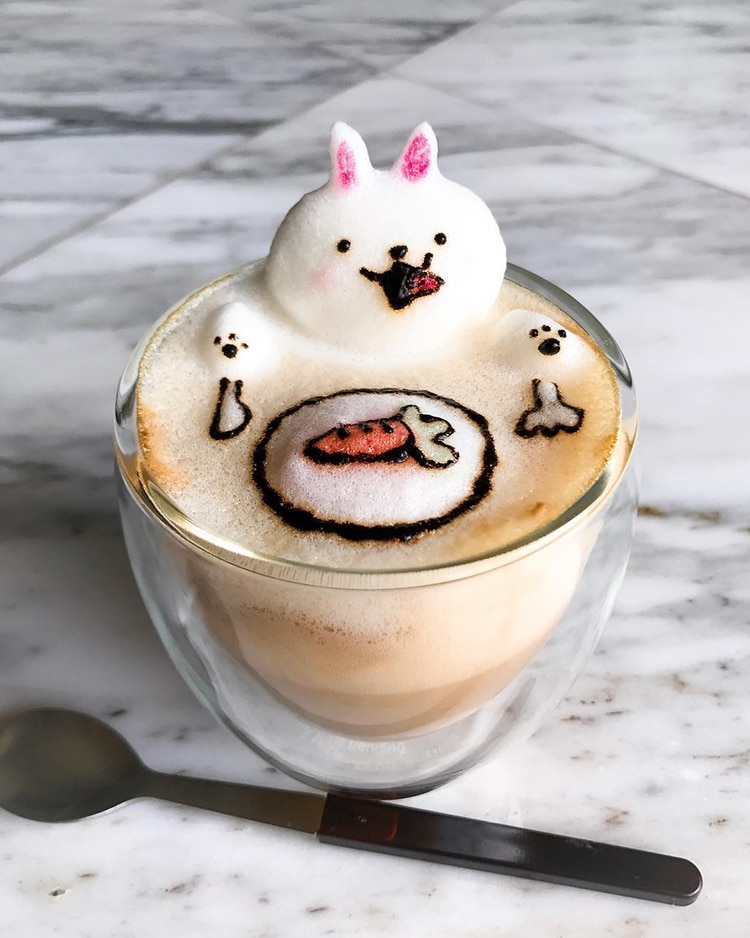 4.