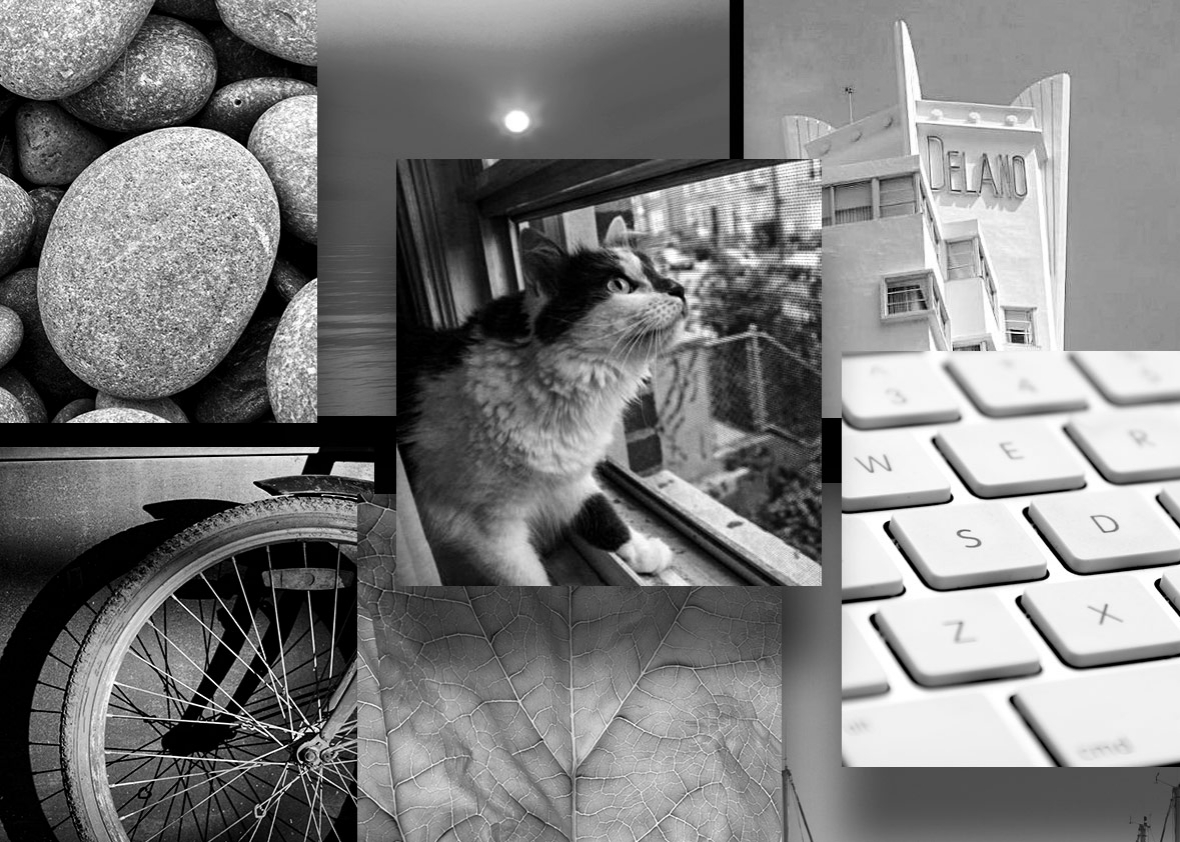 Remember the Ice Bucket Challenge from a couple years ago? It was intended for spreading awareness of ALS and you had to tag a friend to join the challenge. It quickly spread like wildfire and you couldn't scroll through your Facebook feed without seeing someone's new video.
Well, another challenge has decided to creep up on us and I still don't know how to feel about it. It's slowly taken Facebook by storm and is especially popular on Twitter with the hashtag #blackandwhitechallenge. If you scroll through your newsfeed, you'll see black and white photos of scenes from people's every day lives.
So, what is this challenge? It's also known as the "7 Days, 7 Photos" challenge and has some stipulations, too. You're supposed to post photos of your every day life sans people and they must be in black and white. Oh, and you have to tag a different person to take the challenge with each post throughout the week. Biggest question about this challenge is: what is it supposed to do? Is this challenge supposed to provoke and make the audience think deep, existential thoughts while looking at mundane black and white photos? Like, is everyone a photographer now? You've got to check out these photos and draw your own conclusion from them.
The "7 Days, 7 Photos" challenge is certainly interesting:
---
1.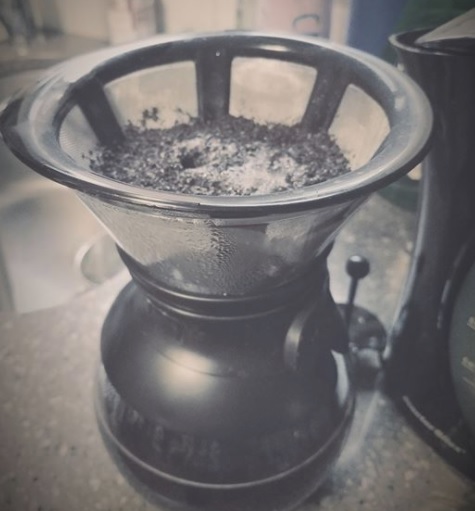 2.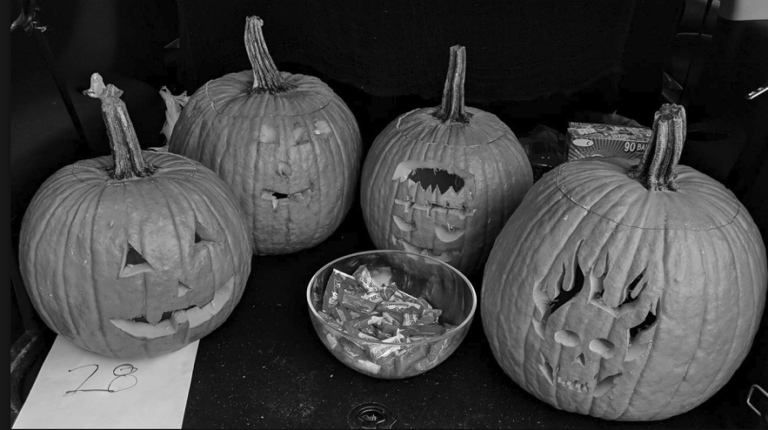 3.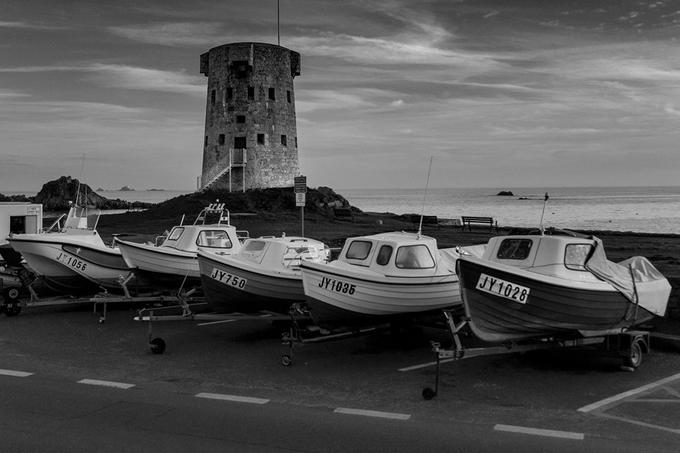 4.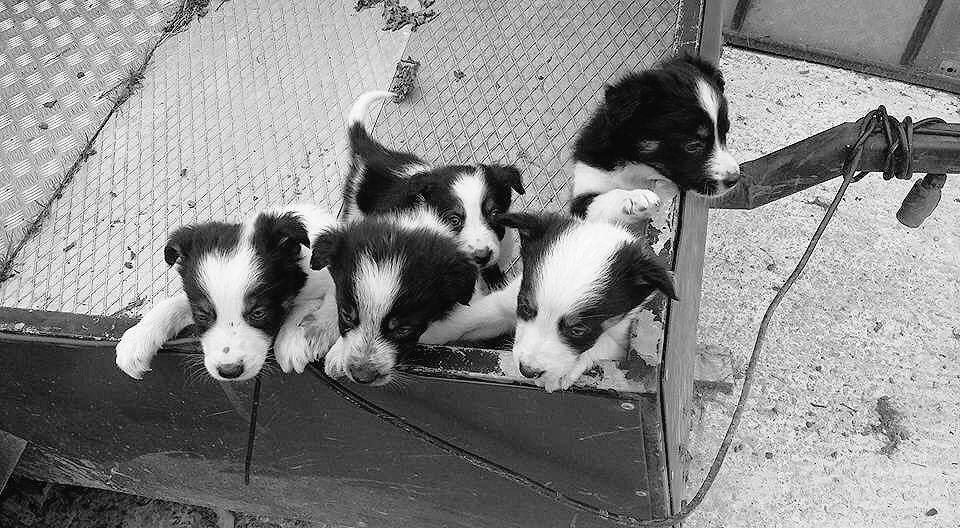 5.