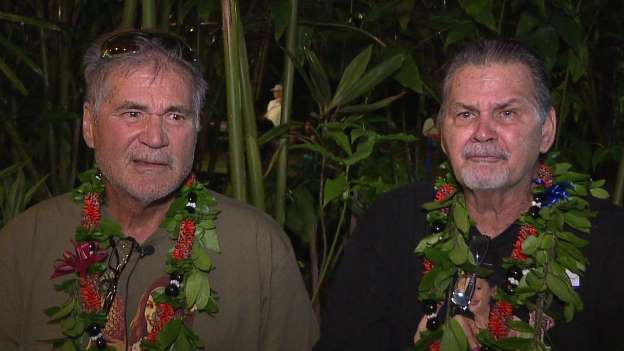 The guys above aren't anyone famous, yet right now they're making headlines. Alan Robinson and Walter Macfarlane have been BFFs for 60 years, which is already hella impressive. But that's not what the big deal is.
You see, these dudes have found out some crazy stuff about their family histories, and it's leading them to be like "OMG" and "NO F*CKING WAY, DUDE!"
So what could be so shocking? Why does this friendship warrant an article about them?
---