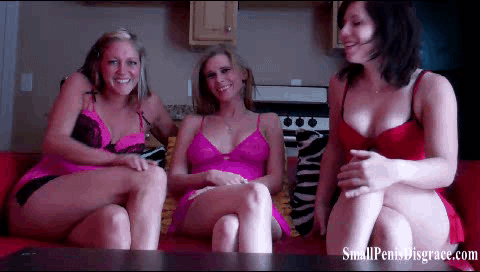 Alright ladies, let's put it out there in the open – penises are weird. I seriously had no clue what to do when I encountered my first penis. I think it was a blowjob or was it a handjob? I can't remember since it was so long ago and I've encountered my fair share of dicks since then.
Big dicks, small dicks, sideways dicks. I've seen them all.
Anyway, I just remember that it was awkward AF and I had no clue what to do with it.
That's probably the story for most ladies but some situations are far worse than others, I'm sure. I've come across that super hot guy that can't keep it hard once a condom is within reach. Ugh, no way dude, get outta here with that bullsh*t. It's annoying when guys try to pull that stunt.
Some times, penis encounters aren't even sexual and that's probably where they get the most uncomfortable. If a penis is out during a non-sexual situation and it was unwarranted, then hell, there's sure to be some weird glances between the two of you or whoever is involved.
These 27 women share the most cringeworthy experiences they've had with a penis:
1.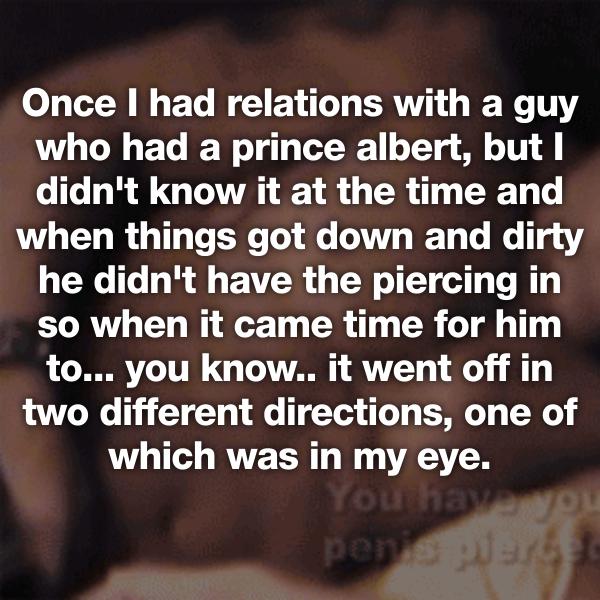 2.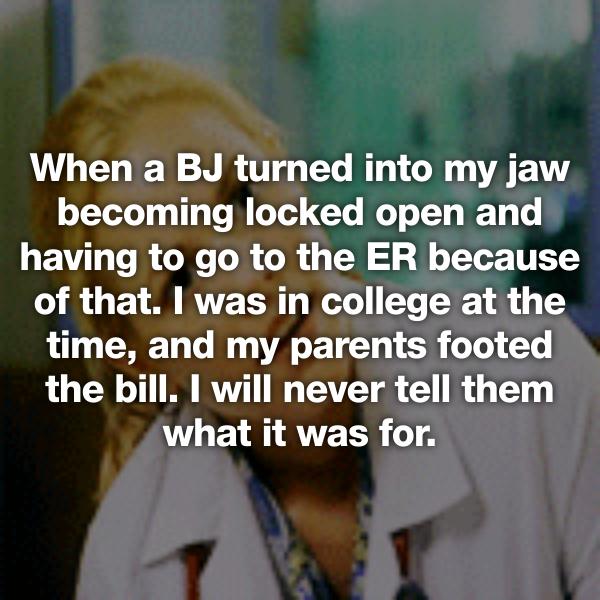 3.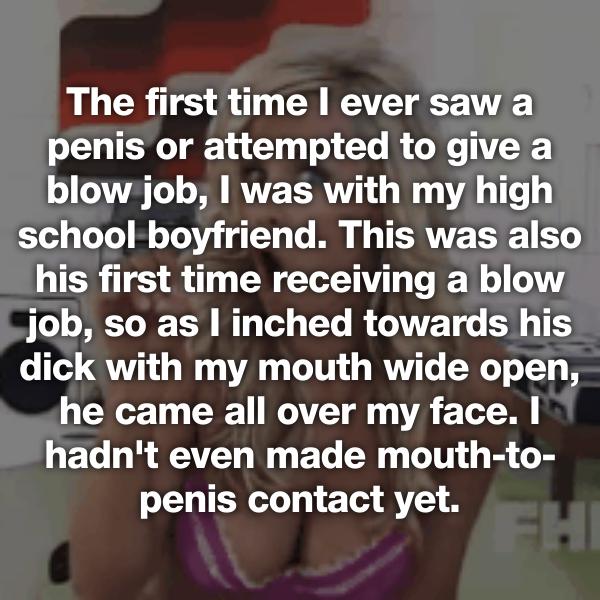 4.