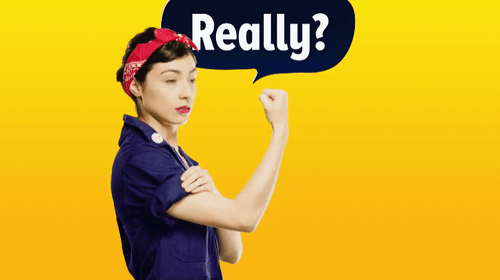 We live in a world where men expect things from women. It's pretty clear, especially these days, when sh*t is out in the open and all over the news. There are countless stories out there that haven't yet be told, and although the following tales are weird, these won't be those kinds of f*cked up stories.
The following women have been asked to do the strangest things by men. We aren't telling stories about sexual assault here, just stories of creepy dudes who want to get off in odd ways. None of these women had sexual acts forced upon them. Thankfully, all of these men asked to do these things, and didn't just do them without consent. And all of these women were like HELL NO and said BOY BYE.
Still… these are are weird AF requests. From asking someone to wear stilettos and step on their balls, to asking someone if she would wear swim goggles so he could cum in them, these are some of the strangest requests EVER.
Ladies, when a dude asks you to do something hella strange, no matter what the setting, you always have the option to say no and run for the hills. Unless you're into this sort of thing then… you do you.
These women confess the strangest things men have asked them to do:
---
1.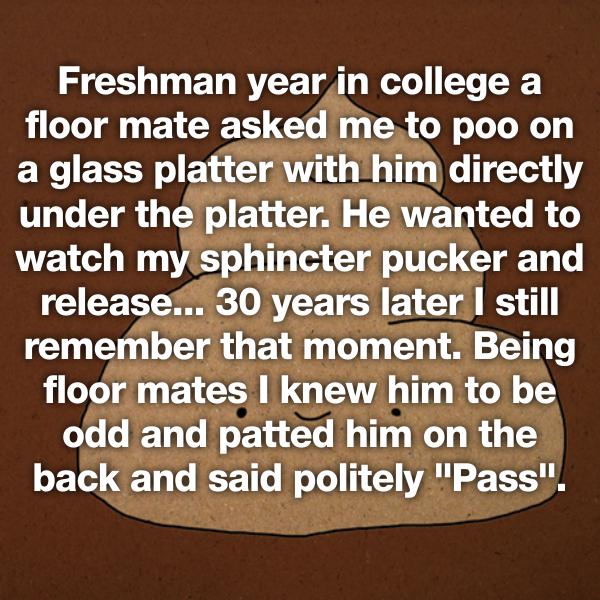 2.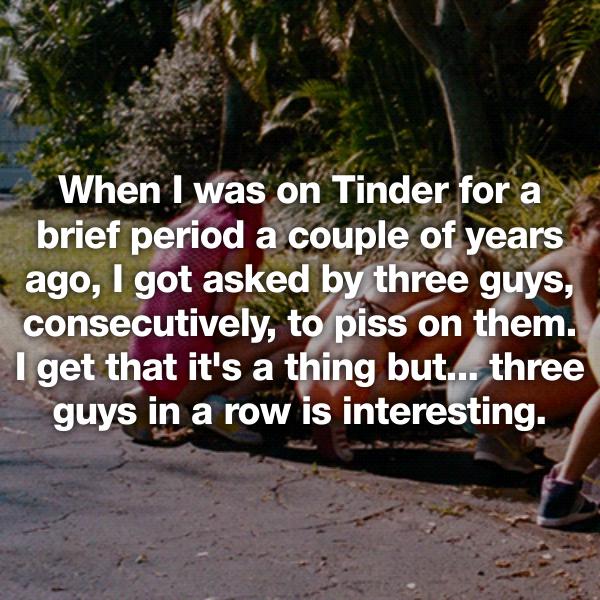 3.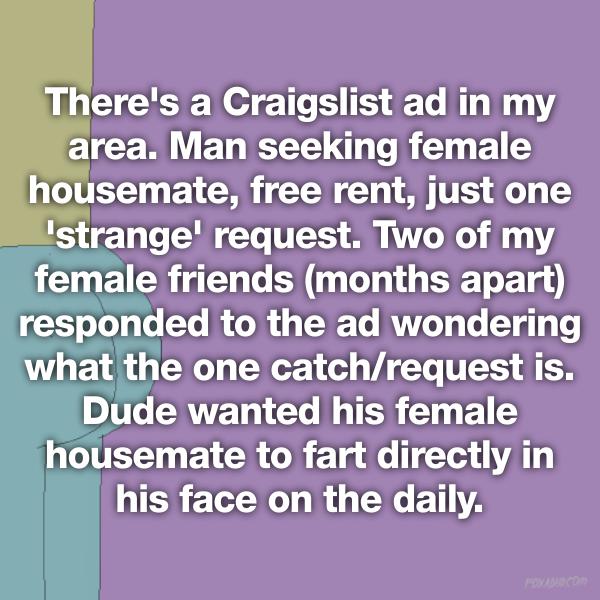 4.