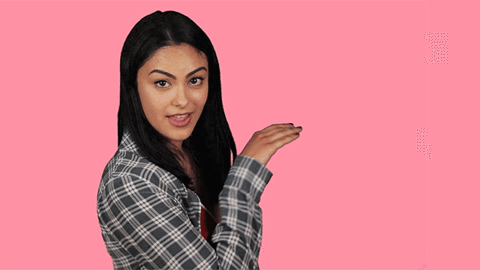 The first time I ever heard someone refer to or call their partner "daddy," I was kind of put off. I mean, the connotation in my wide, doe-eyes was that anyone who brought up their dad in the bedroom had some major f*cking issues. Oh how young and naive I was.
As the time passed (and as I started religiously following Mark Ruffalo's instagram account — @markruffalo — you can thank me/wash your panties later), I started to understand the true definition of the term of endearment. By chatting with and researching more about the ladies of the world and Internet who use the term "daddy," it occurred to me that calling bae "daddy" has nothing to do with their parent and all to do with admiration, kink, and a certain power dynamic. It's about being turned on by the idea of a sexy man as the boss, El Jefe, the protector of my p*ssy.
Whether it's the thrill of feeling a bit taboo with your lover or finding the strength and security of an older man — "daddies" all over the world have been making people come (and come and come) for quite some time. So if you're feeling a little adventurous or want to freak out that new guy you've just started sleeping with, slip a "daddy" or two into your dirty talk repertoire. He'll either jizz in 30 seconds with glee or you might have to stop and have a long, drawn out talk about your latent daddy issues. Either way, it'll definitely shake things up.
These ladies confess the real reasons why they call their partner "daddy" during sex and it might surprise you:
---
1.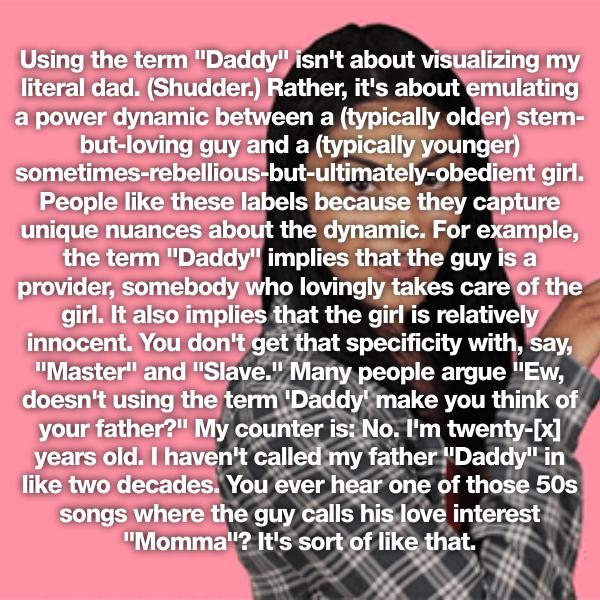 2.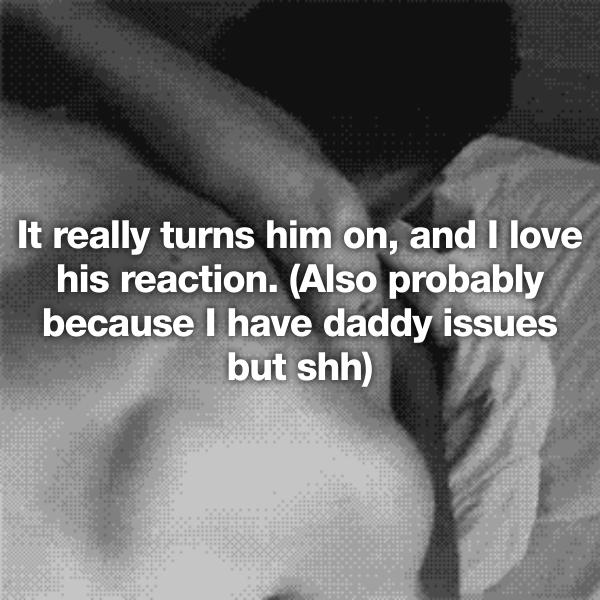 3.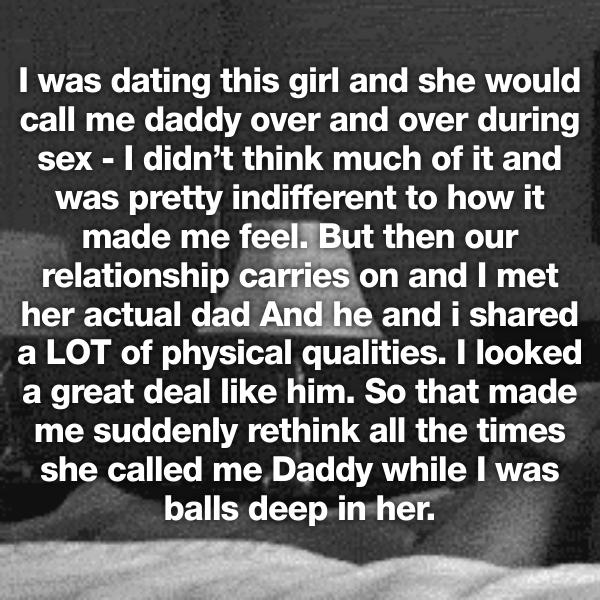 4.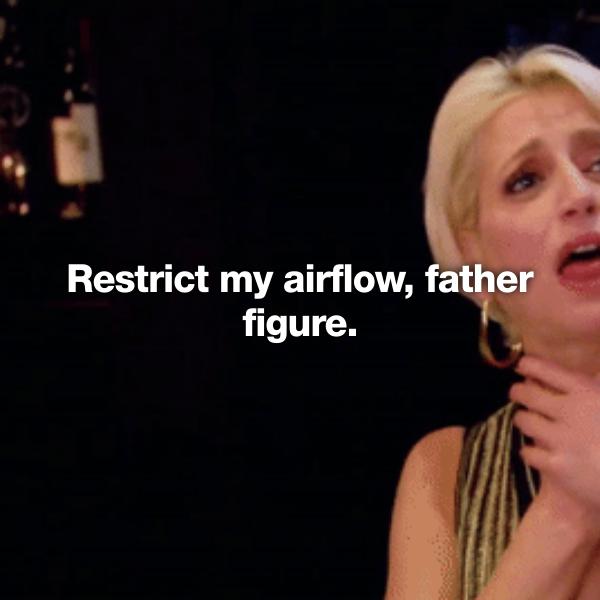 5.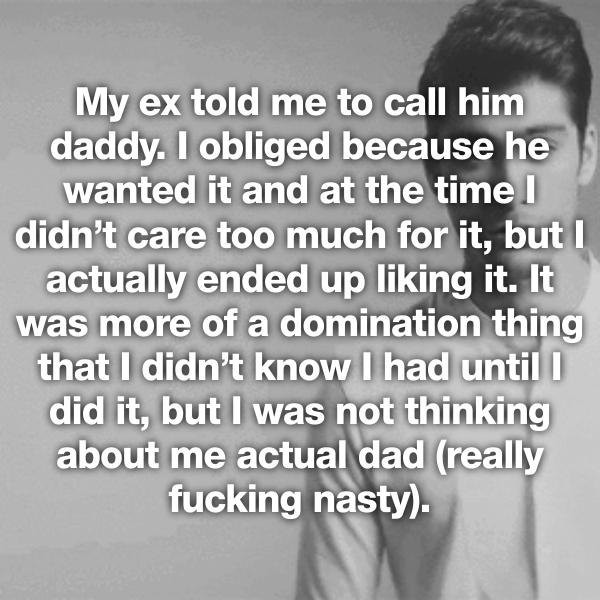 6.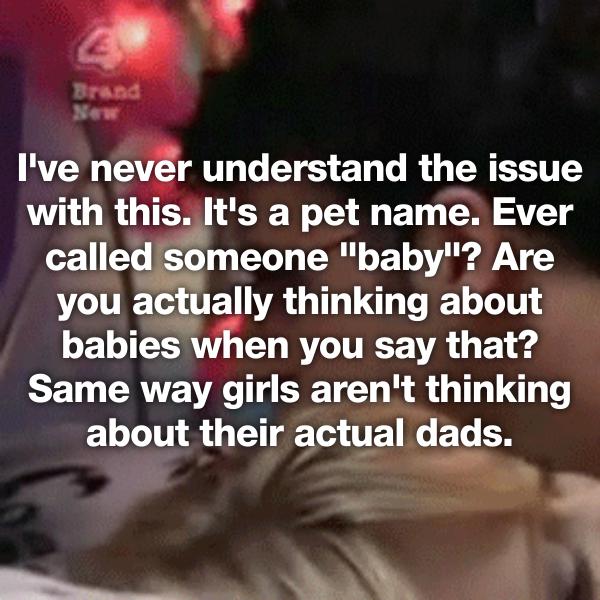 7.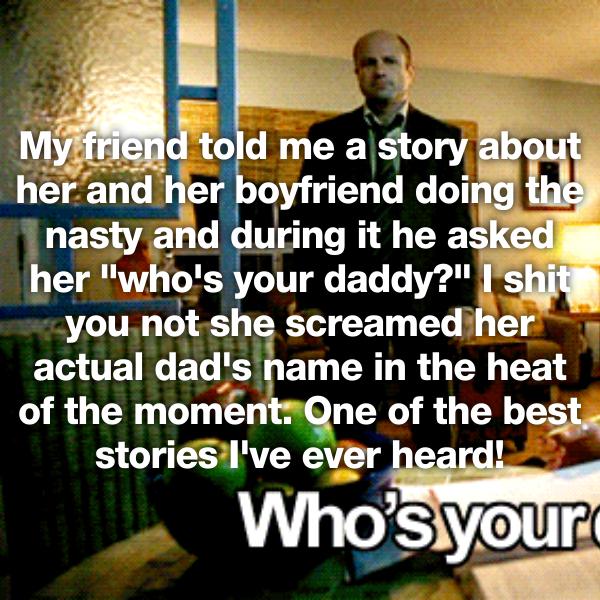 8.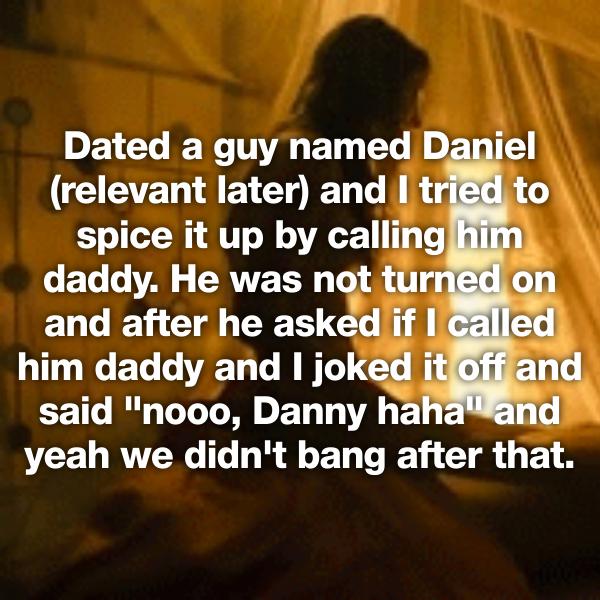 9.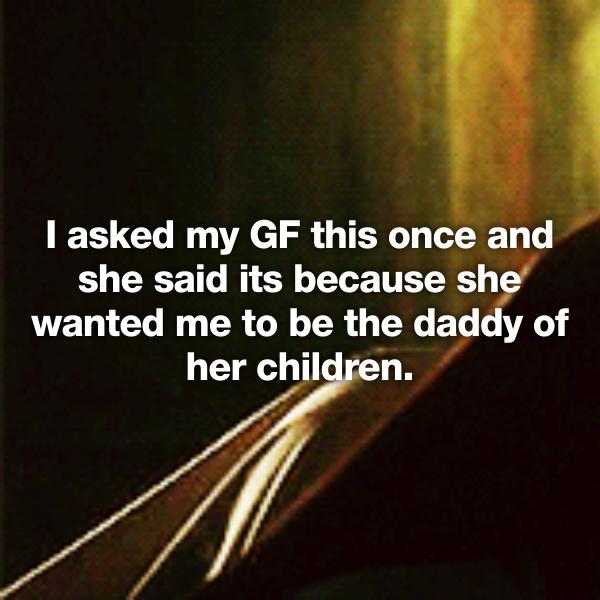 10.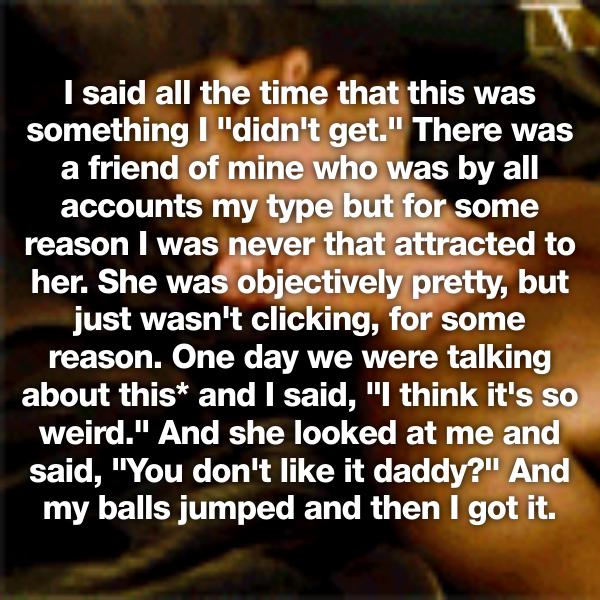 11.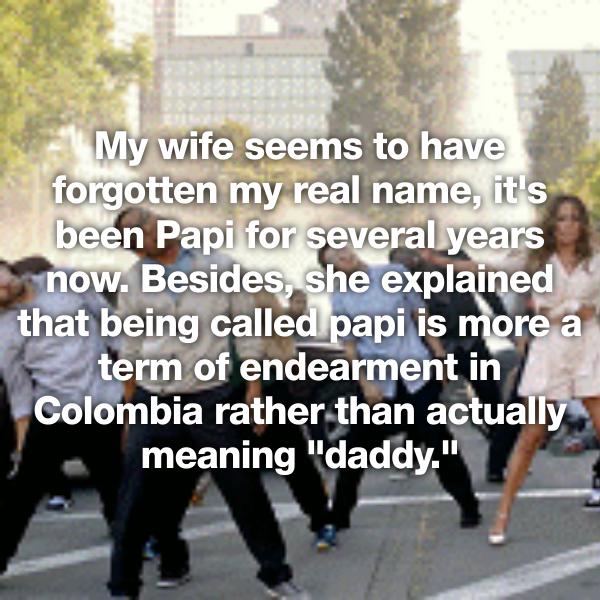 12.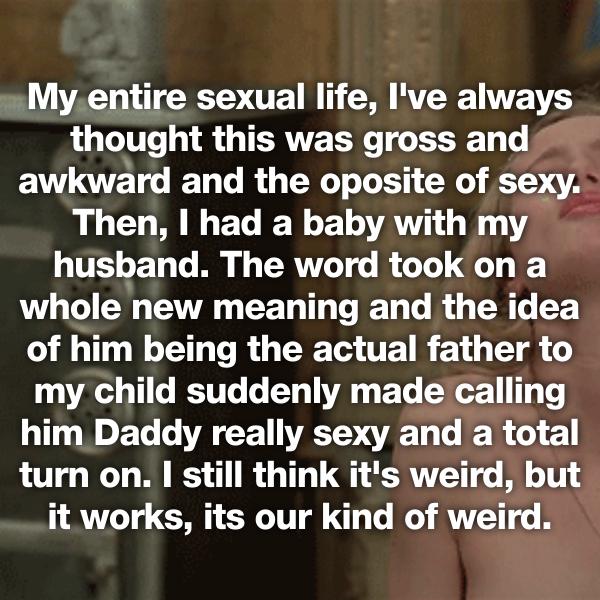 13.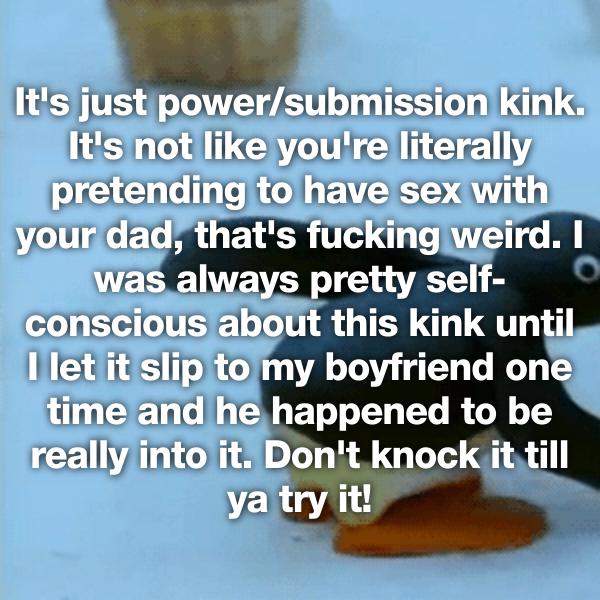 14.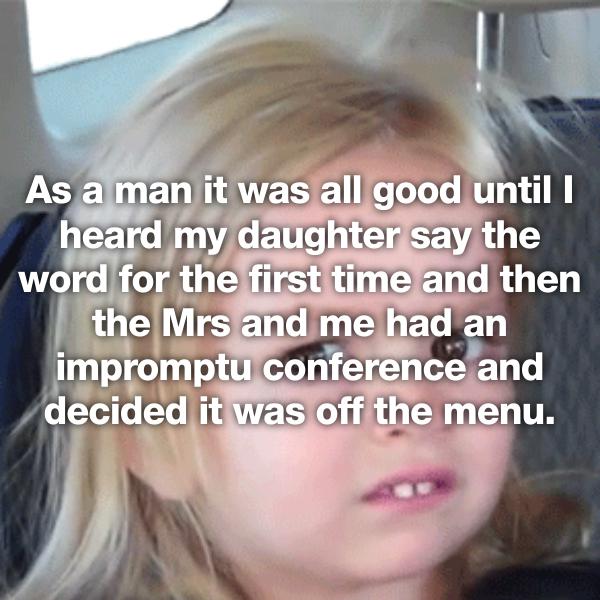 15.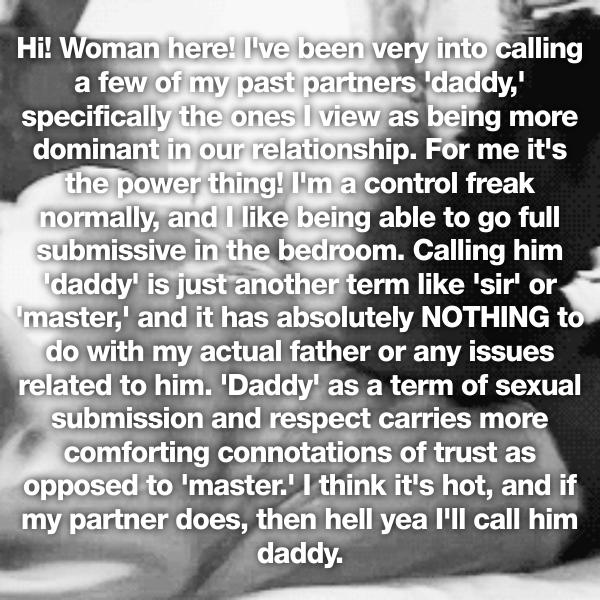 16.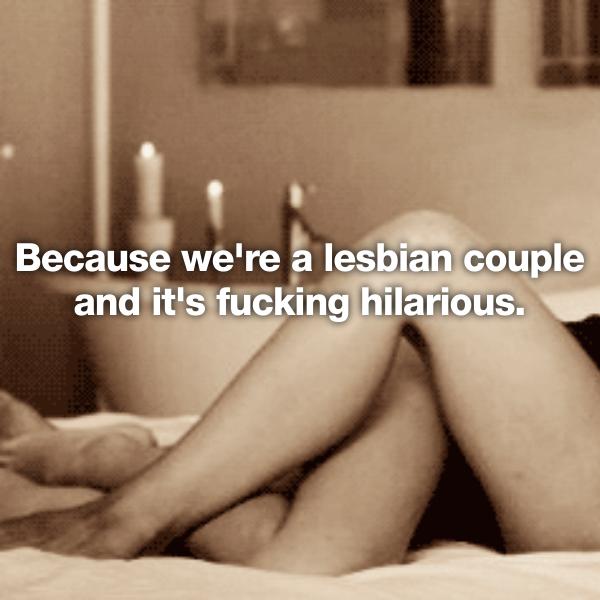 17.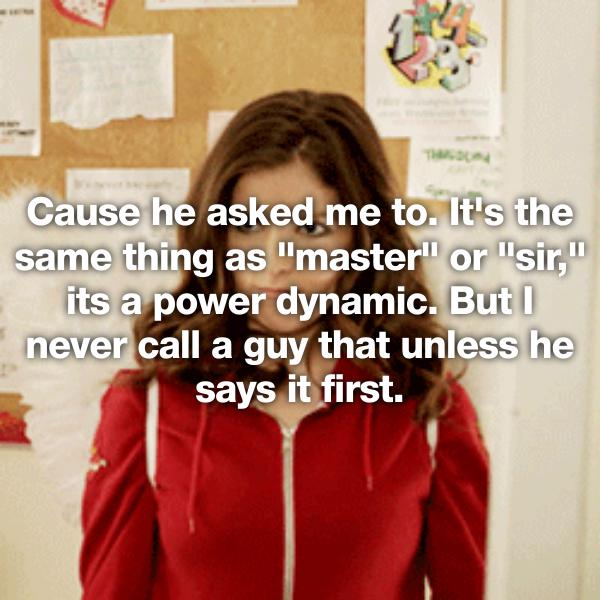 18.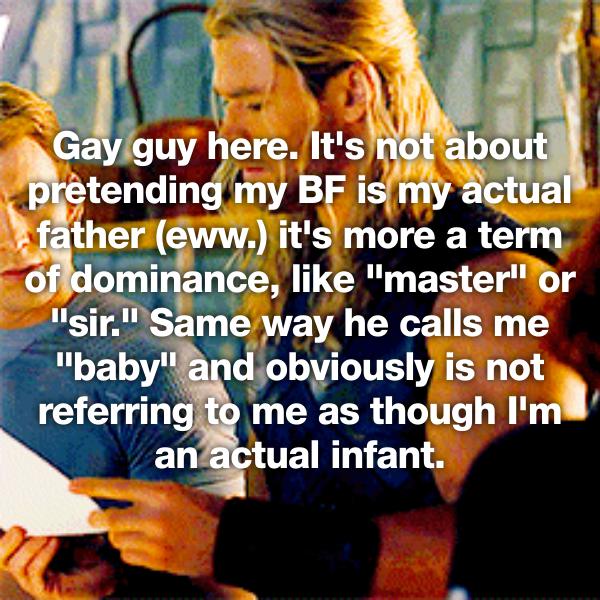 19.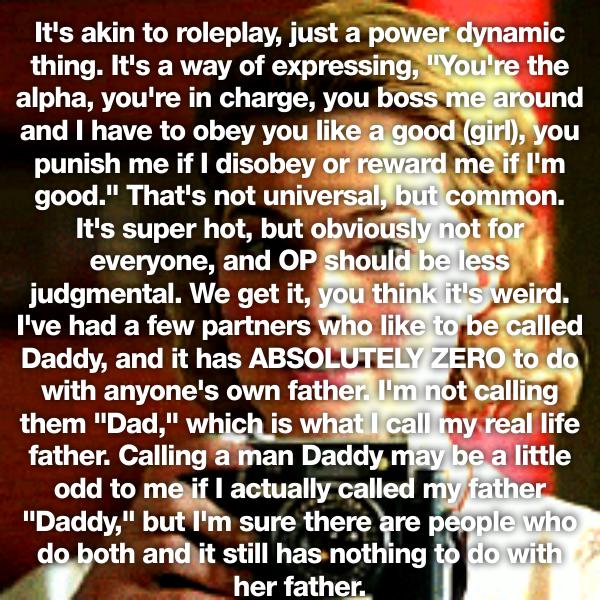 20.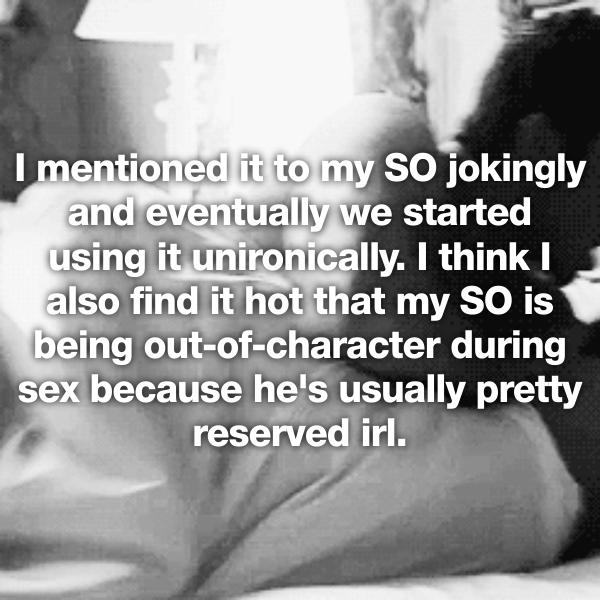 21.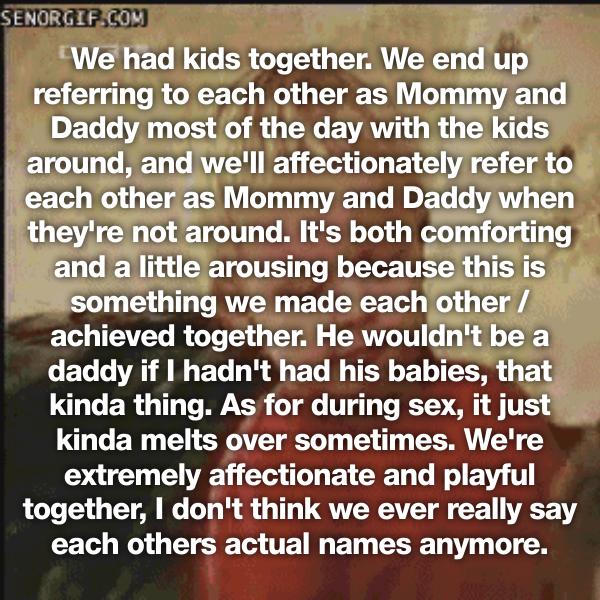 22.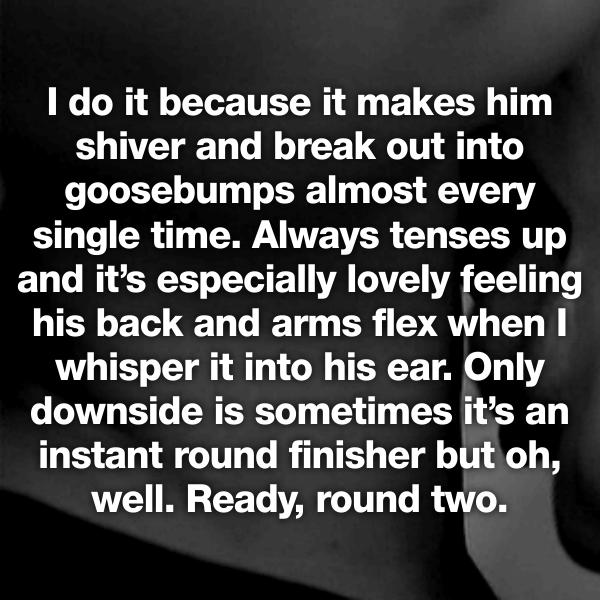 23.