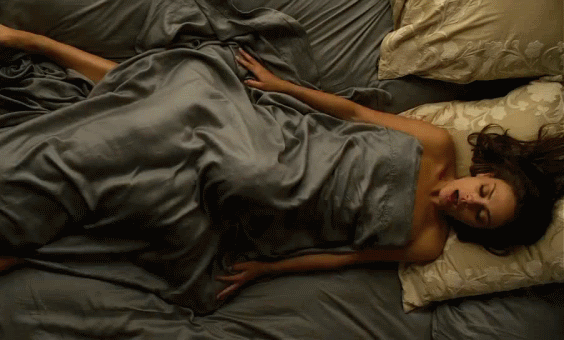 For those that aren't experienced in the art of going downtown, you best keep reading this post. Seriously, book mark it or something, because you have some learning to do.
We've all had a first time, and not everyone is an expert the first couple times. But in the world of sex, if you pay attention, it's easy to improve. So if you've been sexually active for a while and still aren't doing a great job, then you really have some explaining to do.
Want to take the next step in evolving sexually? Want to go downtown on a lady and make her scream out in glee? Then read the following tips. These ladies know what they're talking about.. because they're ladies, and enjoy having a face down there. So if you want to please your woman, then listen to what these babes have to say.
These women give tips for the best cunnilingus:
---
1.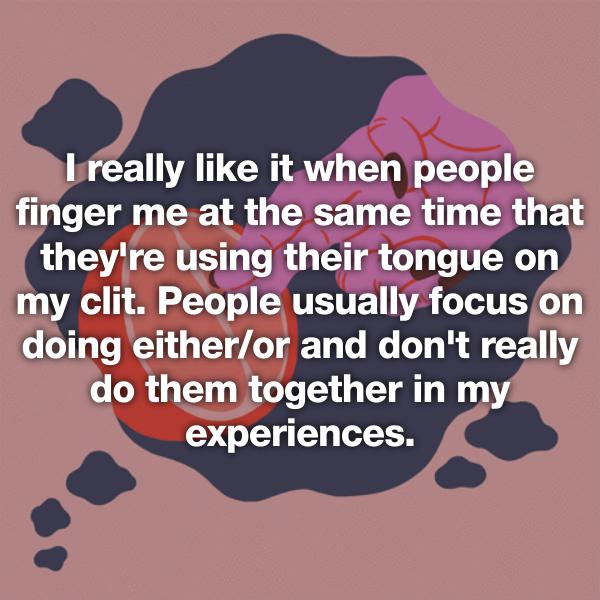 2.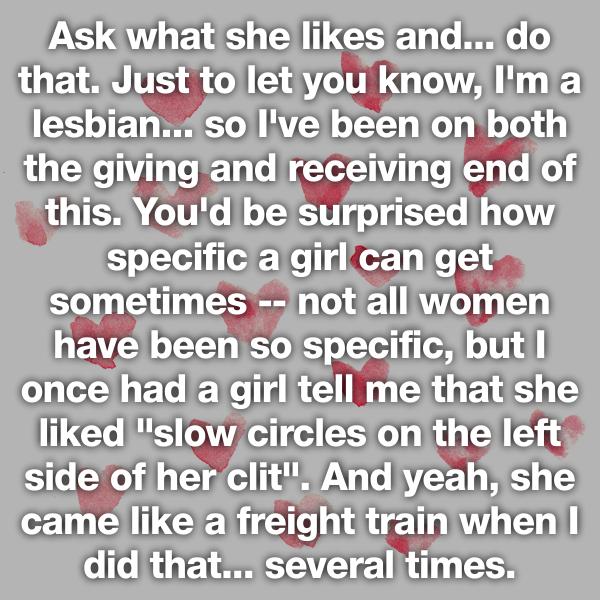 3.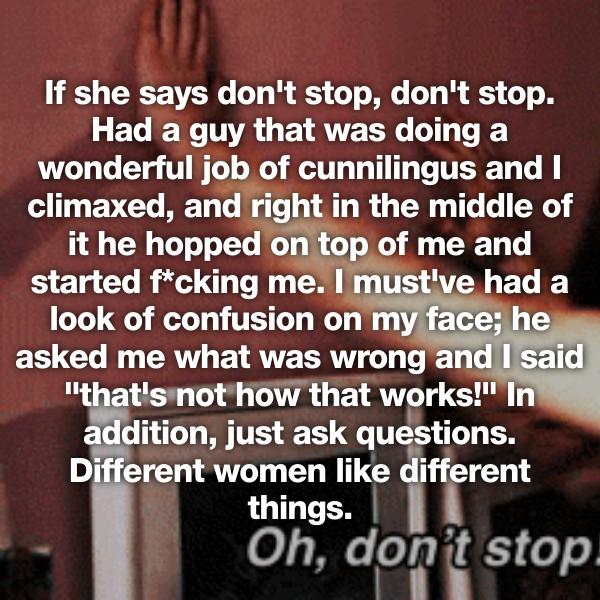 4.