Intimacy is an important part of any relationship and real intimacy relies on open communication. Once you're comfortable enough with someone to tell them your likes and dislikes in the bedroom, that's when you know you've got something good.
For instance, one partner may assume their counterpart enjoys oral when in fact it makes them uncomfortable and they'd rather avoid it altogether. This is a vital conversation to have.
Take it from these women who shared with Whisper the reasons why they strongly dislike receiving oral pleasure.
1.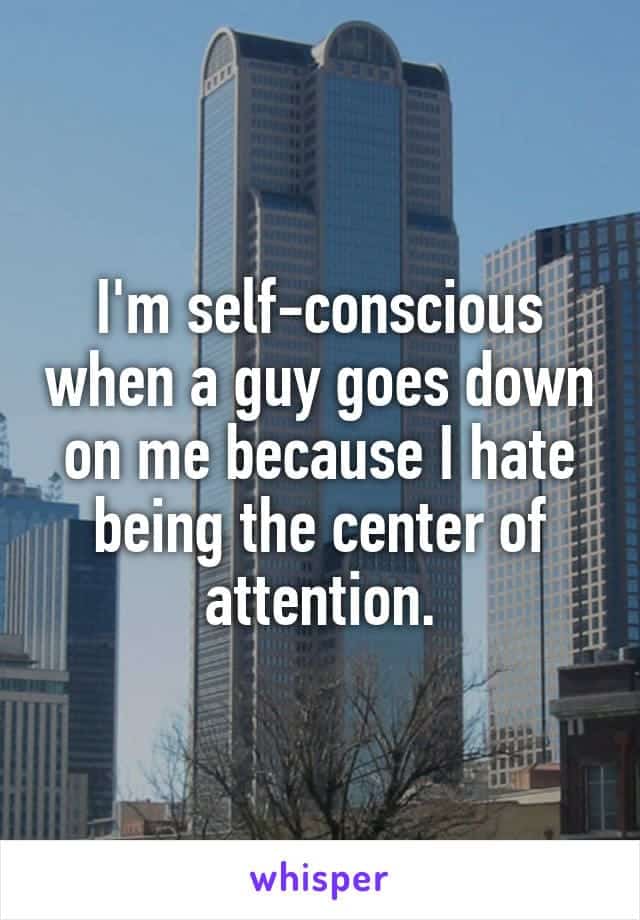 2.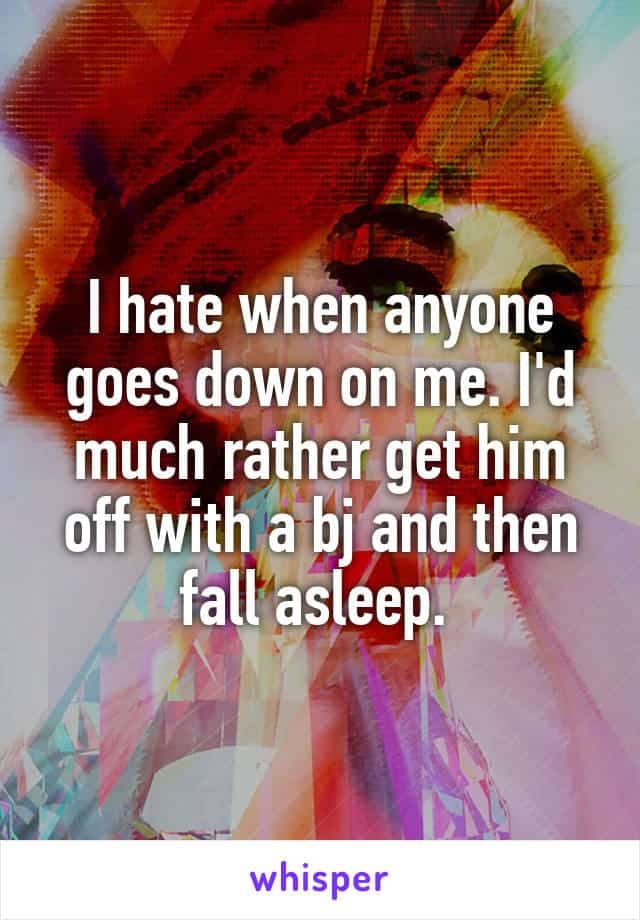 3.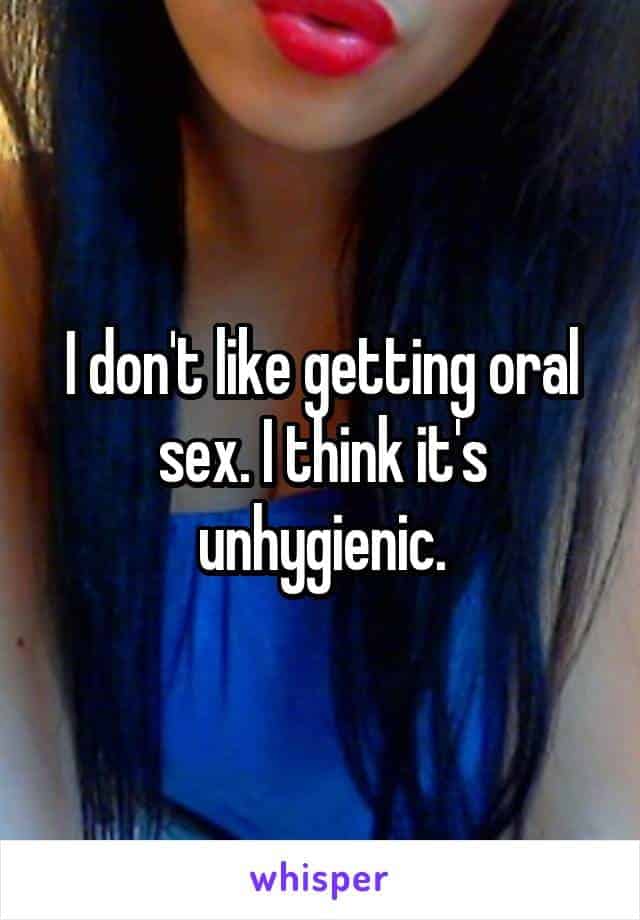 4.

5.

6.

7.

8.

9.

10.

11.

12.

13.

14.