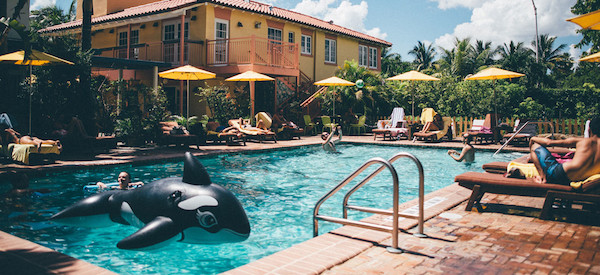 Typically, the choice to stay at a hostel is driven by budget rather than by desire. (After all, who among us wouldn't choose a five-star hotel if money were no object?)
But ballin' on a budget doesn't have to mean putting your life at risk (or at the very least, your hygiene) by sleeping somewhere sketchy.
Because, while these hostels are as wallet-friendly as they come, they're also cool enough to be worthy of your hard-earned vacation days.
So throw caution to the wind, tell your boss you quit – okay, maybe just ask for time off – and ditch your cubicle in favor of a bunk abroad. At least for a little while.
Here are 18 hostels from around the world that will give you a serious case of wanderlust. 
---
Amsterdam, The Netherlands
Starting at €25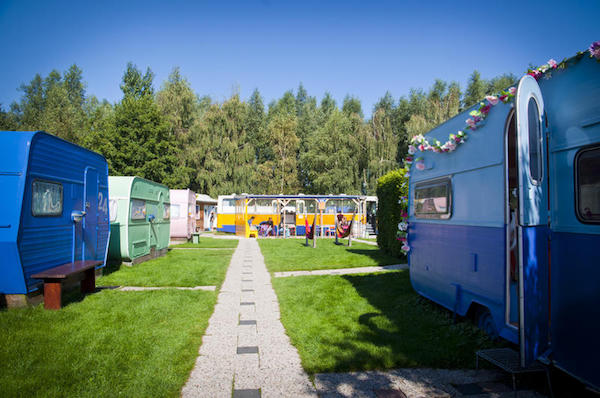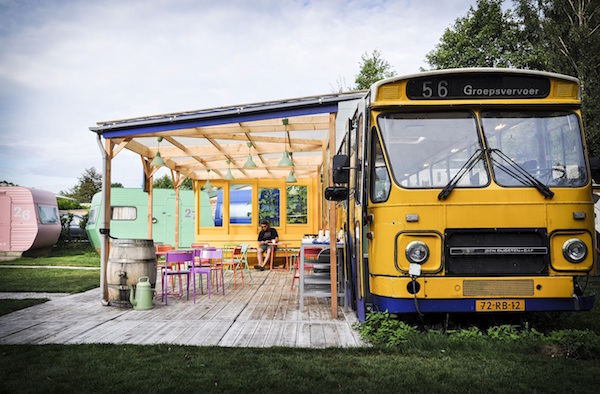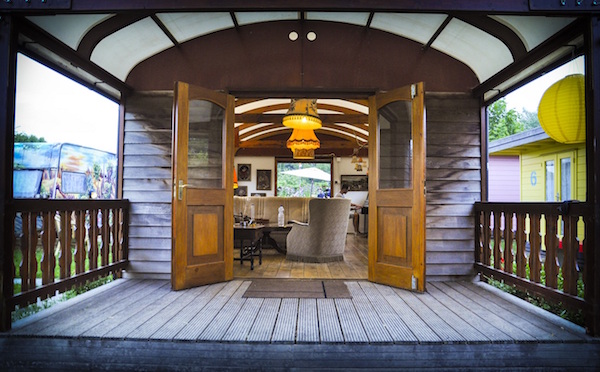 Book a brightly-painted private trailer just 30 minutes from Amsterdam's city center. They also have cabins with mixed and single-gender dorms if that's more your style. 
Images via Hostel World. 
Marrakech, Morocco 
Starting at €8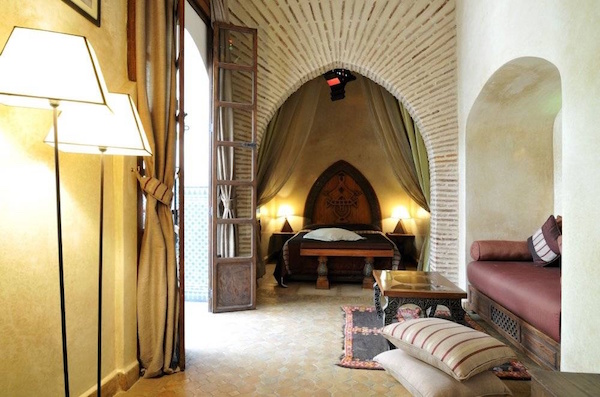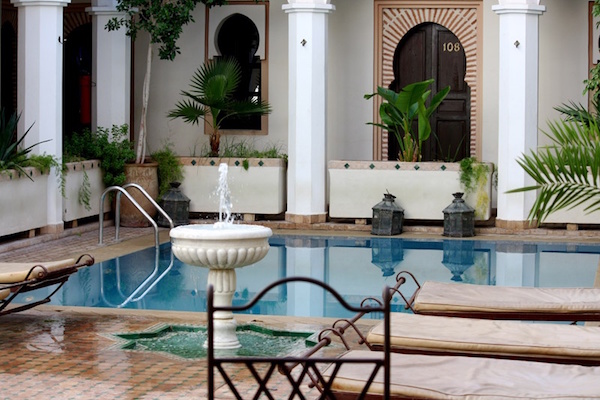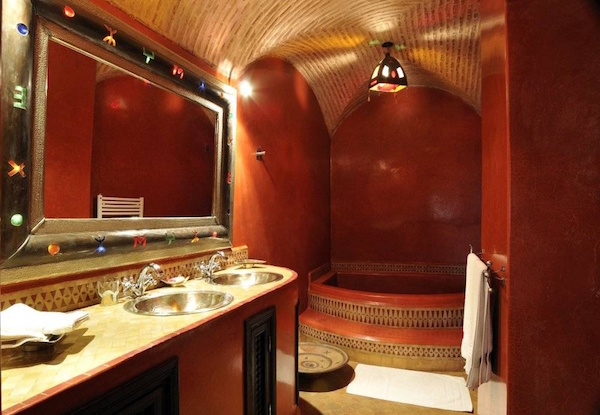 You'll feel like a straight-up baller at this Instagram-worthy Moroccan hostel. Unwind at their on-site spa after a long day of touring the city. 
Images via Equity Point.
Derbyshire, England
Starting at €13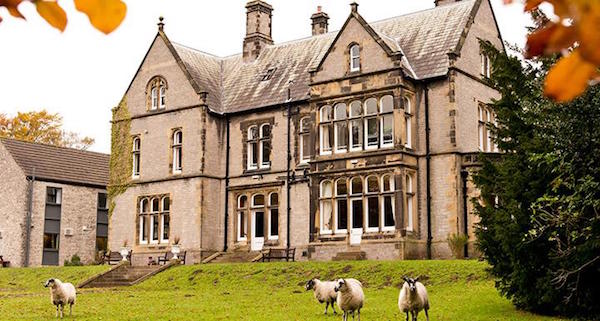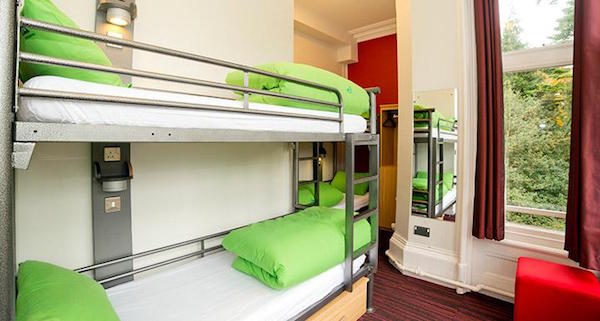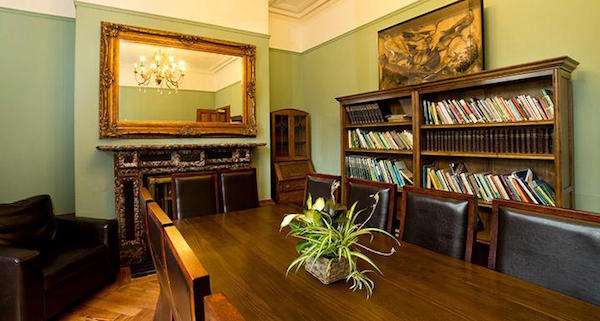 Relax like royalty and stay in this Victorian mansion located in Peak District National Park.
Images via YHA.