Do you ever wake up in the morning and feel like you got hit by a truck? It's particularly odd because you didn't even drink the night before, but your body aches and creaks like that of a 95 year old. You're falling apart and only 25 years old. This sh*t shouldn't be happening to you yet! Well, don't fret — because some nice internet strangers have come to your rescue and given their most prided life hacks for keeping your body and mind sound AF.
We all know that drinking water and working out and getting enough sleep will help to aid our ailing bodies, but let's take a deeper look into what's really going on with our f*cked up selves. We thought we could binge eat mac and cheese and watch twelve hours of Netflix without moving and stay as healthy and fit as we were in high school, but life has other plans for us. But, not all is lost, y'all. If you roll around on the ground and stretch for 20 minutes each morning, you're already setting yourself up for success!
Or maybe it's less about feeling like a twelve year old again, and more about preserving what's left of your youth! Have you ever been in a ridiculously loud concert and tried yelling into your friend's ear to tell them about the hottie at 3 o'clock? They obviously couldn't hear you because duh — that sh*tty punk rock band turned that sh*t all the way up to 11. Well, next time just press your finger over the flap of your friend's ear and then talk into it. Now they'll never be able to pretend that they couldn't hear what you just said when gossiping about the bartender who f*cked up your vodka soda. You're welcome.
You won't regret trying these 21 life hacks for your body:
---
1.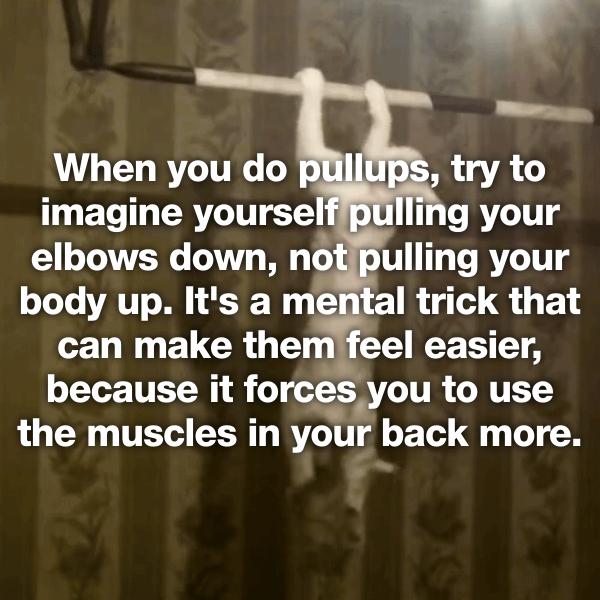 2.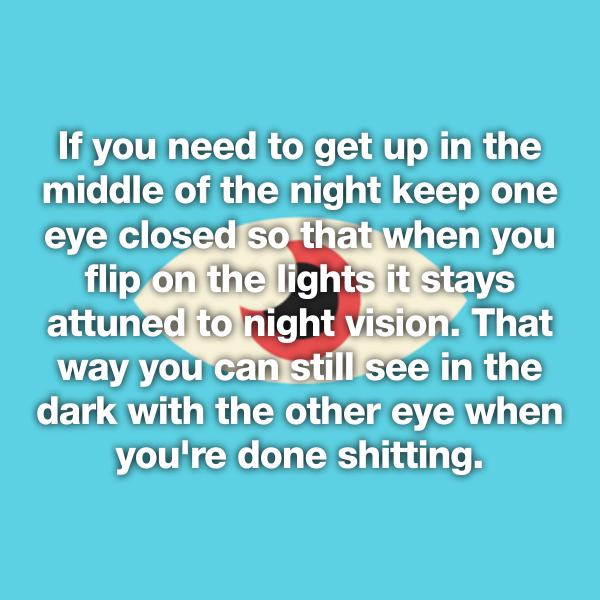 3.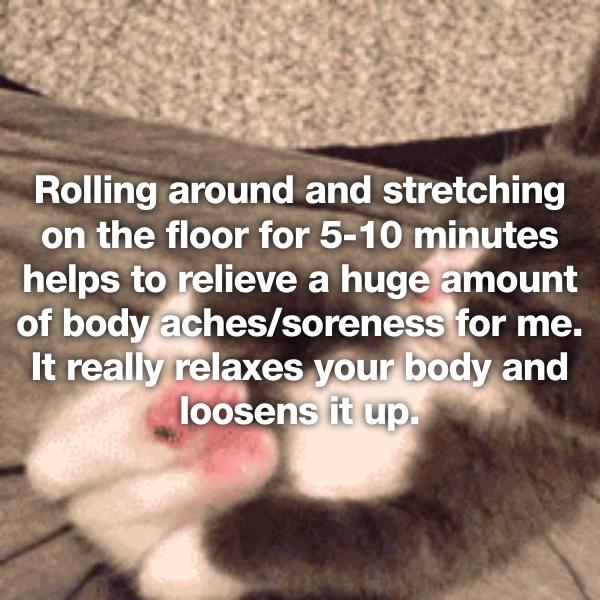 4.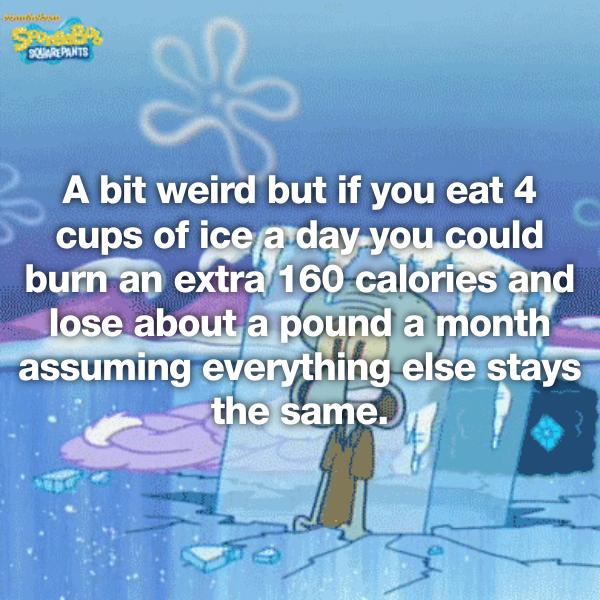 5.