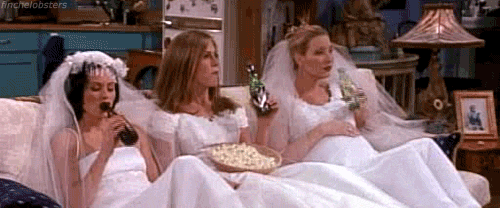 No one knows you quite like your BFF. They have stuck around through all your BS and shitty f*** buddies, and are the only person that fully understands the REAL you. Like, the you that doesn't shave above your knees and loves BOTH Sex and the City movies (yes, even #2).
They do classic best bud things, like throw you surprise birthday parties and hold your hair back when you puke. But they also go above and beyond when needed.
Seriously, if your BFF brings you and the person you're f***ing water in bed, you've got yourself a creepy keeper. NEVER LET THAT ONE GO.
These 29 texts show the best of the best BFFs:
---
1.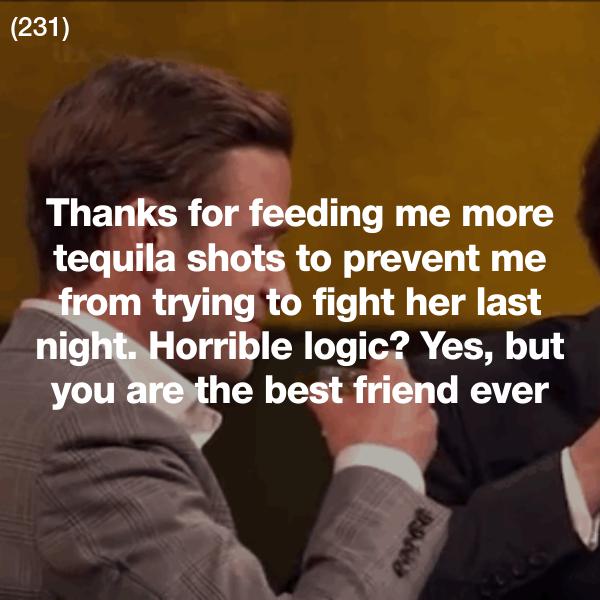 2.
3.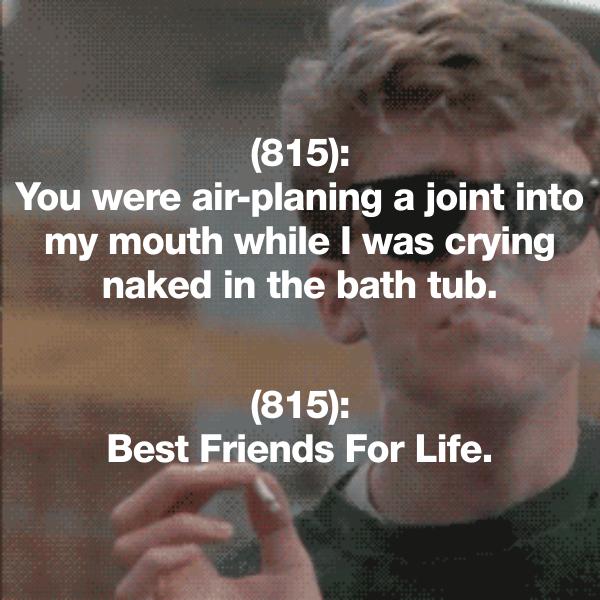 4.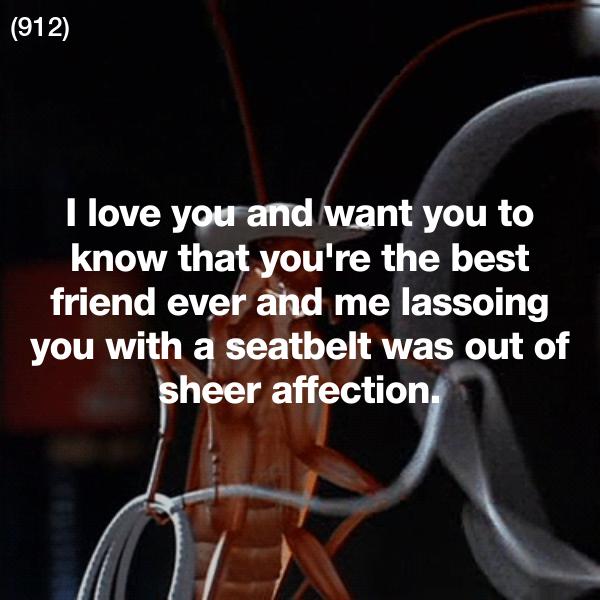 5.