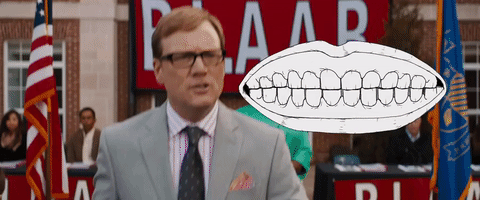 Every school has rules. There are the standard dress codes, and ways you're supposed to behave. Don't be late, don't run in the hallways, don't curse at your teacher, don't beat people up.. you know, normal stuff.
Well, some schools go WAY too far with their rules. They go power mad, or are just overly cautious, and make rules that no sane person would ask of people in a school setting. Like, telling boys they can't go to the bathroom in the afternoon…. WHAT. THE. ACTUAL. F*CK. Let people pee whenever they have to f*cking pee.
These 31 schools had some of the dumbest rules imaginable. And I thought the skirt hem and tank top rules were dumb back in the day, these ones blow those out of the damn water. Like, if my school told me I couldn't utter the word "boring" I'd be like "IS THIS REALLY YOUR BIGGEST CONCERN?!" God, I wouldn't want to go back to school for anything in the world. But don't worry kiddos, it gets better. Well… kind of.
These are the 31 most ridiculous school rules EVER:
---
1.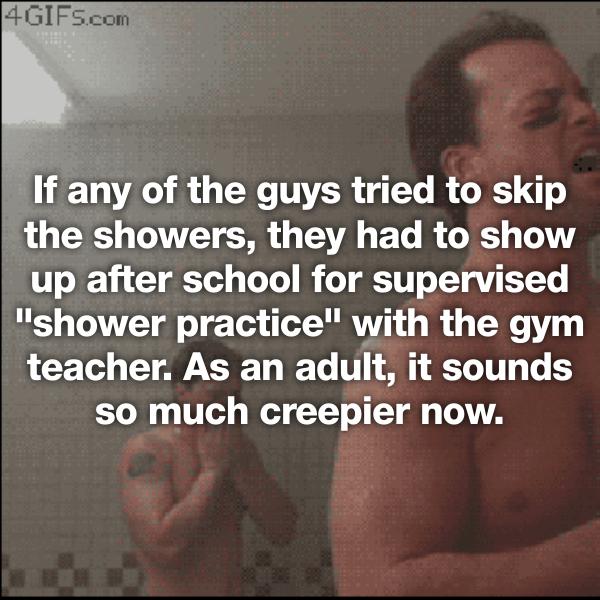 2.
3.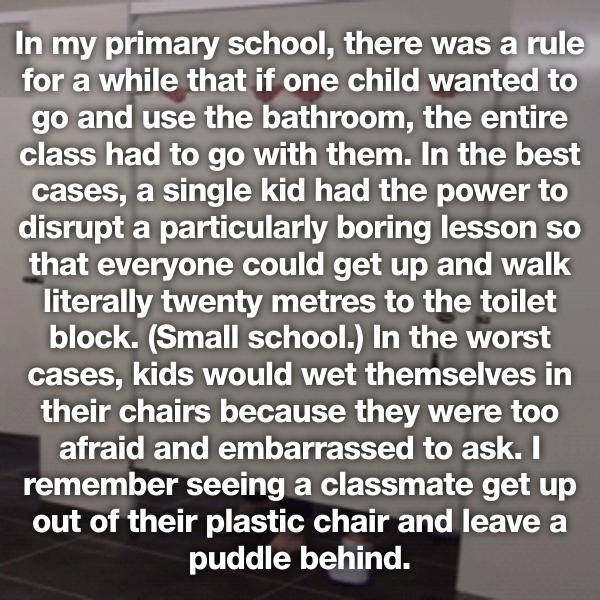 4.