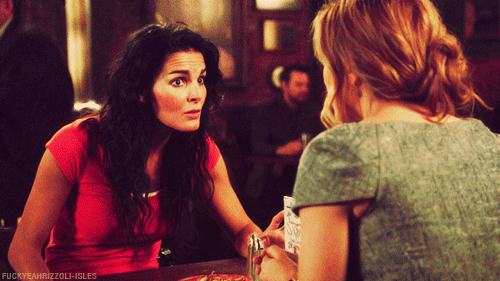 Thanks to the likes of 50 Shades of Grey, certain kinky fetishes like *ahem* BDSM, have become a little more acceptable in mainstream media. Back in the day, no one would even dare talk about bondage, sadomasochism, and son on and so forth. That was taboo and you weren't allowed to say anything about BDSM out loud without getting weird grimaces and looks from people.
Well, thanks to Christian Grey and the changing times, we can now talk about sexual preferences a little more openly than we did before. Yes, it can still be private and something only you and those you trust can be let in on but eventually one would want to share with the world what they are, right?
It's always going to come down to the fact that it's one's choice, no matter what. You don't have to share whatever you don't want to share with others or the world. There's BDSM sites that are really private, if that's what you're into. But when those that are into this run into the problem of their family and friends finding out what they're into, that's where situations can get a little awkward.
These 17 people had to deal with awkward AF situations when a family member found out about their love of BDSM:
---
1.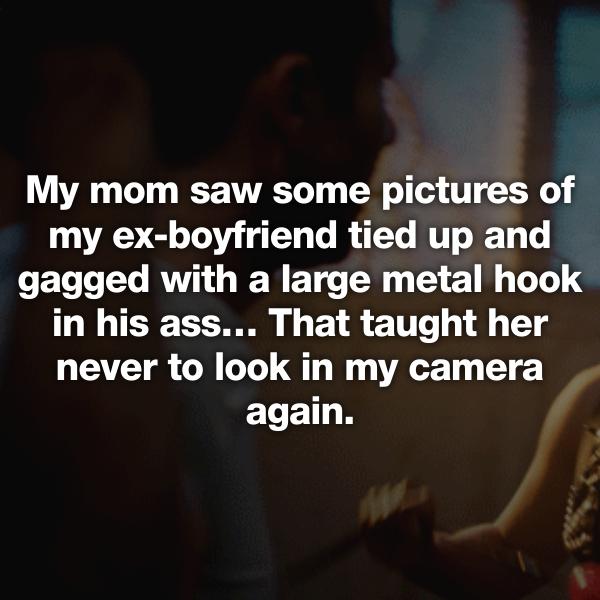 2.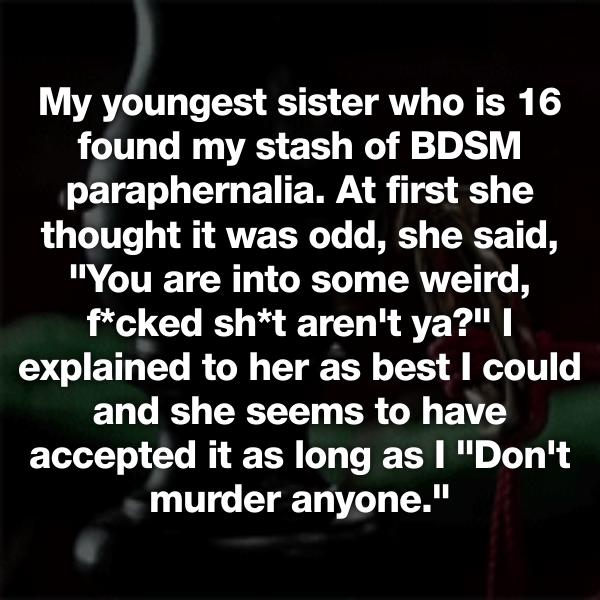 3.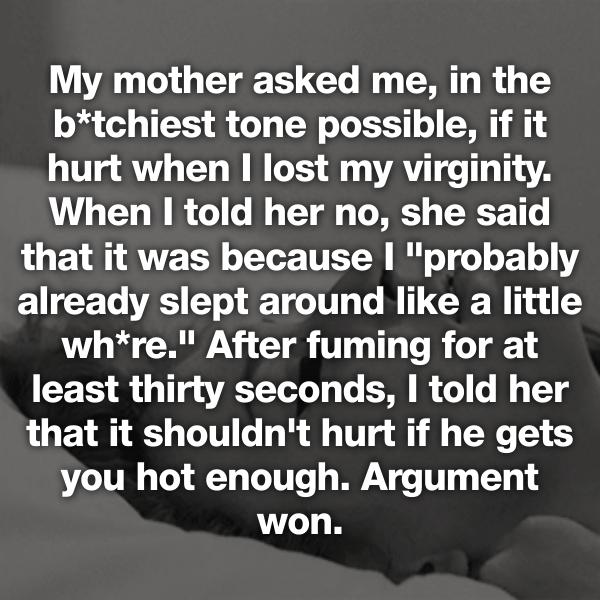 4.