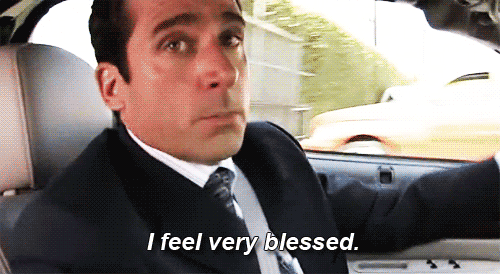 Imagine: you're a little kid, it's Christmas, and you got a bunch of presents. Next thing you know, your presents are being taken away to be returned, because the gift giver decided that they couldn't afford to give gifts.
Sounds crazy, right? Who would do that to a child? Give them something only to take it away. Well, that wasn't a made up tale, that sh*t actually happened. That would definitely have scarred me for life.
But it gets worse. You see, some people do such despicable things that you wouldn't in your wildest dreams imagine. Like, a parent draining your bank account so that you end up without any money and kicked out of your apartment. YEAH, THAT HAPPENED TOO.
The following 23 people did the most despicable things imaginable. Whether it was done to family members, friends, or people in your community, these are just ridiculously horrible. Ya'll just remember.. KARMA IS A BYOTCH.
These 23 people did absolutely despicable things:
---
1.
2.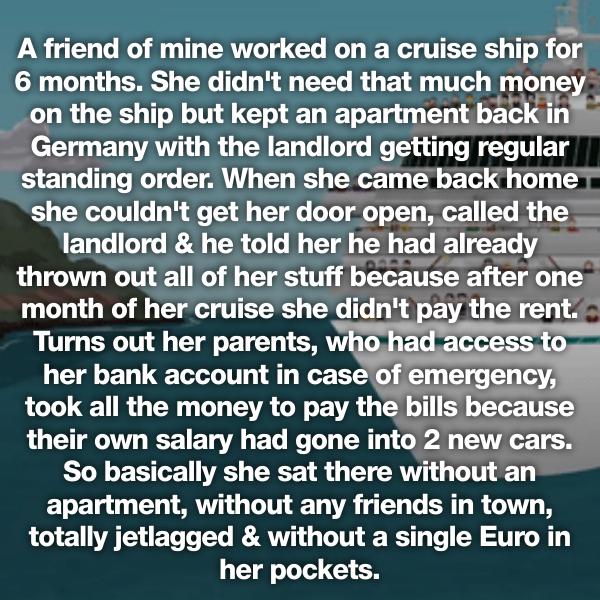 3.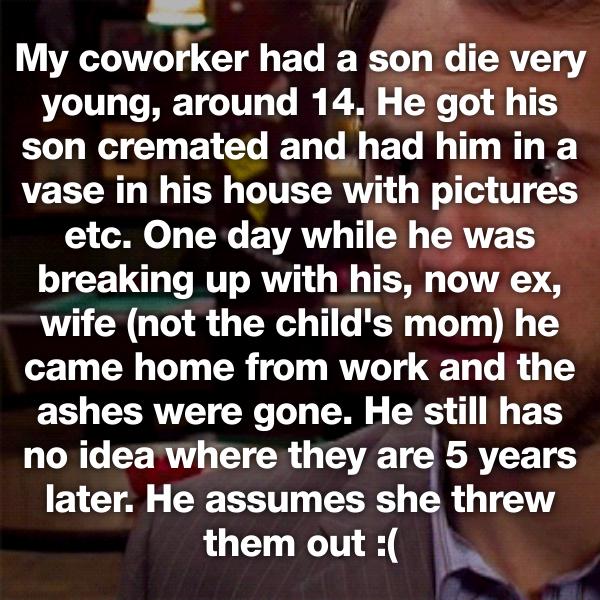 4.