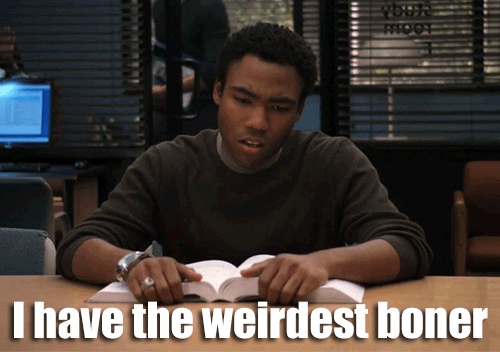 Guys get boners all the damn time. Whether it's in the privacy of their own home, or out in public at the most inconvenient times, THEY BE GETTIN' IT.
Although sometimes dudes have no clue why their little guy is saluting the world, a lot of the time they can pin point exactly what caused their mini me to be like "HAYYYY!" And yeah, things like hotties and friction are often the causes of firm man meat, but sometimes the reasons behind dem boners are hella weird. We're talking WEIRD AF, like, difficult to admit weird.
People get boners from the strangest things. Take these 23 dudes for example. They all got mega bones for things most people don't get hard for. Things like dead mommies and slim jims. Have you ever gotten a weird boner? Know someone that has? Let us know if you've got any of these boiz beat, because these examples are entertaining as hell.
These 23 random things gave dudes boners:
---
1.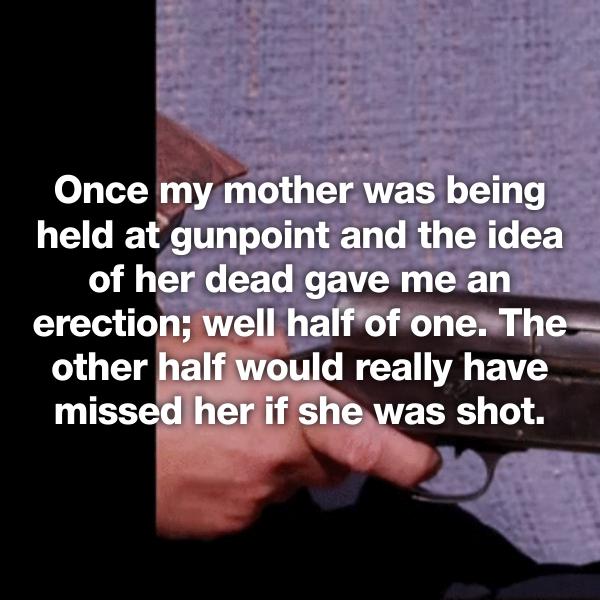 2.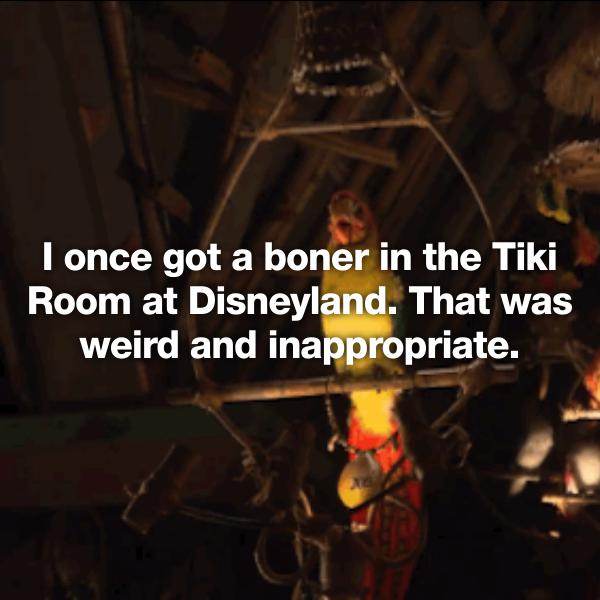 3.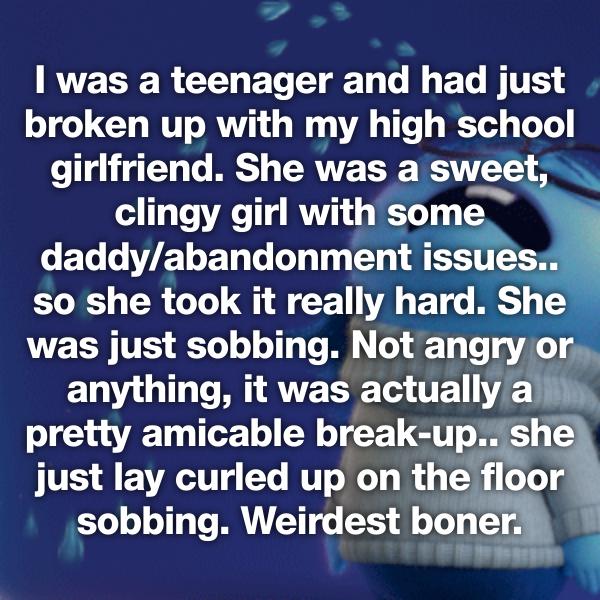 4.