What doesn't kill you makes you stronger, right? I guess so. But have you ever gone almost a week without sh*tting and then basically stroked out when trying to pass the largest poo of your life on the toilet? It's enough to make even the biggest atheists pray to god. Or at least the porcelain one.
There are some things in life that really f*cking hurt. Maybe it's breaking up from a toxic relationship that's been plaguing the better half of your 20s. You think that nothing could be worse than being single, but once you're free from the constraints of that relationship — you come to realize just how much life is worth living when you're not fighting, crying, rage f*cking, and fighting again. It took 3 years, a whole lot of messiness, and a douchebag named Chad to make you come to that realization, but you've made it!
Or maybe your pain takes a more literal approach in the world. Braces suck. Working out really sucks. And getting a colonoscopy really, REALLY f*cking sucks. But once the fleeting pain is gone, you're left with straighter teeth, a tighter bod, and a hella clean anal cavity. Or like, the safety and relief of knowing that you don't have colon cancer. Life can be a ruthless b*tch, but I like to think that she causes us suffering every now and again in order to make us realize the really good stuff. And by good stuff I mean — oral sex, tacos for every meal of the day, riding your bike on a sunny day, laughing with friends over wine and cheese and love, and watching your favorite TV shows without commercial interruption.
These 23 things hurt like a mother, but are definitely worth it in the end:
---
1.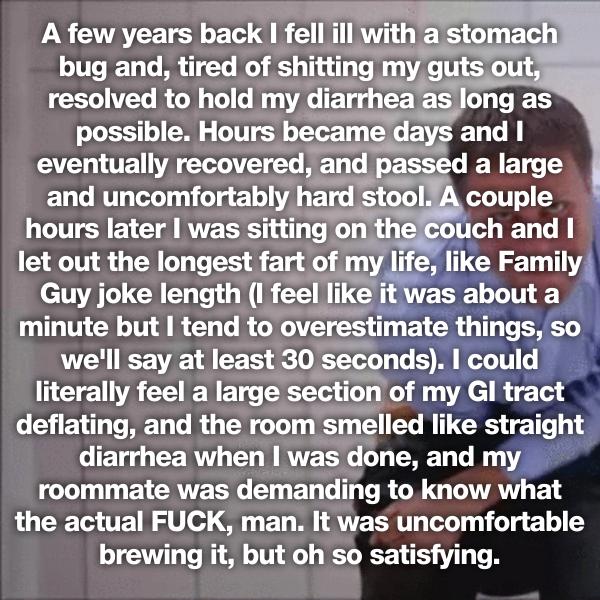 2.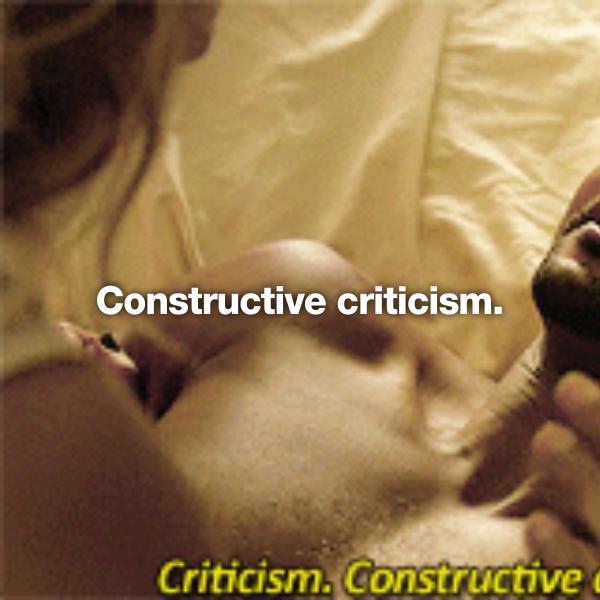 3.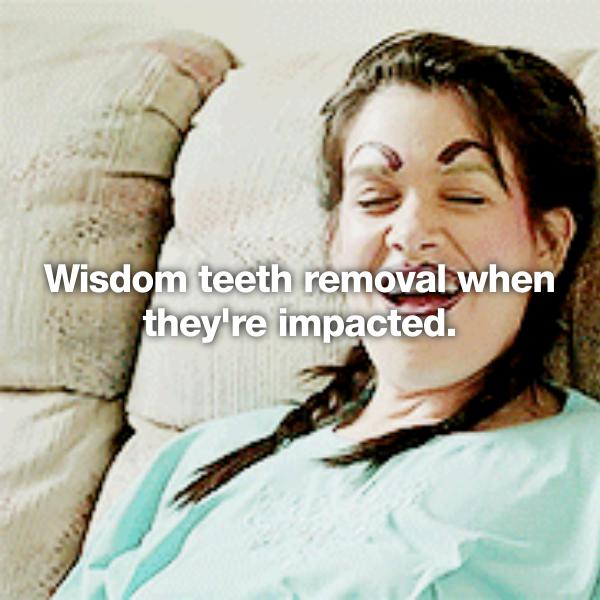 4.