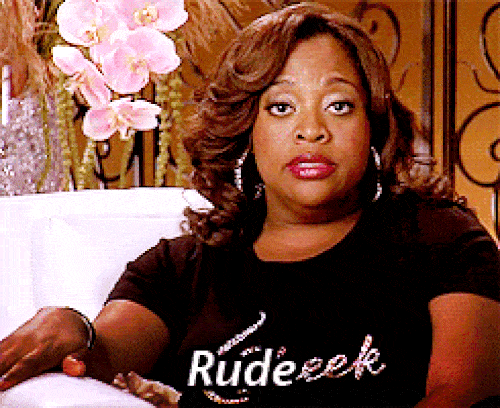 Imagine meeting a celebrity that you've been DYING to meet forever. You get the courage to walk up to them, and envision a perfect moment when they realize that you're their biggest fan, and you deserve their respect. And then… they treat you like complete trash.
Not all celebrities are alike. Sure, some treat you with respect, but there are some out there that are entitled pieces of sh*t and think that normal folks are just the scum under their shoe. So when they interact with regular average Joes like us, they're like "EW GET OUT OF MY FACE."
Hopefully the celebs you've met have been nothing but nice to you, and you didn't have to go through what these 25 people endured. They met celebrities are were treated like complete garbage. The celebs cut them inline, wouldn't give them autographs, called them names, and even stole their girls. Want to know who did what? Read to find out.
These 25 celebs were completely rude to normal folks:
---
1.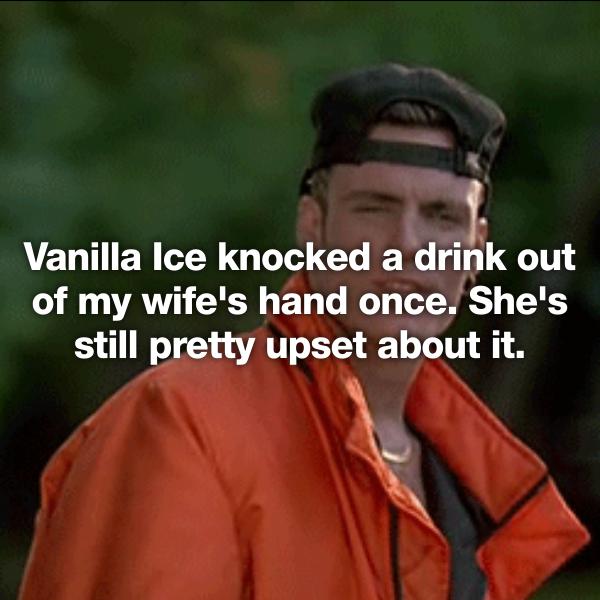 2.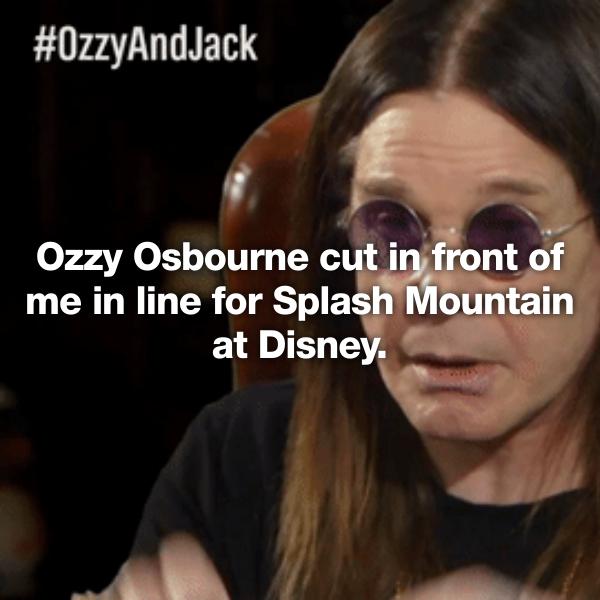 3.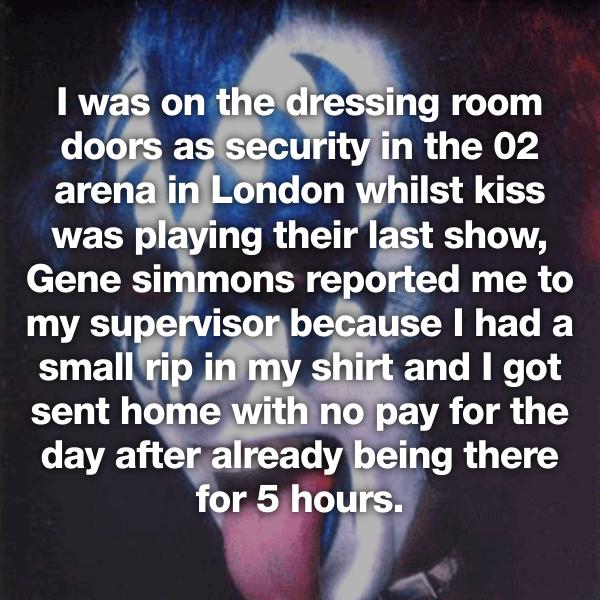 4.